Digital document management
Create, share, and track business documents.
Add value to existing processes
Do more than replacing, printing, and copying with your electronic report distribution. Integrate digital signature workflows, EDI, and cloud platform exchanges, along with mobile compatibility and individual document tracking.
For example, enhance standard SAP output documents into finely designed PDFs as well as machine readable files, send them into an approval workflow, and provide them automatically to any invoicing platform.
Improve document workflows with better management
When reports aren't listed correctly or distributed on time, the information they contain becomes useless. Digital transformation helps enterprises better communicate with partners and internal users by optimizing document workflows and reports distribution. 
Integrate seamlessly with your existing process,
no matter your industry
Request a consultation for


Business Applications
ERP, CRM, BPM...
Siemens Corporation can create a single report from various sources:

From SAP Batch reports to MS Excel,
uptime of production reports.
Most frequent questions and answers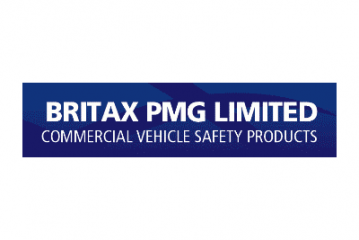 Document Management for Britax PMG The global growth of the company meant that Britax PMG was finding it challenging to…
READ THE CASE STUDY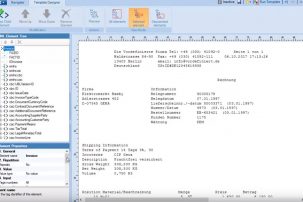 International Compleo ChorusManager can help you easily submit invoices using Chorus. Watch our Simple Invoices Driver in action and see…
WATCH THE VIDEO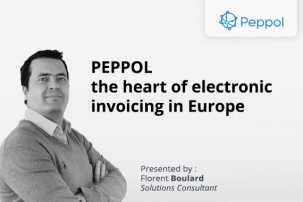 Do you use electronic invoicing daily? Are you sending electronic invoices for exports? PEPPOL ("Pan-European Public Procurement On-Line"), an exchange…
WATCH THE WEBINAR
With Compleo we have much more control over reporting. We are still finding new uses for it. Its flexibility has allowed us to schedule some of the reporting work off hours while still being able to react to reports that need to be run during the day.