Digital Document Management
Transform IBM spool files
Make IBMi reports and business documents compliant through digital transformation.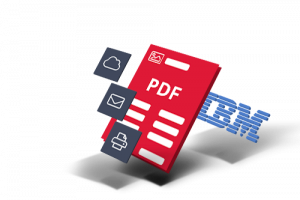 Enhance your IBMi applications with digital document workflows
IBMi applications have proven security and performance. However, improving the IBM user experience is always a challenge. Digital document transformation securely converts IBMi output documents and reports into the user's format to ease operations and exchanges. We can help produce comprehensive user-friendly reports and automate business document exchanges for consistent performance.
Turn complex reports into high-quality documents
Renovate legacy applications
With Compleo, IBMi applications are enhanced with modern document creation and distribution features.
Spool files can be converted into visually appealing reports with convenient formats such as Excel, PDF, or XML.
High availability and load balancing
This solution can be fully automated and run whenever you need it, including off-work hours.
Benefit from Cloud repository services
Use your IBMi applications to the fullest and master document distribution for MS Sharepoint, Amazon AWS, or Google Drive.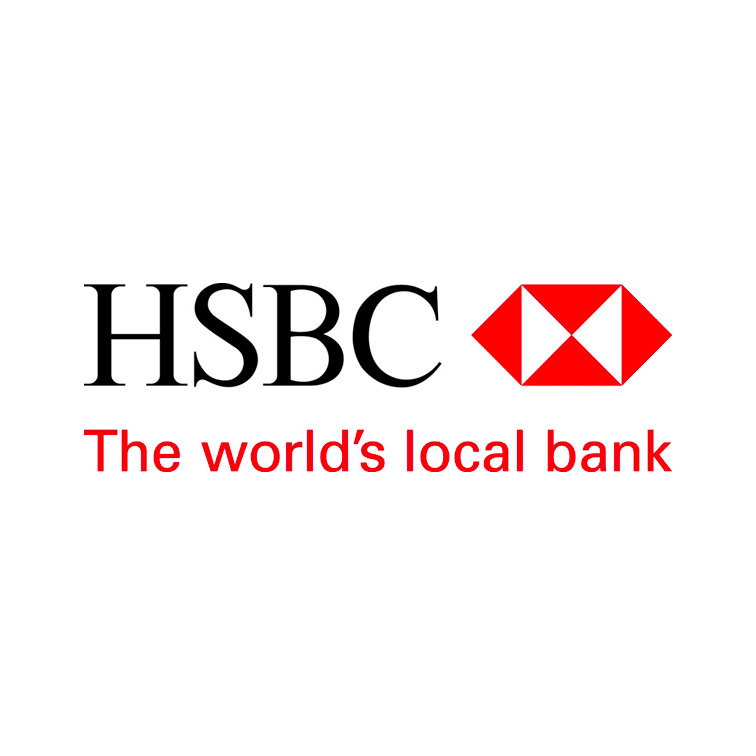 "The significant benefit is that Compleo has helped improve communication with business users."
More than a spool reformatting tool:
Try our advanced digital document management solutions
Complete suite of modules managing all formats, XLS, PDF, XML, and all exchange protocols, SMTP, Web API, EDI,  E-invoicing,  and digital signature, as well as internal or external workflows.
High availability and load balancing configurations to face large volumes and sensitive processes.
Works with inbound and output documents.
How Compleo works with IBMi reports and documents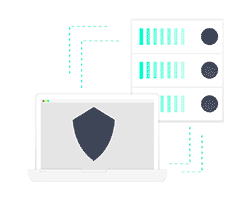 Access IBMi spool files via a straightforward, secure connector
Want to go from raw data to a polished final document?
Here's how: first, we connect directly to IBM output queues to grab and transform a business document or report released as a spool. The connector converts the spool file automatically, whether it's SCS, IPDS, or AFPDS, into a Windows or Web-compatible format. Then, digital processes enrich the layout and distribute the document. That's all it takes.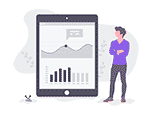 Burst several Excel reports in one go
Don't let large volumes slow you down. You can burst complex reports with thousands of pages, mismatched lines, and Unicode characters, into Excel spreadsheets in a matter of seconds. As soon as a spool file is released, it is automatically converted into an Excel file and delivered to the correct recipients. Compleo Explorer and Compleo Supervisor work hand-in-hand to define the conversion format and automate spool monitoring. The result? A fast, self-sufficient cycle that requires minimal IT input.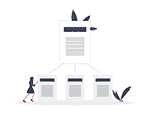 Transform IBM spool files into great-looking business documents
Ongoing jobs can produce tons of paperwork to keep track of, including invoices, purchase orders, packing lists, and more.
For many corporations, this involves splitting a very long batch file into individual PDFs and routing documents to send to various recipients.
Compleo Layout handles all of this for you: set your preferences and the automation does the rest, streamlining multiple processes at once.
Get more value from your IBM application by going digital
There's a better way to share documents. Instead of using attachments, you can send each recipient a URL via email linking to the file's location. Each document is stored online, where you can notify readers as soon as it is ready to view. This way, you improve governance and security, control availability, and can view read history. The document remains centralized and unique, eliminating redundancy. Compleo handles all of this smoothly.
Request a digital or electronic signature from each recipient for document approval. Compleo SaaS Websign offers external or internal signers the ability to review, validate, and sign business documents.
Enhance your EDI by transforming the original IBMi invoice spool into a well-formatted XML file while monitoring the entire exchange. You can see the status of each invoice, know exactly when it has been recieved, and get confirmation upon acceptance. Compleo for XML and Compleo PEPPOL take care of digital document management from sender to recipient, enhancing your entire workflow.
Symtrax is also a Certified PEPPOL Access Point, making internation business interactions easier.
See how you can enhance your current IBMi applications
and prepare for distribution with our free live demo.
Request a demo