Taking digital
document workflows
further
EDI-ready process automation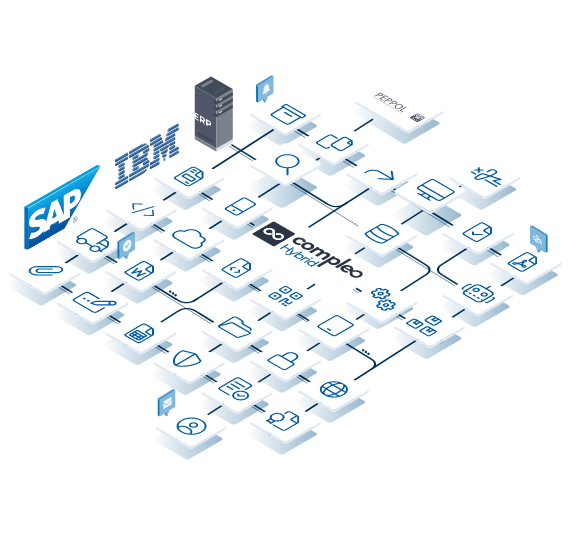 Innovative digital document software and services
Integrate seamlessly with your existing process, no matter your industry
We are committed to improving your productivity.
Digital document transformation and automated workflows can make your company more efficient.
Your IT applications generate business documents that are essential for successful processes.It is vital to adapt these documents based on ever-changing factors, such as corporate requirements, new partners, file formats, or electronic exchange protocols.
Digital transformation and automated document workflows ensure your company stays responsive and efficient. Symtrax offers solutions to easily handle all of your ERP, BPM, or CRM document workflows. We address your specific needs by customizing our off-the shelf software, whether with on-premise, cloud, or hybrid SaaS-based architecture.
News
We had a requirement that invoices coming in a single PDF at intervals in bulk…
READ THE CASE STUDY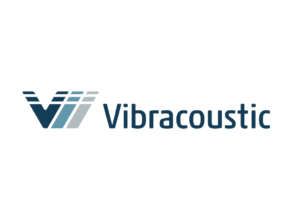 Symtrax gave us exactly what we were looking for and more. What was most impressive…
READ THE CASE STUDY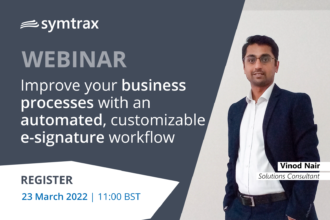 Are you facing the following bottlenecks in your current document signature process? Unnecessary overhead costs…
WATCH THE WEBINAR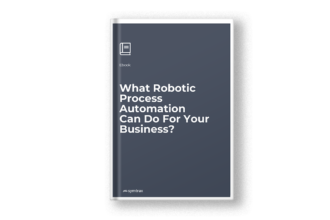 RPA has been a torchbearer of digital transformation initiatives in the past couple of decades…
READ THE EBOOK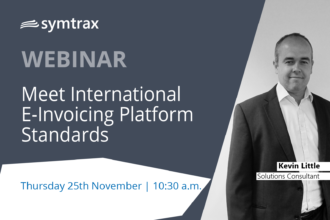 Is your business using electronic invoicing in other countries? You will most likely need to…
WATCH THE WEBINAR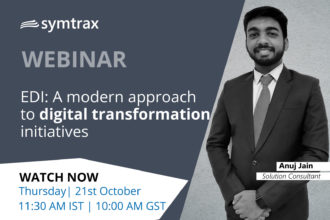 A technology like EDI has managed to stay afloat despite being around for over 4…
WATCH THE WEBINAR