Digital business platform solutions
Data and document interchange automation
Explore solutions
Engineering digital transformation
using Artificial Intelligence, RPA, and API
Integrate seamlessly with your existing process, no matter your industry.
We are committed to improving your productivity.
Stay ahead of the competition with our innovative AI and machine learning technologies for enhancing business processes.
Digitization and transformation are integral to your business' growth. Symtrax gives your enterprise the agility to quickly adapt to new regulations, norms, and processes that require advanced formats, protocols, and practices.
We offer a digital business platform that seamlessly connects with your existing systems, whether on-premises, cloud, or SaaS-based. Ensure your company stays responsive and efficient with process controls and real-time reports. Embed secure, traceable value-added workflows for two-way exchanges with trading partners.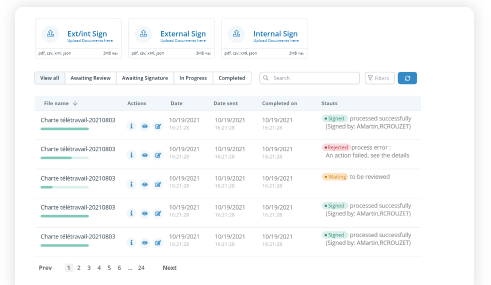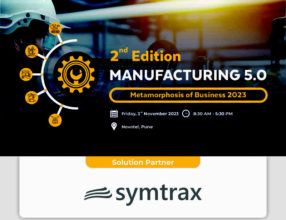 In this on-demand webinar, you'll gain valuable insights into how businesses are actively seeking to…
WATCH THE WEBINAR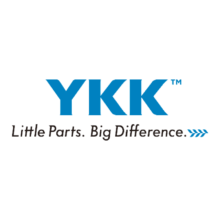 The YKK Group is currently engaged in business in over 72 countries/ regions around the…
READ THE CASE STUDY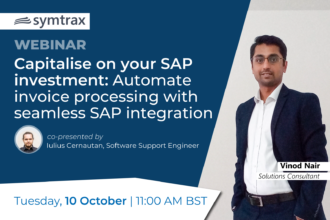 The complexities associated with integrating supplier invoices into the SAP system hinder the ability to…
WATCH THE WEBINAR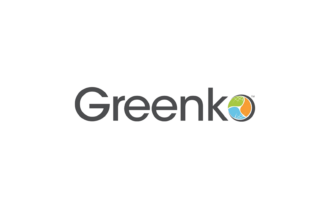 Greenko is India's leading company committed to generating energy from renewable sources. Their principal aim…
READ THE CASE STUDY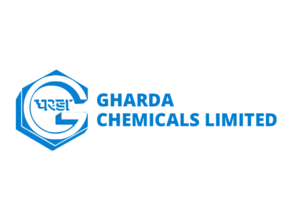 The Gharda Chemicals team was looking for a solution to help them secure every invoice…
READ THE CASE STUDY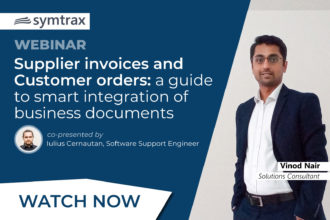 Document processing has come a long way from a manual, error-prone process to a more…
WATCH THE WEBINAR