Changing environments call for demonstrated expertise.
Our consulting service helps you optimize your software subscription and get the most value out of your investment.
---
How can our functional and technical consultants make your document management solution more efficient?
We can anticipate organizational changes
Our consultants design a solution architecture based on your specific IT environment and network
We prioritize stability and reliability for straightforward operations
Our approach minimizes disruption to existing processes
Why work with our consultants?
We have expertise assisting clients in various industries
We collaborate with product managers as needed
Our solution and organization allows us to work remotely and with flexibility
When can our technical consultants work with you?
We offer services before and after implementation
During consultation phase:
✔️ Analyze document management needs
✔️ Recommend architectural changes
✔️ Provide POC
During implementation phase and follow-up:
✔️ Configure solutions
✔️ Transfer knowledge
✔️ Assist with project management
✔️ Change management for maintenance
"I entrusted Symtrax with adapting the SAP picking lists and delivery notes to be able to comply with the requirements of my new logistics partner in less than three months."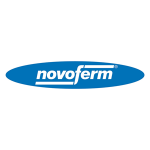 "Every year I reserve 30 days of service to Symtrax to adapt my SAP IDOC export documents to changes in our products, opening new markets and customs regulations."
Bruno Villota
Stream Leader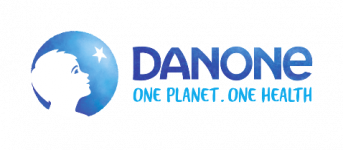 "Symtrax has made the initial configuration of the multi-level, multi signatory document validation document workflow. Their consultants intervene remotely at my request for the new settings "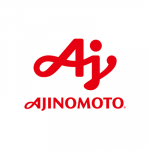 ---
We can handle your entire process, train your staff to be 100% autonomous, or provide a service plan that's somewhere in between. It's your choice!
Our consultants include IT engineers, project managers, architects, and trainers, all of whom are dedicated to improving your company's efficiency and ensure end user satisfaction.
A document workflow can be complex, with many features to consider. Internal adjustments, user and partner wishes, and government requirements all need to be factored into your solution. Symtrax consultants offer responsive technical expertise that fits your needs.