Digital data and document transformation
Handle Goods Receipts in SAP With Process Automation and Agile Integration
GRN automation with Robotic Process Automation
Schedule a demo
Solution advantages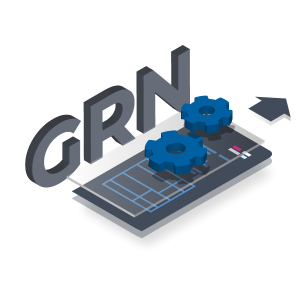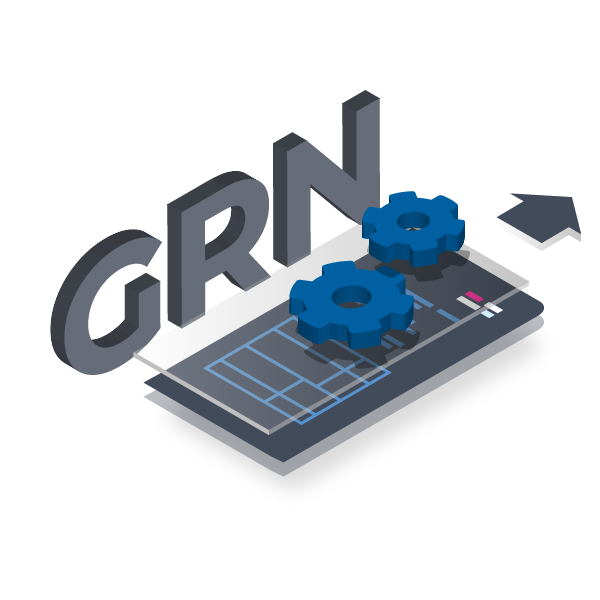 The essence of a GRN automation solution
With effective GRN automation, you can establish a robust and reliable accounts payable automation solution. This can include proper vendor document automation for faster payment cycle completion. Eliminate the need to use MIGO transactions and manual entry of goods, which could lead to costly delays.
Relevant stakeholders, like the production or account manager, are informed about the goods as they are received in real time, thus increasing working efficiency and productivity.
Process and workflow automation ensures that each document and/or process flows smoothly. Large volumes and complex processes can be easily handled with no errors. What's more, automated SAP updates in real time, notifications, and data management together eliminate any chance for common and costly mistakes.
Automate Good Receipts processing with Compleo Hybrid SAP Integration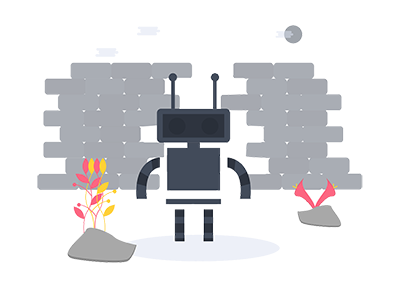 Automate
Automate updates for inbound inventory items in SAP.
 Enhance document workflow automation between warehouse and plant floor operators.
Reduce Purchase Orders, Goods Receipt Note, and Invoice processing reconciliation errors.
Improve the accounts payable cycles and avoid duplicate payments against wrong inventory updates.
Streamline MM community needs from Purchase Requisition, Purchase Order, Warehouse processing to create Goods Receipt Note.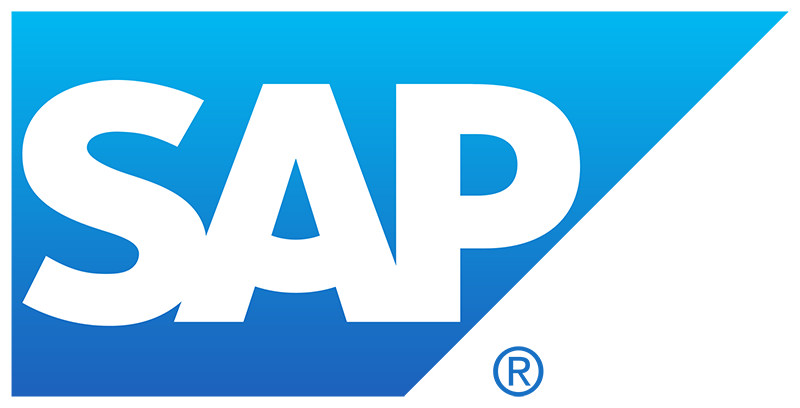 Easily Integrate Compleo Hybrid to your SAP GRN process
No matter what format or layout your GRN is in, Compleo Hybrid intelligently interprets the content and processes scenarios accordingly.
Automatically update the GRN details in SAP and trigger the subsequent processes in real time.

Smart Automation and Document Management
Offers end-to-end process optimization with dynamically definable workflows working parallelly with critical industrial processes to not slow down assembly lines.
 Compleo Hybrid integrated with a Certified SAP connector to give you complete process automation

Eliminate errors and improve your process to Just In Time
Successive steps, rules and actions based on Goods Receipt Note and corresponding SAP PO data analysis are automatically handled by Compleo Hybrid.
Error free and paperless process enables you to work efficiently and giving you the capability to handle the production like with Just In Time execution.
Would you like us to make your GRN process real-time and error free?
Set up your free demo today.