An SAP-certified
solution provider
Enhance your SAP capabilities with
an external document management solution
Our SAP
Expertise
For over 10 years of partnership, Symtrax has developed extensive expertise pertaining to SAP, connecting our document management solutions with various SAP platforms. Our Compleo Hybrid software is certified by SAP to integrate and interact with ECC, S/4 HANA, and S/4 HANA Cloud.
Maintaining and improving Compleo Hybrid as a SAP Certified Solution helps customers add value to their investment. In addition, Compleo BC-XOM, RFC, and Archive-Link connectors offer a perfect integration for SAP document automation within IT architecture by creating a reliable communication between SAP and consecutive connected business processes.
We are committed to using our expertise to help our customers with digital transformation.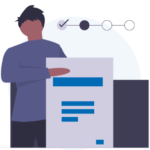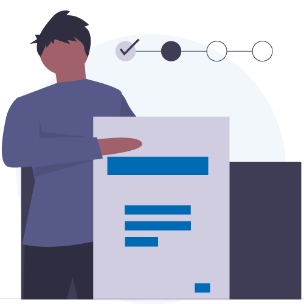 Real-time traceability
Holistic view of the on-going processes on SAP ERP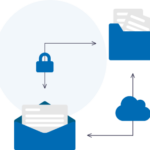 Interoperability
Modern EDI and API capabilities streamlined with direct SAP integration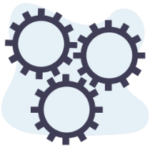 Automation
Automated document processing directly from SAP for various critical business processes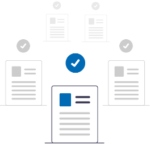 Conversion
Easy output format conversion to your partner's requirements
We help
you meet
your business needs and boost
your digital transformation with SAP
Why Partner with
Symtrax
Accessibility
Compleo Hybrid is an easy-install SAP extension with no development required. This means you can accomplish setup without having to hire new personnel and start seeing results soon after.
Efficiency
Utilize ABAP resources to implement critical document workflows and greatly decrease processing time.
Adaptability
We customize and tailor our solutions to seamlessly incorporate with your existing business environment.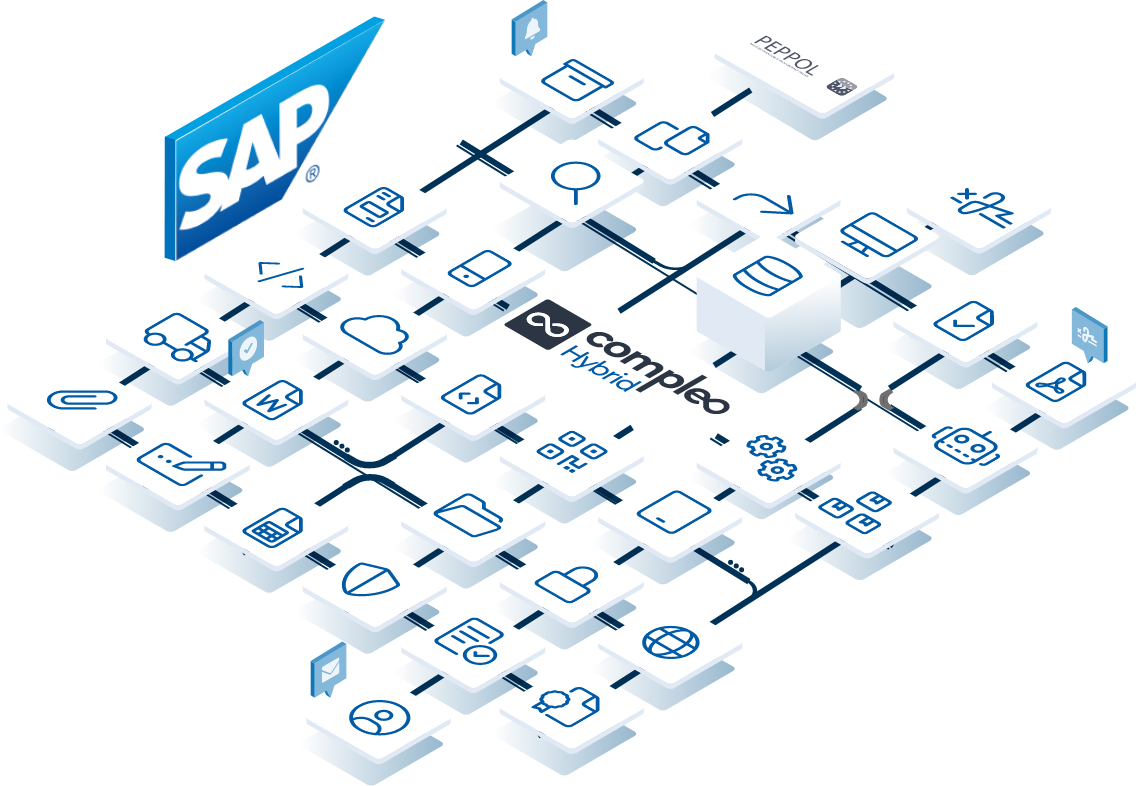 Compleo Hybrid
A unique, adaptable
document management solution
They use Compleo with SAP
On a daily basis