SAP
Enhance your SAP capabilities with premium document management.
Our SAP Expertise:
Secure, lightweight SAP document workflow integration
For over 10 years of partnership, Symtrax has developed extensive expertise pertaining to SAP, connecting our document management solutions with various SAP platforms.
Our Compleo Hybrid software is certified by SAP to integrate and interact with ECC, HANA, or S/4HANA. Maintaining and improving Compleo Hybrid as a SAP Certified Solution helps customers add value to their investment. In addition, Compleo BC-XOM, RFC, and Archive-Link connectors offer a perfect integration for SAP document automation within IT architecture.
We are committed to using our expertise to help our customers with digital transformation. Find out more below.
---
Symtrax is a certified "SAP Software Partner"
This partnership strengthens our expertise in SAP technology, assuring that we provide competitive products that are easy to use and implement. Our automated, multi-system document management software can help companies enhance their SAP business functionality from ECC6 to S/4 HANA.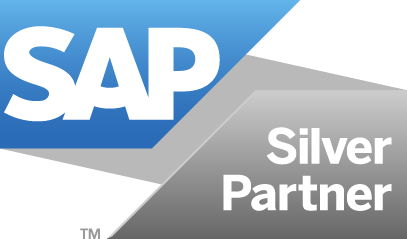 ---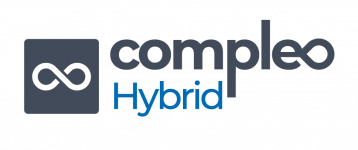 Compleo Hybrid / SAP
Our extensive software helps you digitally transform your enterprise however you want. Compleo Hybrid interacts with your Microsoft Dynamics CRM platform for real-time document creation, customization, and storage.
---
Our Customers:

Siemens
Automates SAP Reporting, Bursting and Distribution with Compleo

Ricola
Ricola Automates SAP Invoicing with Compleo​

Princes Ltd.
Achieves sales force Autonomy using Compleo Hybrid for SAP​
m-tec
Expands Business Faster with Compleo Hybrid for SAP​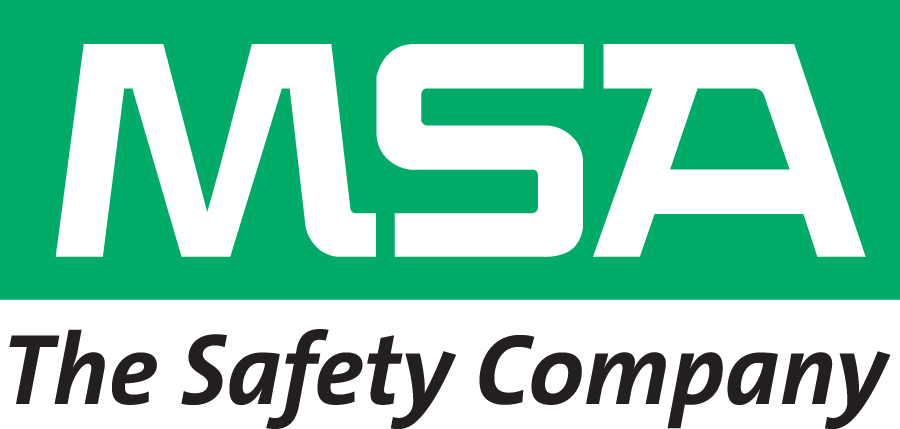 MSA
Expands Business Faster with Compleo Hybrid for SAP​