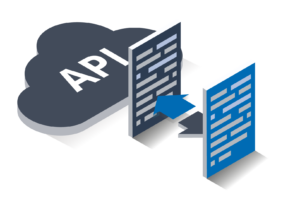 Why it's time to upgrade your EDI processes
With ongoing digital innovation, businesses in almost every sector, manufacturing, retail, healthcare, pharmaceutical, utilities, or construction, increasingly request effective communication through EDI. This request is rapidly being met as the traditional setup and operating costs of EDI fall, leading to implementation into businesses within weeks. Furthermore, advanced API capabilities have emerged to take over proprietary platforms, offering users document conversion abilities and a flexible connection to ease the complexity of EDI processes. The overall result is an enhanced method of communication that is universal, reliable, agile, accessible, and affordable, for all users.
APIs simplify trading partners communication
Reduce costs
As part of an innovative EDI process, business documents may be converted from their current format into a new format requested by trading partners, be it XML, Factur-X, UBL, X12, etc. Your business can achieve this file transformation without customized development or ERP update. Removing the need for customized development and utilizing standard API calls reduces the overall setup cost, while enhanced API functions help trigger document exchanges easily.
Simplify EDI maintenance
The handling of existing standards such as ANSI ASC X12, UN/EDIFACT, or new ones such as Factur-X, Order-X through an integrated Web-Service process has become much easier to maintain. As for the protocol, a secure Web Service offers more EDI modernity than a specific EDI VAN or EDI proprietary platform. Accessing Web Services through standard internet secured protocol is, therefore, more convenient.
Universal and flexible
Nowadays, document exchanges leverage advanced API Web Service dialogs to address any business requirement better and become increasingly easier to upgrade. More and more trading partners are offering powerful and well-documented APIs to not only standardize EDI data transmission but to enable more flexible ways to communicate with them.
Compleo integrates outbound EDI seamlessly into existing business processes without development effort.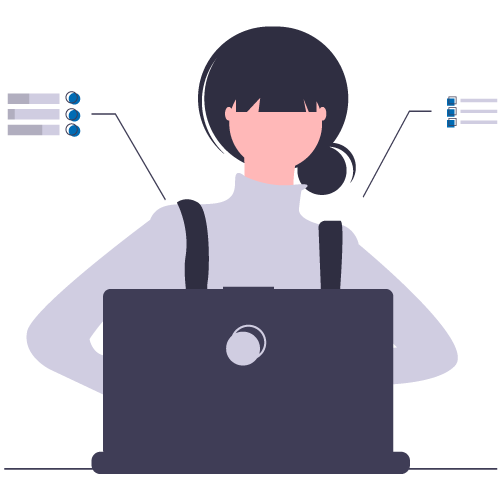 No programming but a one-time set up template
If your ERP cannot release e-documents in the required EDI data format, Compleo gives you the ability to convert the necessary format. Compleo has a one-time template formatting module to transform PDF into XML, CSV into JSON, X12 into XML, to name a few. Familiar with large batch output containing numerous e-documents, Compleo knows how to burst a large file into multiple e-documents in a snap. Plus, its capability to interchange with various platforms such as SAP or IBM helps set up a unique process to address all EDI eligible documents.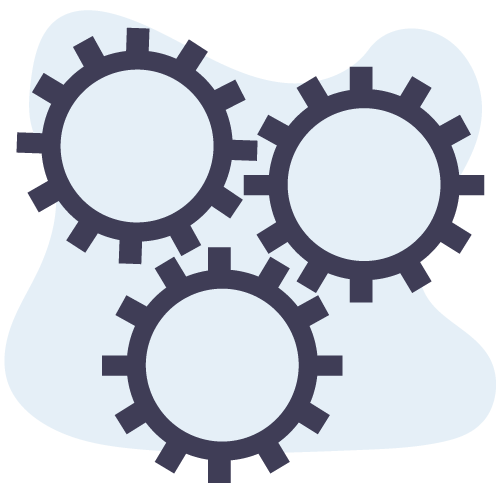 Implementation without disruption
The implementation of Compleo is non-disruptive as it does not require upgrading your existing systems. Compleo integrates into your current IT environment and workflow to avoid redundancy, repetitive user tasks, and processing delays. Its ability to access and read any kind of business document, add value, and communicate through Web Services using API, REST, or SOAP protocols, gives your IT Team a smooth integration experience. Compleo Supervisor, with its Robotic Process Automation (RPA) and EDI scenario definition, is set up in a matter of days, simplifying the implementation effort.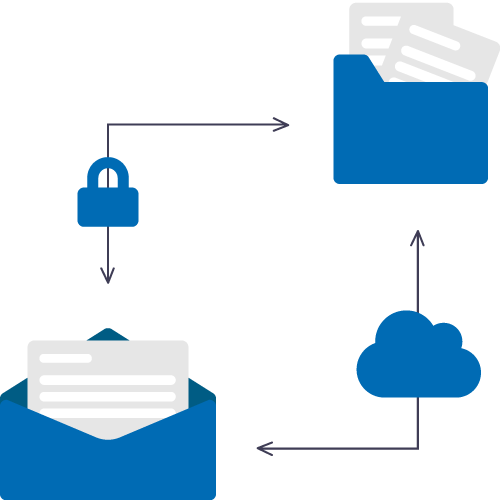 Start to finish EDI automation
Compleo transforms your existing document format (PDF, XML) released from ERP into the desired format (XML, JSON, PDF/A) using the standard norms (EDIFACT, X12, UBL) of the recipient. EDI preparation tasks such as splitting documents into multiple ones, extracting additional data to fulfill documents with regulatory information, and creating envelopes are all part of the standard service offered by Compleo. Compleo then triggers API dialog with the Web Service of the recipient to interchange documents, report status in real-time, get feedback, and launch another process such as notification. This start to finish process is fully automated and offers traceability and security of interchanged documents.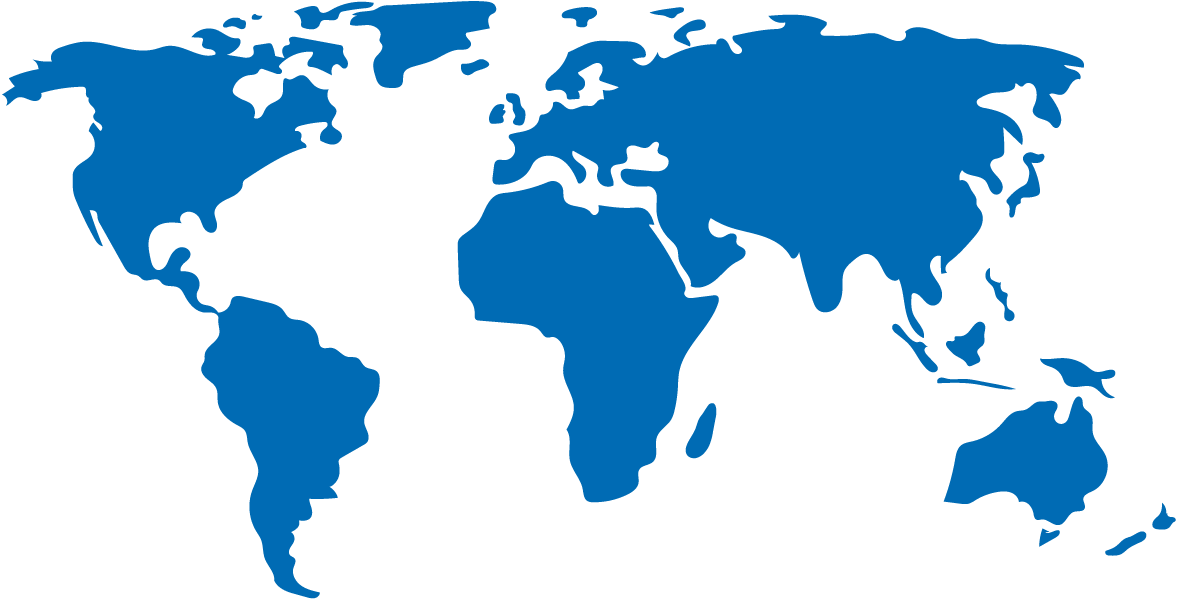 Increased communication with various trading partners
Compleo values Web API dialog for interchanges, making EDI much more straightforward and efficient.  More and more trading partners are offering Web Service access for API communication to operate incoming EDI. Compleo provides the use of a universal REST API Driver, allowing the user to call API from any API provider opening up the business community to the user without limitations. This capability eases up communication between the sender and receiver and enables the user to enlarge their scope of trading partners.
Experience an enhanced method of communication through EDI with advanced API dialog! 
Schedule a free demo today!