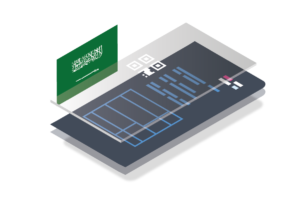 Symtrax - A Global Leader in E-invoicing
Our expertise provides a competitive edge in terms of offering compliance e-invoicing solutions worldwide. With a prominent global presence, we have a wide array of customers for e-invoicing such as the PEPPOL standard, the ChorusPRO platform specifically in France, the newly introduced FACe standard in Spain, and the GST e-invoicing implementation in India.
End-to-end integrable e-invoicing solution with Compleo
Our expertise in the KSA e-invoicing market comes with more than 30 years of global industry-wide expertise.
Our solution offers exclusive benefits like:
certified and seamless integration with your existing system without heavily disrupting your ongoing business processes,
implementation within days instead of weeks,
low/no programming effort, and a lot more.
Meet ZATCA compliance with our expert e-invoicing consultants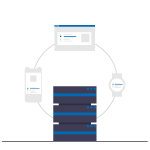 Certified ERP integration
Solution offered by Symtrax – Compleo Hybrid – integrates seamlessly with SAP and IBM using certified connectors. Other prominent business ERP/billing systems can be configured directly by using secure API integration.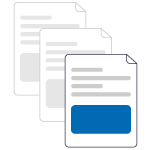 Multi-language support
Support for various languages to read and process documents as per necessary or defined standards. This also includes complete support for the Arabic language which allows invoices to be in accordance with the invoicing mandate.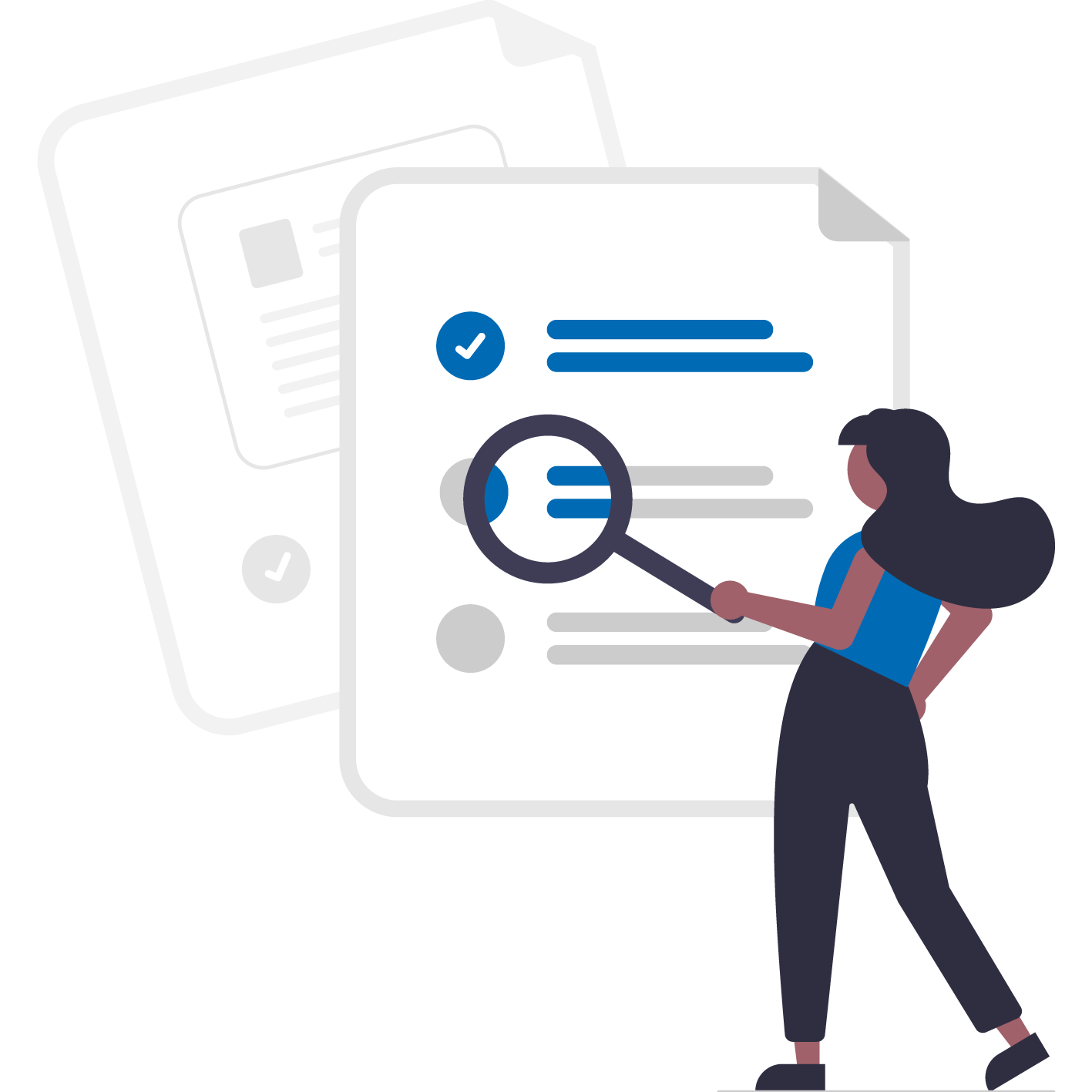 Automated e-invoice verification
Compleo's e-invoicing solution ensures that all e-invoices are verified and validated before being generated.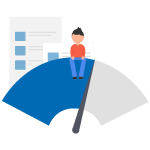 Quick implementation
The entire e-invoicing solution can be implemented within a few days without having to make any changes to the existing system.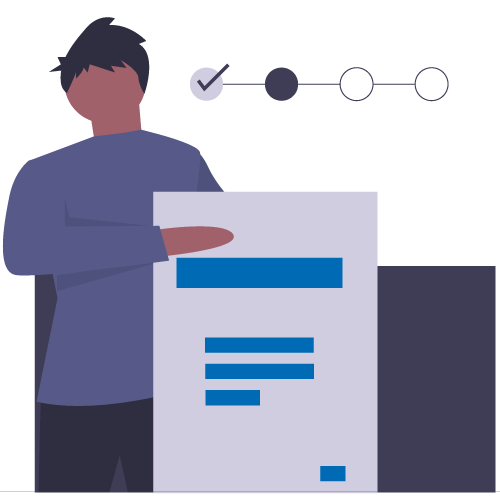 Complete Compliance
Compleo Hybrid powers a built-in compliant solution that offers seamless integration with the Zakat and Tax Customs Authority (ZATCA) system.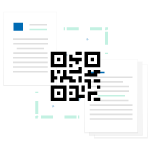 Enhanced QR code capabilities
Inclusive QR code creation capabilities for simplified tax invoices, with compliant customization options as per business or invoicing needs.
Looking for ZATCA compliant e-invoicing solution?
Book a free customized demo today!