EDI-ready Process Automation
Secure data exchanges between trading partners with API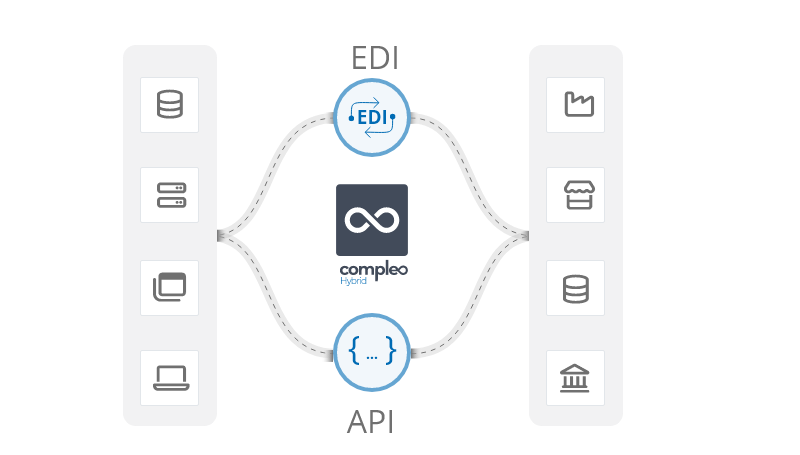 Easy integration
Connect with your existing BPM, CRM, or ERP for smooth interactions with just a one-time setup. No programming is needed. You can also qualify partners quickly for fast data exchanges, so all recipients are correctly authorized.
Customize to meet your needs
Convert documents to the norm your partners want, be it EDIFACT, X12 or Factur-X, UBL, CII, and the format required (XML, JSON, PDF/A-3) Scale your architecture to match business growth and use automation to eliminate user error. Whatever your industry requirements, you can connect to existing networks such as Peppol.
Trace all interactions
Every action can be securely monitored, allowing you to confirm where each document is in their lifecycle. This lets you verify the identity of each party involved and get insight in real time. What's more, you can prepare for audits and compliance checks in advance and address issues early.
Shorter transaction times
Using a universal REST API driver, our solution simplifies communication between trading partners. Send invoices, purchase orders, and more, and you can receive instant responses from multiple vendors or customers through a single API.
Explore our EDI-ready process automation solutions

Improve business document exchanges with advanced API
Integrate seamlessly with your existing process, no matter your industry.
FAQ
Frequently Asked Questions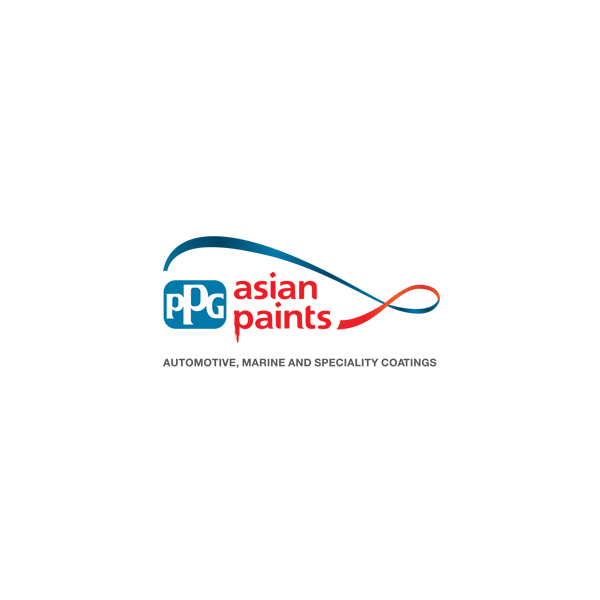 We were actively looking for a solution that could not only resolve our issue with digital signature validation but also make document exchange flawless using EDI communication. The introduction of Compleo into our business process helped with sending the digitally signed business documents directly into the client's portal through API integration. We look forward to digitizing our other processes using the Symtrax solution.
Learn More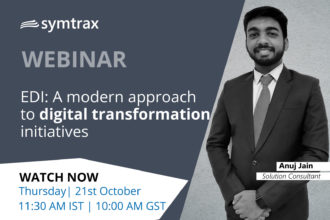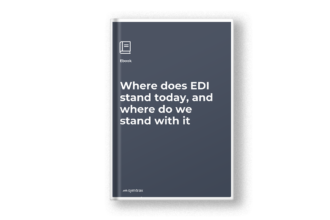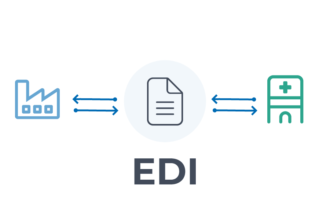 Want to implement an EDI-ready Process Automation solution?
Contact us today for a free customized demo.