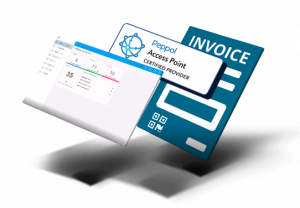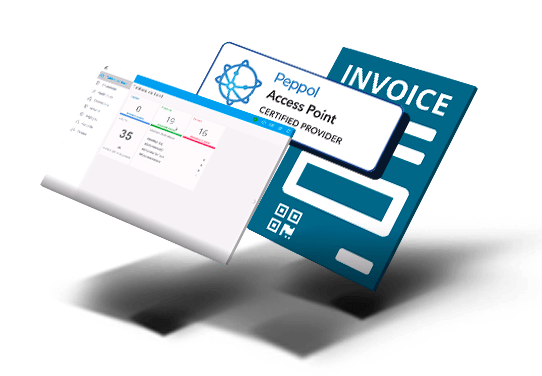 Take your e-invoicing around the world
For companies and governments alike,  open document exchanges are becoming the new reality. PEPPOL supports international business through governance, networking, and document specifications. What's more, even when local PEPPOL Authorities create country-specific documents, the overall system is global.
PEPPOL Authorities list XML document types, define messaging protocols (AS2, AS4, etc.) and handle participants' certificates and encryption. Therefore, any sender may communicate instantly with any recipient through a unique PEPPOL Access Point.
As a Certified PEPPOL Access Point,  Symtrax offers robotic process automation (RPA) for hands-free management. In other words, you can seamlessly conduct e-invoicing activities for Accounts Payable (A/P) and Accounts Receivable (A/R) departments.
Compleo provides secure document exchanges between customer and supplier
Speed up new IT integration
PEPPOL allows you to integrate any new vendor or customer into your IT setup instantly. Each transaction is consistent: once established, it works with any connected participant. Individual EDI processes for specific e-invoicing or e-procurement protocols are no longer needed. Furthermore, you can improve existing B2B EDI actions (such as FTP or one-to-one API exchanges) with a compliant solution.
Improve tracking and collection
Whether you exchange invoices, orders, credit notes, or catalogs, PEPPOL can likely benefit you. Trace document progress and get status updates for real-time information. In addition, all receipts are automatically acknowledged and reported, saving you effort. Because of this, A/P or A/R departments can view each change in a document's status, improving invoice collection and order acknowledgement.
Increase public administration supplier's efficiency
It's not just European governments that use PEPPOL. Other countries participate as well, including Singapore, India, Australia, and New Zealand, to name a few. As a result, public administration suppliers must adapt their existing process to fit into these new international standards. Suppliers can connect using Compleo to bridge their IT and process trade documents automatically.
Implement a compliant paperless solution
Eliminate the need for printed documents, save time, and benefit from an automated paperless workflow. Comply with PEPPOL regulations concerning e-invoicing and e-procurement.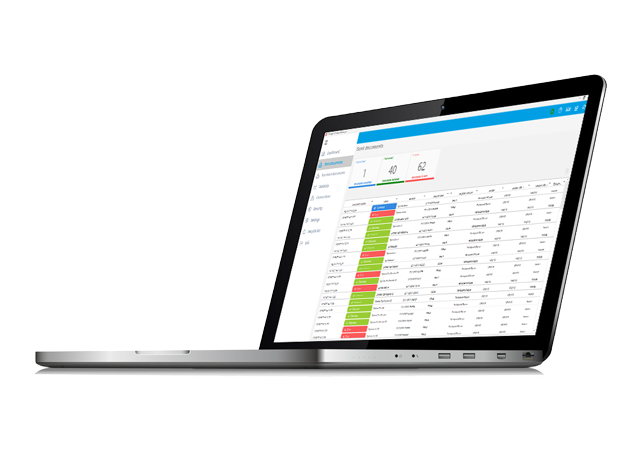 Compleo offers hybrid architecture for PEPPOL SaaS Service
Compleo PEPPOL Manager secures communication with Symtrax Certified Access Point in the cloud.  We handle document governance, traceability, and integrity automatically from start to finish. Similarly, this removes potential security issues from manual processes. By providing a gateway, Compleo allows you to govern and secure document exchanges.
Registered users may view and check document status using the Compleo PEPPOL Manager web client. This lets you verify document's status ("Submitted", "Delivered", or "Error") and view message details depending on the response level.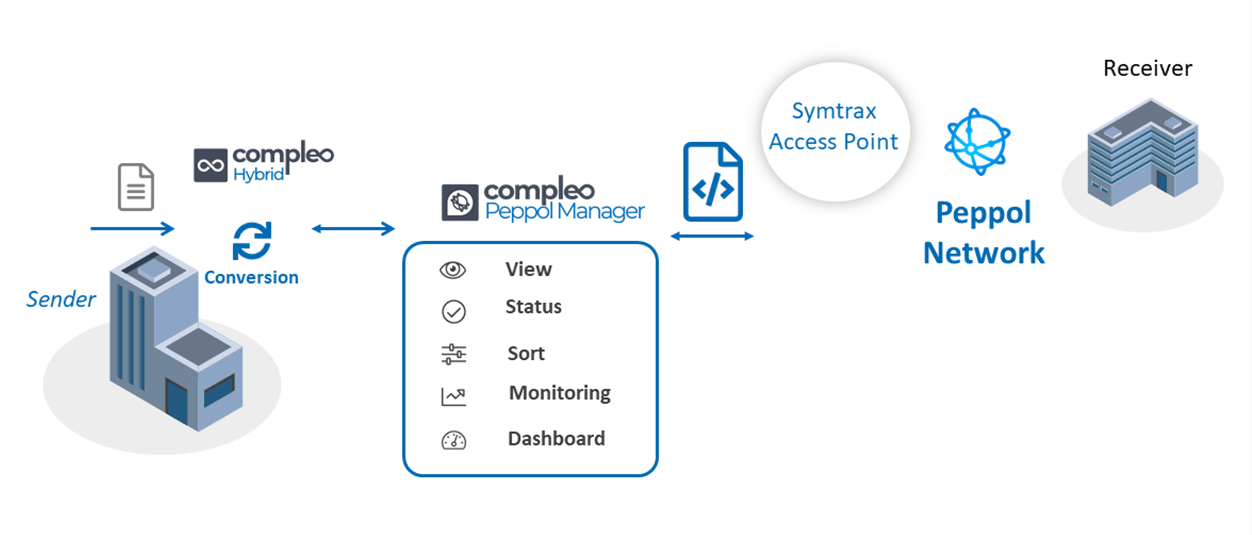 Compleo seamlessly connects your enterprise to PEPPOL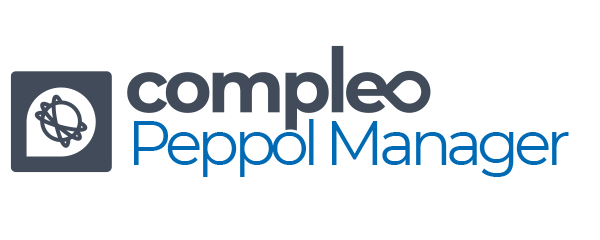 Symtrax offers complete workflow management
From the original invoice to the PEPPOL recipient's delivery notification, Compleo handles everything, no matter the  document format.

Get double benefits from Symtrax
We fill multiple document exchange roles, giving you even more advantages. Firstly, as a Certified PEPPOL Access Point, Symtrax connects you to the entire PEPPOL network. Secondly, as a service provider, Symtrax handles invoice format conversion, transfer, and status monitoring. Taken all together, it adds up to a complete e-invoicing solution.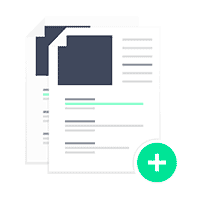 Merge seamlessly with your existing invoice management workflow
Compleo captures invoices as soon as they are released by your ERP. Our certified SAP, IBM, and MS Exchange or Web Services connectors allow us to interact with your data at the source. The process begins with content analysis and data validation for each invoice. Then, Compleo Supervisor handles document transfer operations via RPA. Finally, Compleo PEPPOL Manager offers monitoring, document status verification, and detailed reporting. Above all, we make e-invoicing easy from start to finish.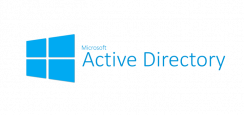 Use existing Active Directory security to manage registered PEPPOL users
Filter your document management by user for secure access. The web console allows users to only view specified documents. Criteria such as corporate ID, type of customers, or other previously selected metadata help define who can see what.
You need e-invoicing that matches your specifications
Find out how Compleo can make international expansion easy