Digital Document Management
Redesign document workflows
Improve business processes through digital transformation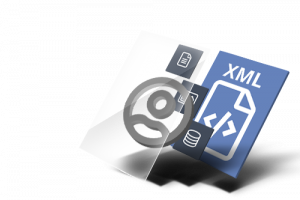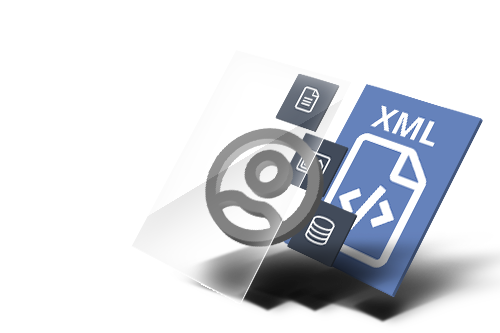 Maximize your business applications
Documents generated by business applications often see a lot of use.
Whether exchanged with vendors and customers, or internally, these documents must be viewed, approved, rejected, amended, forwarded, and archived. By automating each step of this process, your company can go beyond a paperless model and make major gains in productivity. Compleo streamlines incoming and outgoing business documents through a comprehensive digital workflow.
A flexible digital workflow solution
Match business requirements with ease.
It's important to have a business document lifecycle that works each step of the way. Whether it's internal or external, you need a simple, robust system that can handle documents in bulk to collaborate, route and approve business documents.
Enforce document traceability and security.
Build an entire workflow directly connected to ERP, CRM or BPM output documents from scratch, or focus on individual functions. Either way, Compleo makes validation easy and can adapt to your preferences while preserving document integrity and governance.
Go completely paperless and get enhanced document creation and distribution for purchase orders, invoices, HR documents, and more.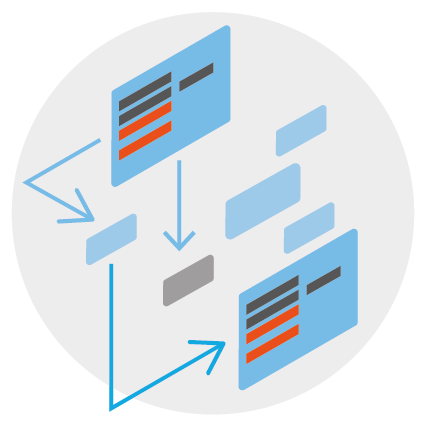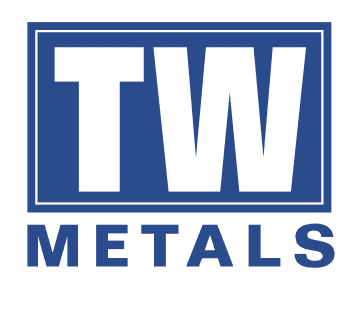 "Very useful software that can save cost…really great stuff."
Easily build interfaces between different applications
Connect to multiple source applications and automatically launch workflows as soon as document are released or received by email.
Provide easy user access and intuitive navigation via web application.
A fully customized workflow solution relies on multiple integrated features. Compleo offers

Easy review or electronics files.
Display a PDF view of an XML document.

Enrich document traceability.
Analyze document content to create metadata or define properties.

Enforce document security.
Lock the final PDF document with a digital signature. Embed document identity details in PDF properties including origin, author, date of modification, GPS info, IP address of signer, etc.

Fully automate your document process.
Automatically route documents based on properties, attributes, and contents.

Review before document approval.
Create and position comments on each document as if you were writing notes.
Extend your paperless process with Compleo
You can integrate any digital document type into Compleo Reviewer from a variety of platforms. Here is a list of digitized document workflows handled with our own solution at Symtrax:
SAP: Customer balances provides solution consultants with information about their customer's Accounts Receivable.
MS Excel: Employee Vacation Requests can be sent for management review and HR approval.
M

icrosoft CRM 365

: Sales Quotes can be submitted for management review and Quality Assurance check before sending.
In-House Applications: Sales Orders can be approved before Invoicing and Account Receivable processes.
Email: Incoming Vendor Invoices can be approved by business users and Department Manager.
Management can digitally sign Administrative and Legal PDF documents, then keep a copy for further reference.
Learn how to get more out of your document workflows.
Contact us for a free company-specific demo today.
Request a demo