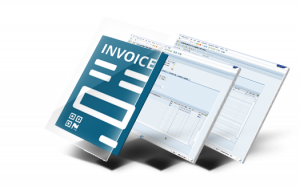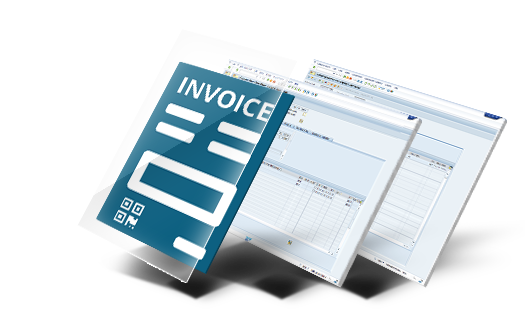 Why rethink Procure to Pay workflows?
Procure to Pay, also known as Purchase to Pay, can easily get confusing. The more manual input, the greater the chance for human error and costly business delays. However, by combining automation and customizable solutions, you can manage all necessary documents successfully.
Manage external documents digitally and seamlessly
No change to your existing ERP process needed
With its large range of certified connectors, Compleo quickly connects to your IT system. As an external application, our digital document management solution easily bridges your email or electronic data interchange (EDI) with ERP. Compleo also connects with partners to share business documents produced by ERP, such as quotation requests or purchase orders (PO's). These files can be converted into industry-compatible formats, such as GS1, Odette, UBL, and more, and automatically distributed with read receipt notification.
Process tasks instantly
Order acknowledgements or invoices automatically travel through the workflow to be verified and approved. Then, these business documents trigger an ERP process and are integrated into your ERP database. In this way, your Purchase to Pay process reduces repetitive tasks and entry errors.
Enhance your Procure to Pay workflow with advanced features
What if you could email a PO, not as an attachment, but as a URL, and acknowledge the read receipt after a single click? Have you considered adding a digital signature to your PO? Or attaching your Terms and Conditions based on its content?  Our customizable document solution can address these needs and more. Similarly, Compleo handles all file formats and document types, whether inbound or outbound.
Create a single document that is both human and machine-readable
Avoid redundancy by releasing a single document, which could be XML, PDF, or a combination of both. Compleo has multiple capabilities to read and transform each document and fit it into your Procure to Pay process. Furthermore, you can accommodate both electronic processes and visual management.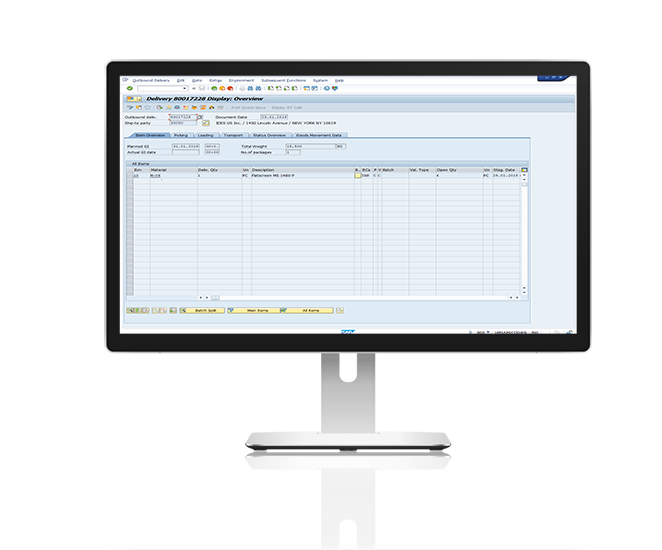 "Compleo for SAP enabled us to manage, edit and print our forms without ABAP development and thus at a lower cost."
An all-in-one solution: document transformation and workflow
Simplify payment workflows
By using Compleo, you can automate your entire purchase order creation and vendor invoice processing workflow. Eliminate manual input and the potential for error while still maintaining control over the entire cycle. Above all, Procure-to-Payment solutions allow you to ensure productivity and anticipate changes.
Add and modify documents digitally
Your vendor will be notified of any documents that require a signature and can add one using our digital signature feature. After the P.O is created, you can review the contents and attach terms and conditions, if needed. This way, there won't be any information lost throughout the procure-to-pay cycle.
Compleo fits where you need it
Your current Procure to Pay process might not need to be replaced entirely. If only some parts need improvement, Compleo can enhance just those specific elements while seamlessly integrating them into your existing workflow.
Modern features for a modern Procure-to-Pay document workflow

Effective reading of digital documents formats
Compleo can read digital document formats for quotes, invoices, and more, and apply specific actions. These can include reviewing, adding digital signatures, and creating records in your ERP. Add readable, widely-used input formats like PDF and XML to increase accessibility.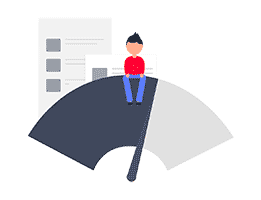 Greater control over your digital document
Digital invoices and payments are key to streamlining business processes. By implementing Compleo, you can take control of your streamlining to enable better business efficiencies. Compleo enables you to monitor sent emails, read metadata, and apply specific actions.
Review and approve documents digitally for full control. You can also apply a signature based on either active directory credentials or a digital signature certificate. Determine who can access each document, whether inside or outside your ERP.

Store and locate external documents in your ERP
Upload external documents to your ERP or create a record automatically based on document data to better manage large transactions. Furthermore, you can store external documents online and locate them based on specific metadata for reference and audit purposes.
Learn how to address your procure-to-pay concerns today with a free demonstration