Automate document processes
Our intelligent solutions make it easy to handle a variety of business document management tasks from start to finish. Automatically capture data, create the desired document, and submit for approval. Streamline the process for e-payslips, HR documents, invoices, sales orders, and more, and run it whenever you need it, even during off-hours.
Manage IBM i and SAP files
Integrate with your existing ERP for a comprehensive document process using secure, certified connectors. Utilize your cloud repository service of choice and communicate instantly with all recipients. Maintain platform compliance.
Paperless workflows
Eliminate the need for physical copies and attachments. Instead, trace documents in real time, verify status changes, and guarantee successful completion, including digital signature.
Document transformation
Go from spool files and unstructured data to high-quality invoices, reports, and more. Process documents individually or in bulk for a tailored cycle. You can also customize to match corporate branding.
Our data and document management solutions

A tailored approach to data and document management
Integrate seamlessly with your existing process, no matter your industry.
FAQ
Frequently Asked Questions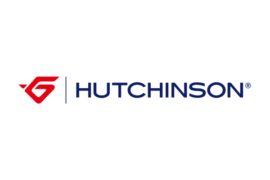 "Over time, Compleo has managed to keep up with the evolutions of the company in terms of both volume and infrastructure. The solution enabled us to achieve our goal of deploying our sites faster with minimal technical intervention."
Learn more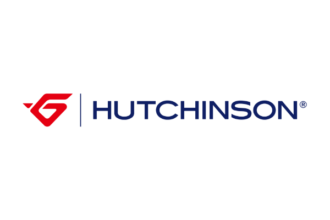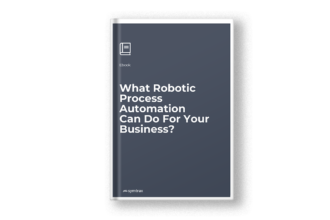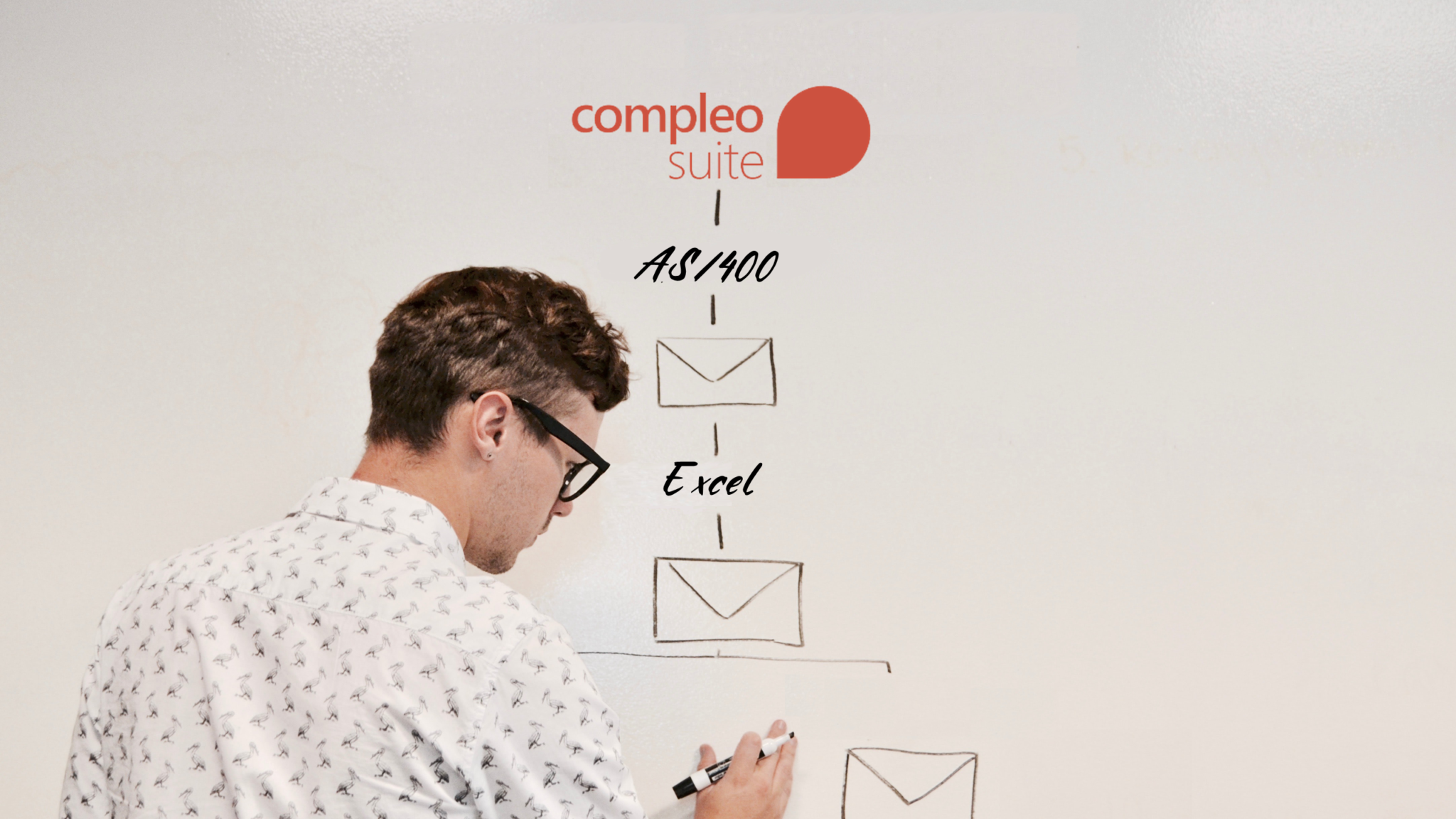 Want to transform your data and document management processes?
Contact us today for a free customized demo.