Enhance and automate business processes.
Add value to existing processes
Do more than replacing, printing, and copying with your digital document customization and distribution. Integrate digital signature workflows, EDI, and cloud platform exchanges, along with mobile compatibility and individual document tracking.
For example, enhance standard SAP output documents into finely designed PDFs as well as machine readable files, send them into an approval workflow, and provide them automatically to any invoicing platform.
Improve document workflows with better management
When reports aren't listed correctly or distributed on time, the information they contain becomes useless. Digital transformation helps enterprises better communicate with partners and internal users by optimizing document workflows and reports distribution.
Integrate seamlessly with your existing process, no matter your industry
FAQ
Frequently Asked Questions
Learn more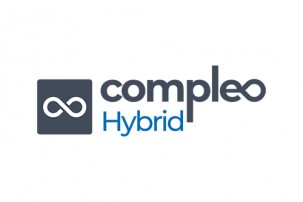 Compleo Suite is now Compleo Hybrid, a complete document management solution with added SaaS features. Get digital signature, effecient EDI,…
WATCH THE VIDEO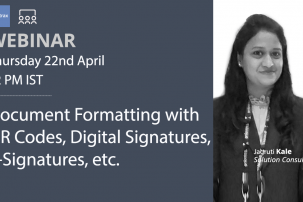 Effective document formatting doesn't just improve the dynamics of digital documentation, it elaborates the extent of digitization, which is becoming…
WATCH THE WEBINAR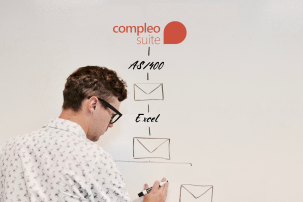 How long does it take to go from AS400 spool data to a finished Excel file? Without the proper solutions,…
WATCH THE VIDEO
Get a personalized demo
Tailored to your business use.