Enterprise e‑invoicing
Automate e-invoicing transformation with secure IT integration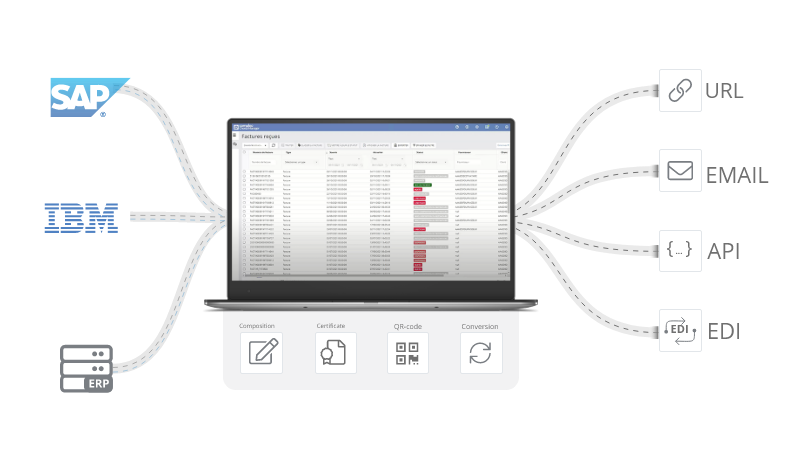 Address all invoice formats and distribution protocols
Set up a digitalized, turnkey solution that seamlessly caters to your needs and includes certificate integration, format conversion (XML, JSON, PDF), and more while remaining compliant. Ensure invoices fit your customers' regional requirements and avoid rejection or delays. Compleo Hybrid lets you change formats, make invoices human-readable, upload to the correct platform through API, and add government verification steps as required.
Vendor & customer invoices: dual processing
Accounts Payable and Accounts Receivable departments can effectively monitor and manage e-invoices in real-time with one solution. Improve the Account Payable process with AI-enabled supplier invoice processing. Empower your AP team with accurate data extraction leading to enhanced inbound invoice management. Smooth the Account Receivable e-invoice distribution process with automation and traceability, resulting in an overall improvement in collections without changes to your ERP. Special programming is not required to implement our solution, and business users can perform all the necessary document functions through an easy-to-use interface.
Seamless integration with current IT processes and ERP
Compleo Hybrid automates electronic invoicing and can ensure compatibility with multiple countries' specific exchange protocols without disrupting your ERP. Experience a secure connection with SaaS platforms to monitor vendor invoices and protect your existing IT resources. Keep receiving suppliers' invoices by email and distributing customers' invoices the way they like.
A scalable solution compliant with international e-invoicing standards
Our solution accommodates your business growth and is compatible with all governments' requirements, specificities, and e-invoicing platforms and protocols. With a single solution, send your invoices to all your customers regardless of their preferences and handle your inbound invoices.
Explore our Electronic invoicing
solutions

Integrate a tailored
e-invoicing solution
Implement an e-invoicing solution that fits your needs.
FAQ
Frequently Asked Questions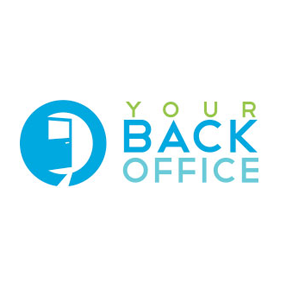 "We strive to become leaner and yet provide a higher level of service. Compleo has helped by allowing us to reduce our dependence on printed reports and postage (becoming leaner) and by delivering invoices and delivery tickets more quickly (service)."
Learn more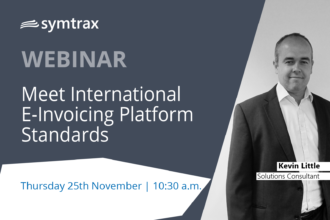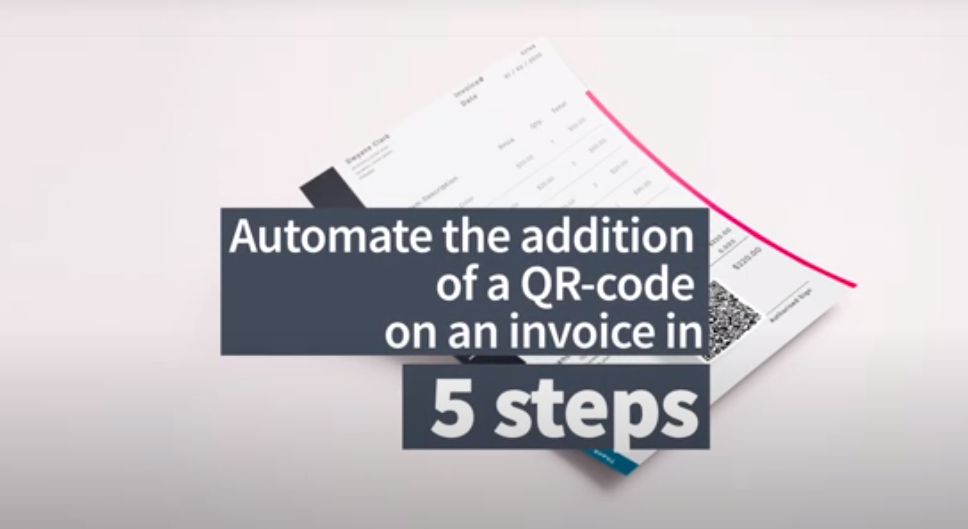 Want to improve your invoices?
Contact us today to set up a custom demonstration.