Validation and signature process automation
Add Digital Signature to SAP Business Documents
Make signing and sharing easy, no matter your needs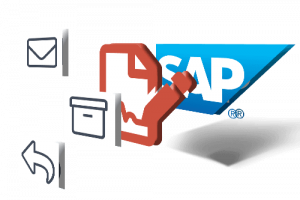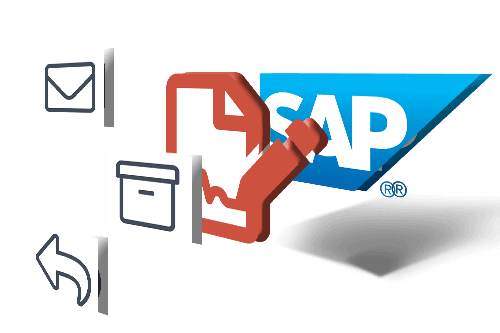 Sign and Validate documents with Digital Signature
With our all-in-one digital signature software, let go of manual dependencies and excessive consumption of resources. You can conveniently sign and validate critical business documents.
Go paperless and digitally sign business documents regardless of your physical location, whether in office or when working remotely. Eventually, with the digital document signing solution offered by Symtrax, watch your business evolve and adapt to these ever-changing needs.
Compleo Hybrid helps you digitally sign business documents
Compleo Hybrid automatically captures incoming documents from SAP by using a certified connector.
Furthermore, with intelligent routing, files are sent to the signatory for signing. After that, you can sign remotely with Compleo Remote Agent using Signature certificate stored in USB tokens, or using a centrally stored Hardware Security module (HSM).
Additionally, the signed documents can be pushed back to SAP and be distributed through email, archived, or printed locally, thus giving your business more agility.
Enable subsequent remote location signing
Simultaneously sign business documents across multiple remotely operating locations.
One-stop solution for all remote corporate signing and printing needs.
A flexible digital signature solution
Seamless integration with your infrastructure and compliance protocols.
Also, digitally sign documents in bulk for faster turn-around.
Enhance any SAP process requiring digital signature
Since our solution is SAP compatible, it captures invoices directly from SAP, automating the digital signing process.
Format customizability lets you work with all kinds of business documents.
Compleo Hybrid- An SAP compatible solution

Complete automation and traceability:
Compleo Hybrid manages all aspects of each transaction, from creating and sending documents to signing and managing them.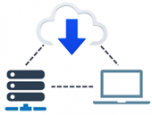 Prioritize fast implementation and scalability:
Smoothly scale up your existing architecture to accelerate your critical business processes.

Guaranteed data security:
Authenticity of digitally signed documents is specifically ensured with improved security features.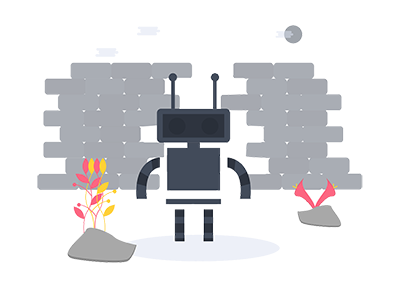 Leverage Cutting-edge AI technology:
Automate your business processes for intelligent routing and distribution of documents.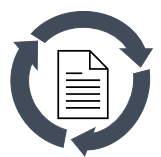 Track the complete life cycle of each document with end-to-end automation:
Compleo offers enhanced traceability features for easier audit compliance

Comprehensible document storage:
Store, review and access documents with minimal manual input.
Want to make digital signature work for you?
Set up your free demo today.