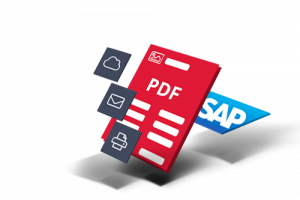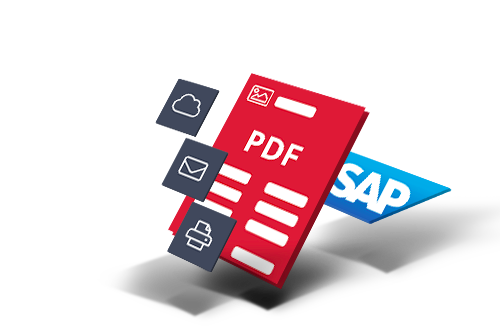 Deliver secure, modern SAP forms
Companies often turn to ABAP programmers to update or create new forms, but they aren't always necessary. Compleo can help convert SAP business documents into different formats and make them accessible from mobile or cloud applications. We provide SAP IT teams with efficient digital document transformation solutions for managing and distributing reports, lists, and forms. Because of this, your business can satisfy user requests more quickly while using fewer resources.
Reduce creation time for SAP output documents
Apply to all SAP modules
Our solutions help you create and configure essential documents as well as collaborate with your business partners, even if they don't use SAP themselves.
Get digital and cloud compatibility
Compleo integrates with the SAP cloud platform for seamless coordination, sharing results through a unique URL instead of a document attachment. Digitize existing business processes and future-proof your SAP operations through a legacy-friendly web connector.
Transform commercial and trade documents with EDI
You can choose your preferred final XML document formats and work with existing SAP systems as convenient.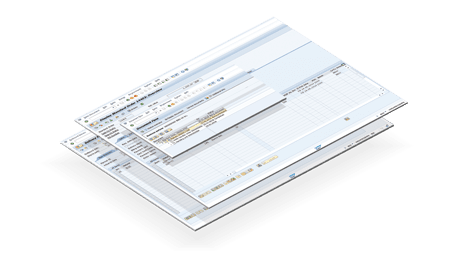 Easy digital document processes customization for SAP Technical and Functional teams
With Compleo, IT Teams can enhance an output form in a single day. Once SAP Admin has authorized access, implementing and automating the workflow can take just a few days. SAP Business Users benefit from a tailored solution in a very short time after their request.
Compleo is SAP Certified Software
Symtrax SAP Certified BC-XOM Connector provides a secured connection to SAP ECC, HANA, or S/4Hana. We can also directly connect via SAP RFC and allow SAP to trigger Compleo, or prompt Compleo to inquire SAP through Bapi or Web API.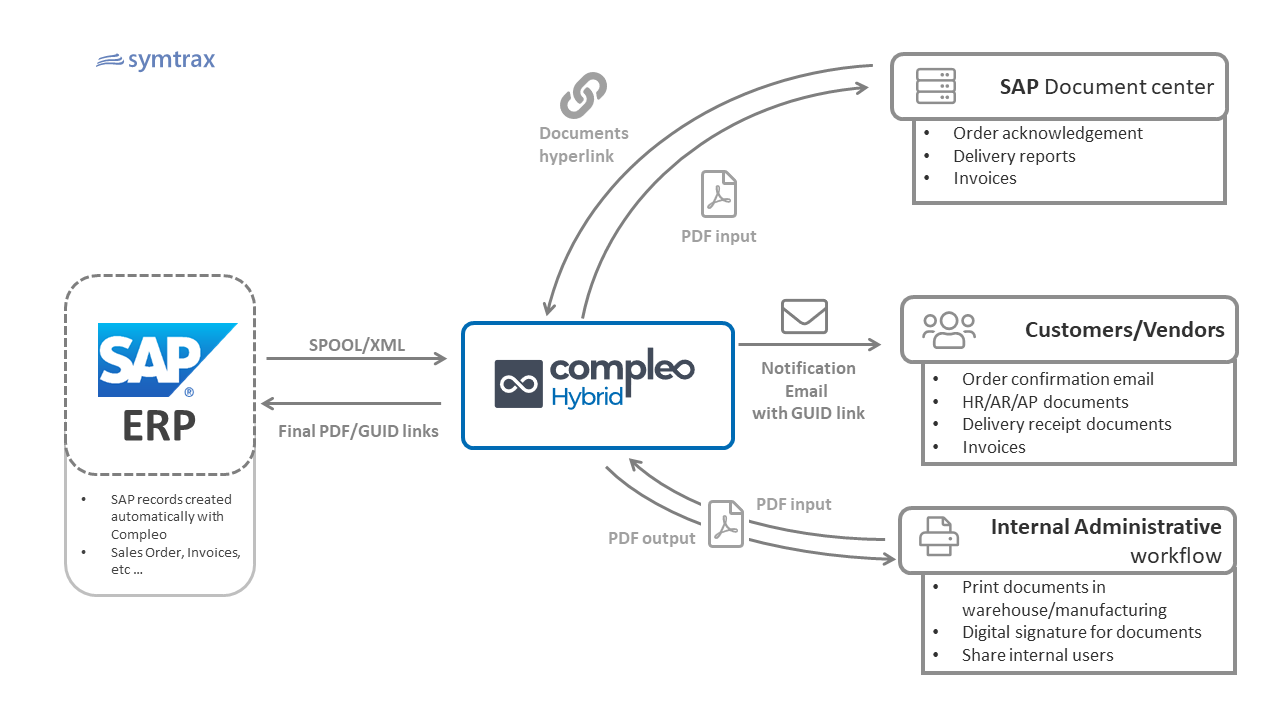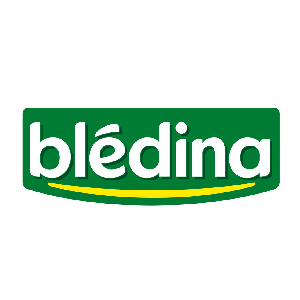 "Compleo has become vital in our daily lives. An export container cannot leave without the related export certificate, which previously represented pages and pages of certificates."
More than an external Output Management System:
Compleo handles digital transformation and workflows for SAP output documents.
A complete suite of modules managing all document formats, Excel, PDF, XML and all exchange protocols, SMTP, Web API, EDI, E-invoicing, and digital signature, as well as internal or external workflows.
Works with output documents and inbound documents.
High availability and load balancing configurations to face high volume and sensitive processes.
Compatible with SAP transport mechanism best practices.
Adapt SAP output documents to meet new challenges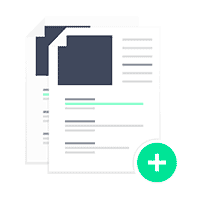 Important documents often come with a long list of additions. For example, sales orders can include QR Codes, Terms and Conditions, Product Icons, URL references on each item line, as well as the recipient's digital signature.
Access to SAP Cloud Platform is also vital, to prompt notification and distribution. That's a lot of moving parts to keep track of, especially when time is of the essence.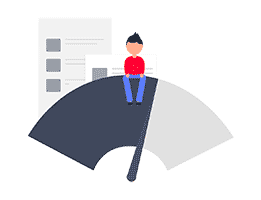 As a SAP Certified Windows-based solution, Compleo includes the latest updated features, a comprehensive user interface, and secured protocol for web application access. This allows for accuracy, legal compliance, and clarity, as you process order acknowledgements along with other documents. Automate necessary elements to stay up to date. There's no extra effort required from you, and you'll make sure the final documents fit your standards, even as those standards change over time.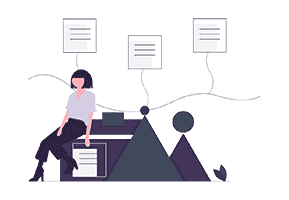 SAP Business Documents, such as invoices, can be subject to many requirements. Changing B2B and B2G practices include invoice specifications. Consequently, these require EDI, new protocols (AS4), exchange platform access (PEPPOL), and specific XML invoice formats (Factur-x).
Adapting to these should help you prepare for the future while also keeping your business functioning on a day-to-day basis. Implement a long-term solution compatible with S/4HANA and S/4HANA Cloud.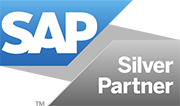 Compleo offers various architectures to address this, including hybrid SaaS solutions, which can handle all requirements with ease. Because Compleo is SAP Certified Software, it offers compatibility with various SAP modules and versions.
Why wait to see results? You can be ready for implementation while also seeing the benefits right away.
Increase productivity with a SAP-specific solution
Contact us today to see a custom demonstration.