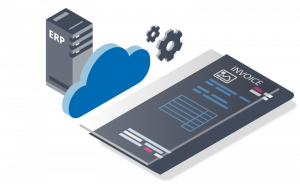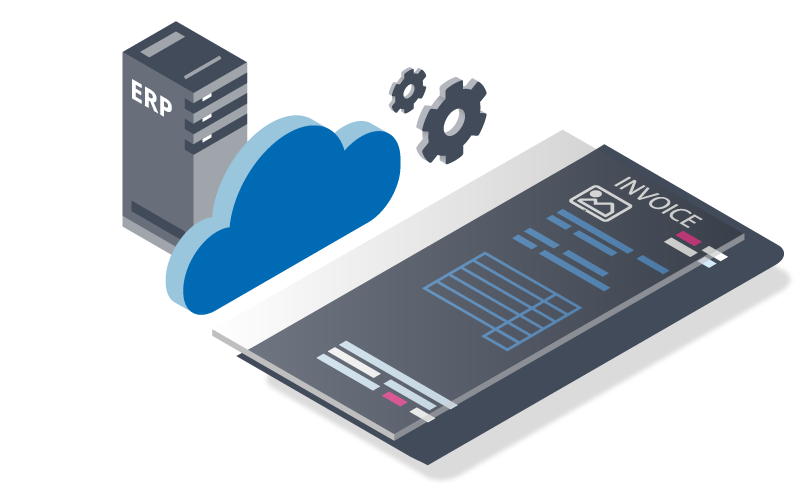 Scaling your existing AP Invoice Automation (APIA) depends on inbound invoices integration capabilities
Developing a straightforward inbound invoice process relies on adopting the latest technologies. Existing practices such as OCR and email exchanges are no longer satisfactory. Accounts Payable practitioners appreciate that document interchange gaps cost valuable resources (time and money) for their business and importantly, supplier's trust. Our aim is to help eliminate AP backlogs, optimize your DPO and achieve a higher AP turnover ratio for your teams by better managing inbound invoices.
Have you been looking for a smarter way to integrate all incoming invoices successfully? Now, you can embrace document standards (EDIFACT, GS1, X12, and XML) with SaaS technologies to help fix this bottleneck. Leverage your existing investment while introducing a flexible inbound invoice workflow with Web EDI.
Real-time visibility into Supplier invoices to enhance AP process
Your AP team is more available to focus on high-value activities
Introducing a seamless interface for supplier invoices to dramatically increase touchless invoice rates. It integrates with your existing Accounts Payable department process without any change. Additionally, automating invoice reconciliation with ERP data such as order forms to help your AP team focus on high-value activities. This approach scales inbound invoices using a mixture of SaaS and API technologies.
Better Supplier engagement through a transparent approach
Missing invoices are always a challenging subject, as this gets right to the heart of business risk and could create relationship issues with key suppliers. Providing an invoice deposit portal ensures all invoices are tracked.
By introducing automated workflows for inbound invoice management, all required invoice fields for validation are sent directly to your APIA systems for further processing, ensuring prompt reactivity. This action removes the risks associated with missing invoices, allowing you to capitalize on discount deadlines, and limits the need for repeated human updates.
As businesses scale and Accounts Payable staff cope with numerous inbound invoices, obvious bottlenecks tend to appear due to OCR limitations and traditional network/human exchanges. Automated workflows guarantee that the invoice is received and managed on time, including invoice exceptions, which builds trust and increases suppliers' confidence.
Easier onboarding for Supplier
Nowadays, suppliers' business users or IT departments are eager to replace traditional email, including pdf attachment exchanges, with a Web EDI process offering traceability and security. We provide a flexible way to deliver invoices both through the ability to accept any file format and through a SaaS application that offers three different ways to connect. This new approach can be effortlessly implemented by suppliers. They gain easier control and follow-up on their invoices, as well as process simplification.
Due to its adaptability, Compleo Hybrid can accommodate your suppliers' existing specifications, such as invoice format.
Your existing AP investment becomes more efficient
Businesses have now spent many years establishing a structured methodology within the Accounts Payable function to prevent workflow breakdowns. Yet too many companies are still using OCR to capture inbound invoice data, although this technology has consistently shown its lack of accuracy. Our solution recognizes structured formats and embedded metadata on electronic documents. This technological leap allows us to ensure complete accuracy on the indexing of inbound invoices – no character recognition error, no typing mistakes, and no impact on the existing Accounts Payable chain.
Moreover, delivering secure inbound invoice indexing into your ERP through a sophisticated document process automation results in significant time and cost reductions to your Accounts Payable function.
Introducing a flexible inbound invoice workflow with Web EDI.
Compleo Gateway provides a flexible way to deliver invoices both through the ability to accept any file format and through a SaaS application that offers three different ways to connect.
Leverage API technologies with Suppliers
Receive higher volumes of invoices via a SaaS application
Transform invoices and integrate with AP invoice automation
ERP seamlessly receives approved invoices
User-friendly interface to assist with tracking invoices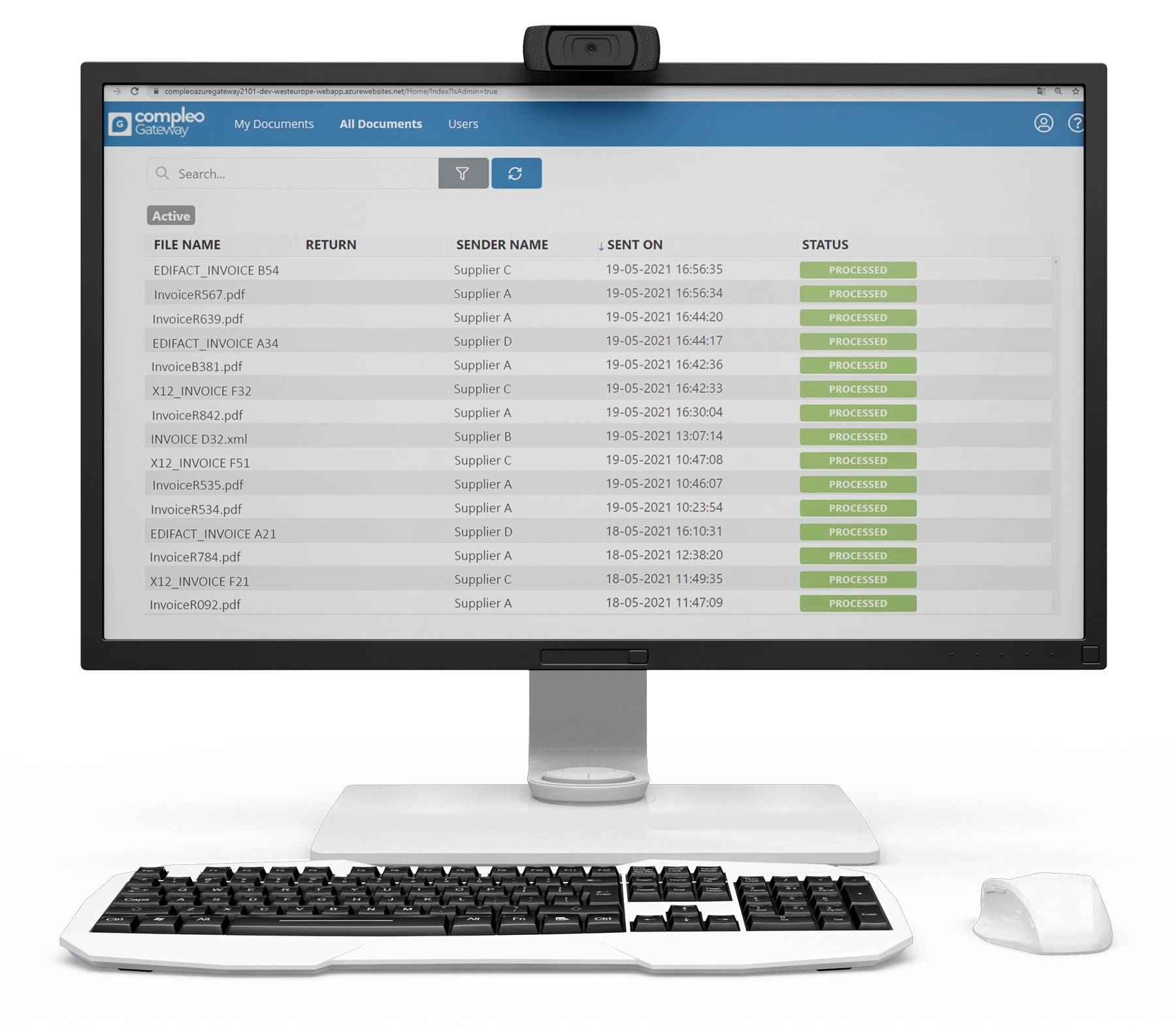 Experience streamlined inbound invoice management with a secure and flexible Web EDI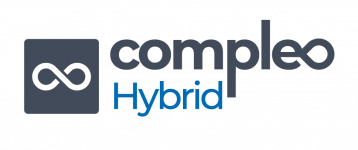 Seamless integration with existing APIA process
Compleo Hybrid does not require any change of existing AP technologies and processes. It uses SaaS technologies that allow businesses to reduce bottlenecks in their APIA process. With certified ERP connectors and API to trigger integration into Accounts Payable, Compleo Hybrid makes it possible to deliver integration from inbound invoices seamlessly into your existing APIA processing.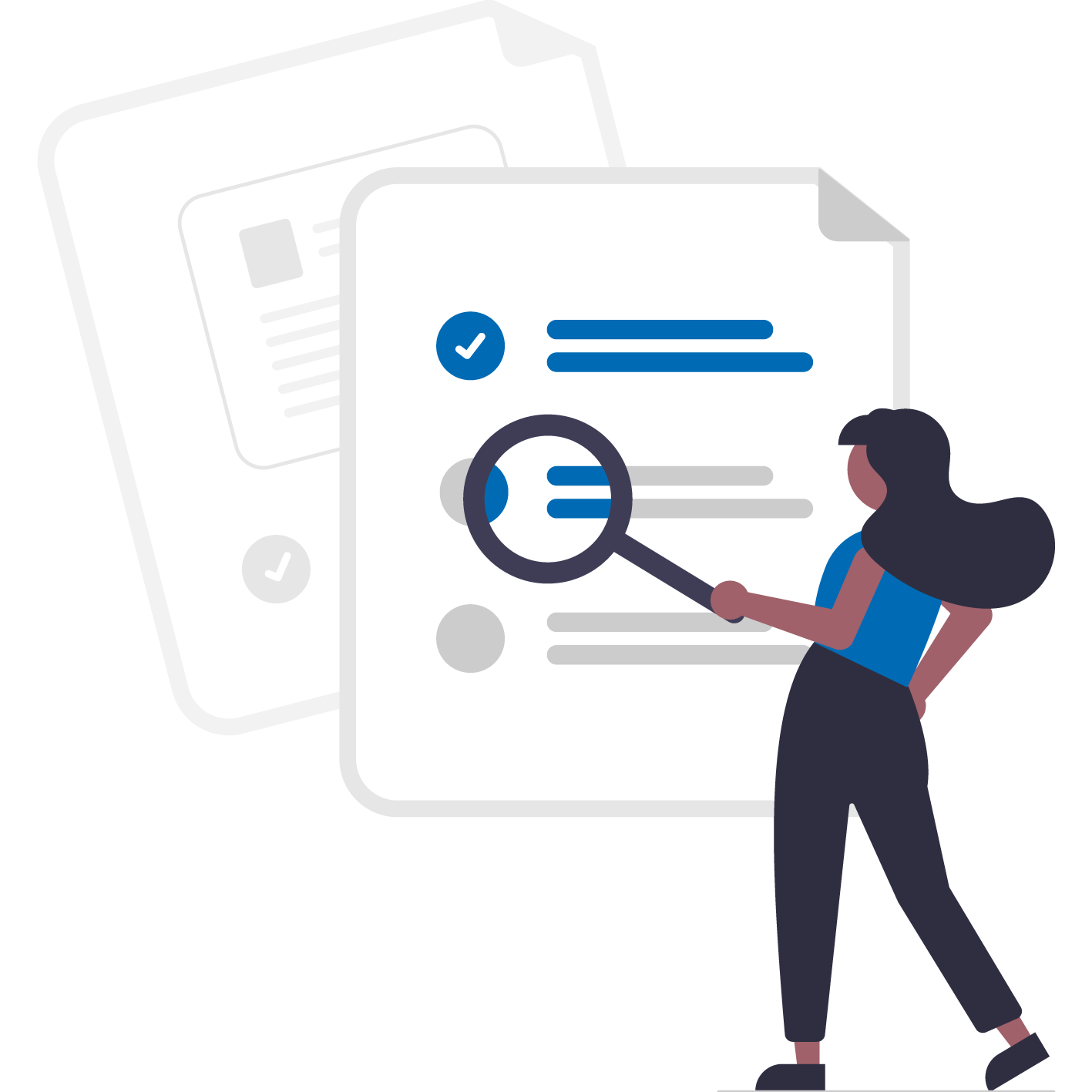 Improved inbound invoice traceability and auditability
Every action on an inbound invoice document is registered and stored, ensuring traceability and paving the way for an audit trail. Additionally, every inbound invoice, valid or invalid, carries embedded metadata that can be used within the workflow and even into your ERP/ business systems to track your documents. What's more, your suppliers can use the Compleo Hybrid SaaS platform to trace their invoices in real-time.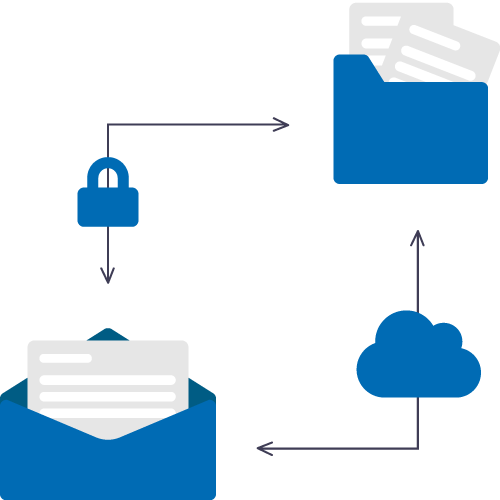 Both Security and Performance are compatible
Compleo Gateway requires login authentication and provides document encryption to secure business document interchanges. In addition, Compleo Gateway leverages Microsoft Azure's technologies to optimize your bandwidth capabilities and offer high availability by overriding network or system disruptions on both parties' sides.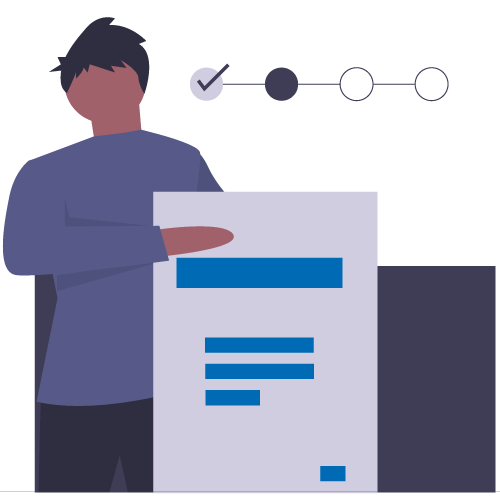 Easily add workflows
As Symtrax is focused on meeting the business needs within the market, so Compleo Hybrid has been developed to easily add notifications, document routing, and remote validation workflows to closely integrate with your Accounts Payable process. All this with high-end user profile management for complete security.

Easy connection for Supplier via SaaS
As a SaaS portal, Compleo Gateway offers three ways to exchange business documents, each adapted to a specific supplier-customer relationship. If your Supplier already uses an EDI format, it can automatically exchange its invoices through a Windows folder connected to our Robotic Process Automation (RPA).
When a supplier and a customer want a full IT integration, the API channel can be used. As for suppliers sending small volumes of invoices, it is best to advise them to use structured formats such as XML or JSON, which most recent ERPs currently provide. Or, if PDF is the only option, then Compleo Hybrid can read document properties to proceed with the automatic exchange without manual intervention.
In addition, Compleo Hybrid provides the appropriate automated workflow to integrate these exchanges into your current procedures. Our solution can read multiple document formats, including EDIFACT, GS1, UBL, UN/CEFACT CII, X12, Odette, to name a few. There is no need for your company to have the expertise on these formats. Compleo Hybrid automatically creates a readable PDF invoice, embeds the original format within, allowing better understanding for business users.
Achieve AP automation with inbound invoice integration via SaaS Application. 
Schedule an obligation-free demo today!