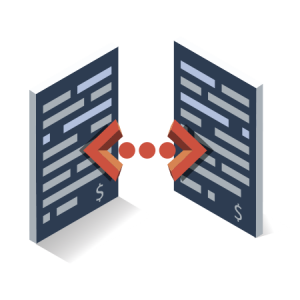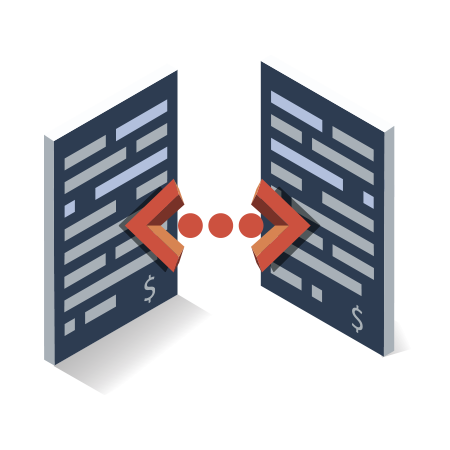 An Electronic Data Interchange (EDI) is a well-known Business to Business (B2B) process for ordering goods or services. In addition, it allows companies to track the status of a submission. Each EDI process is highly customized to be specific to each party, including communication set-ups and automated exchanges. As a result, it can be expensive to develop and to maintain.
An efficient EDI will interpret exchanged data from business documents as they are released. It will also make it easier to manage trade or commercial documents on their own instead of developing custom, complex, or one-to-one communication.
To secure and ease B2B or Business to Government (B2G) document processes, new platforms, norms, and protocols have emerged. The ideal infrastructure allows companies to modernize existing EDI for better returns.
How Efficient EDI can benefit your business
Ease IT integration with new partners
With an efficient EDI, procurement can qualify partners quickly. This lets companies exchange data without delay. What's more, parties won't have to depend on their respective IT to implement a custom solution. Instead, they simply need to register on a platform to benefit from the network. Reducing the time between partner qualification and operation setup helps increase productivity.
Secure supply chain workflows
Your organization can stay independent from partner systems and network changes. Use protocols common to multiple industries to support EDI, secure exchanges, and improve communication. Large or small companies can address this in the same way, reducing competition.
Improve communication
Efficient EDI allows users to monitor document status, including receipts or acknowledgements, and track each exchange. This delivers additional information via email or SMS, including copy, report, and notification functions. The exchange is based on a unique document, both human and machine-readable, embedded in a secured envelop handling partner details. Efficient EDI is no longer for experts only: it's convenient and accessible for each partner.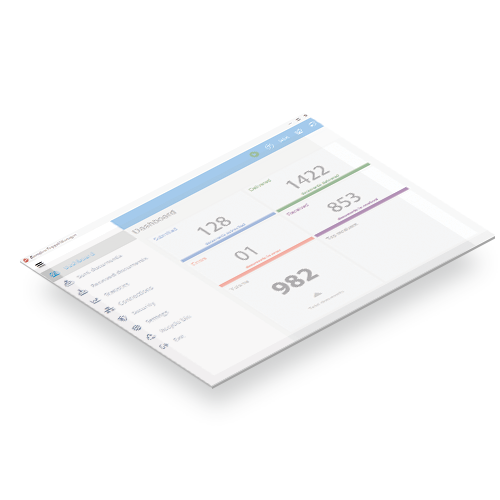 Compleo Hybrid: Our digital document management software makes EDI quick and accessible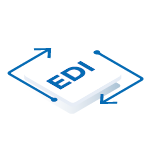 Achieve digital transformation with efficient EDI
Adding missing business details to documents is easy for a document management solution such as Compleo. Complete your document submission automatically by inserting specific corporate information. Using standard protocols, Compleo handles access to external platforms to exchange trade or commercial documents.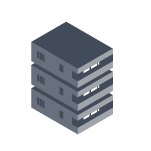 Connect easily with your existing ERP, BPM, or CRM
Give your organization efficient EDI without changing your existing applications. Compleo grabs business documents as soon as they are released, no matter their format. It also includes certified connectors for SAP, IBMi, Microsoft, and Web API.
Furthermore, Compleo secures and traces every activity. This hybrid solution builds a secure bridge between internal applications and external EDI partners or platforms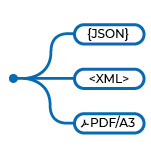 Connect with standard networks and protocols
Compleo automatically converts business documents to the appropriate format such as XML, JSON, and PDF/A-3, and shares them through various protocols and networks. A user-friendly web application helps sort out documents depending on status, date of submission, number, and more.
Efficient EDI offers integration capabilities
A complete solution
Compleo includes a set of modules to handle digital transformation and distribution steps for any document format to match your EDI service.
Additional SaaS functions.
Compleo Hybrid can add value to your existing EDI process, including signing trade or commercial documents electronically.
Secure multi-directional activity.
Compleo uses a set of certified connectors to streamline and extend efficient EDI processes using additional applications.
Want to share specific business documents with thousands of partners in one go? Compleo can provide this with efficient EDI