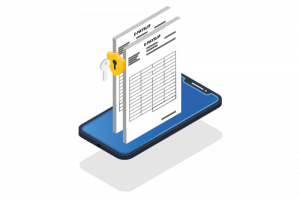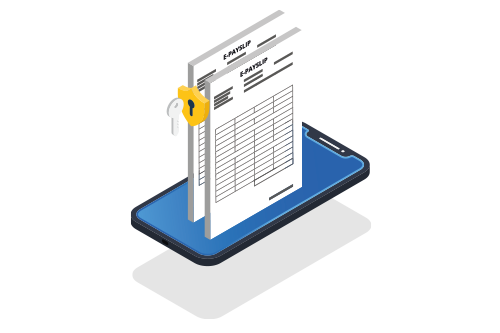 Whether you print payslips to hand out or send them electronically, there are several ways to keep the process simple. With the correct electronic payslip (e-payslip) distribution model, you can increase efficiency, reduce associated management costs, and improve accessibility for all relevant employees.
Delivering payslips on time, ensuring worker privacy, and removing complex access rights are all crucial to productivity – and easier to achieve than you might think.
Human Resource departments can improve payroll management with new digital e-payslip techniques. This benefits all employees, including temporary, at-home, or on-site workers.
However, e-payslip process implementation must comply with the relevant laws and regulations, such as the Employment Rights Act 1996 for the UK. Enterprises are looking for flexible solutions offering flexibility to ease integration while fulfilling business specifications. We offer a customizable approach to e-payslips that your company can rely on for long-term use.
Improve Employee Satisfaction and Increase Efficiency
Eliminate payslip distribution costs
Printing and mailing documents can be expensive, but handling individual PDF email distribution can be costly as well. Sending a secure PDF access link automatically to view e-payslips, either via email or SMS, can save your company a lot of time and effort. This way, there is no need to mail all PDF payslips in bulk, which could overwhelm your network, or keep multiple copies of the same payslip in separate locations.
Increase employee satisfaction
As soon as your payroll application generates a batch of payslips, your documents are automatically converted into protected PDFs. After this, employees receive an email or SMS notification: once clicked on, the email displays a password field. Each employee can view and interact with their respective payslip via desktop or mobile device. This guarantees direct and instant access, whether the recipient is on-site, working from home, or travelling. In addition, the same process works smoothly either in bulk or for individual use.
Reduce HR department payslip management costs
Human Resources shouldn't have to worry about IT issues. Continuously re-training employees to access e-payslips can be exhausting. Save your HR personnel time and effort with an automated, self-reliant solution. This can help eliminate repetitive tasks like resetting passwords and briefing new hires.
Integrate within your existing IT
No change or upgrade to your existing payroll application is required. Our solution grabs payslips as soon as they are generated, applies PDF formatting, and coordinates the delivery process automatically. As a result, you can implement a complete e-payslip process in just days instead of weeks and leave it to run on its own.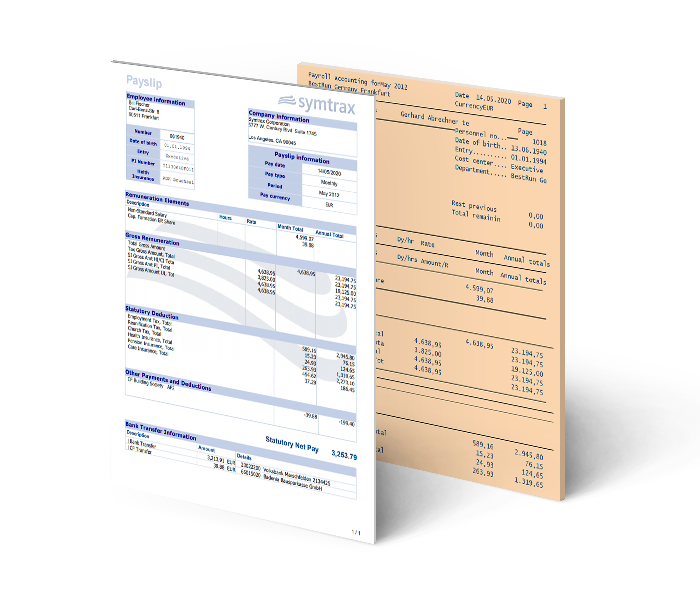 The Compleo Advantage: How our digital document management solution enhances epayslips

A secure process from start-to-finish
Compleo handles everything from grabbing payslips produced by the payroll application to posting a password-protected e-payslip as a PDF. Compleo does it all sequentially, providing document traceability and security. A URL link to the appropriate PDF is automatically sent to each employee's personal email. There's no attachment to open. Instead, you can grant access to content with a simple click delivered via your preferred medium.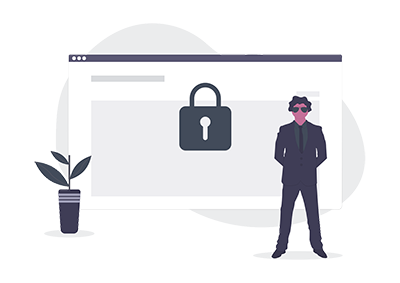 ePayslip Privacy
To password-protect a PDF, Compleo uses unique information found within the payslip itself. What's more, this can be based on details which only the designated employee would know. For example, if a password were made of the last three digits of a Social Security Number and last three digits of an employee number, the recipient would be able to open their document. If an employee forgets their password, a specific rule allows each employee to retrieve it on their own, without having to contact HR.

Flexibility
The final PDF of an e-payslip can be posted in the cloud or in private storage. Compleo offers multiple capabilities to save e-payslips in the SAP Cloud Platform, Amazon Working Space (AWS), Google Drive, and many more. Employees can either read the copy of the e-payslip online or download it, thanks to the URL.

Change the look of your payslips for better branding
Compleo lets you reformat legacy payslips to turn them into easy-to-view documents. You can accomplish this with just a cell phone or tablet, all while preserving any necessary data.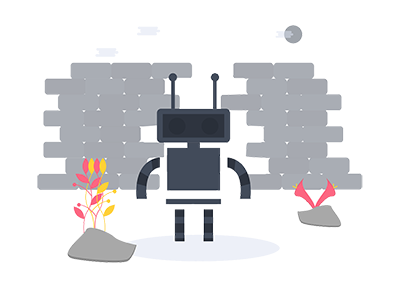 Run payroll at night with Remote Process Automation
Keep payroll on time, even during off-hours. With RPA, the whole e-payslip process is automated, and employees are notified as soon as the e-payslip is available. A summary report can be sent to HR and Managers to inform them of successful e-payslip delivery.
What makes Compleo different from other solutions?
You can handle multiple HR forms at once with Compleo's document management and workflow capabilities. Process vacation request approvals, task assignments, and more, all while monitoring the results. Everything can be signed and released by HR for completion.
Get a personalized demo
Tailor our solutions to your business use.