Digital data and document transformation
Simplify E-Payslip Management
Coordinate employee e-payslips, from creation to delivery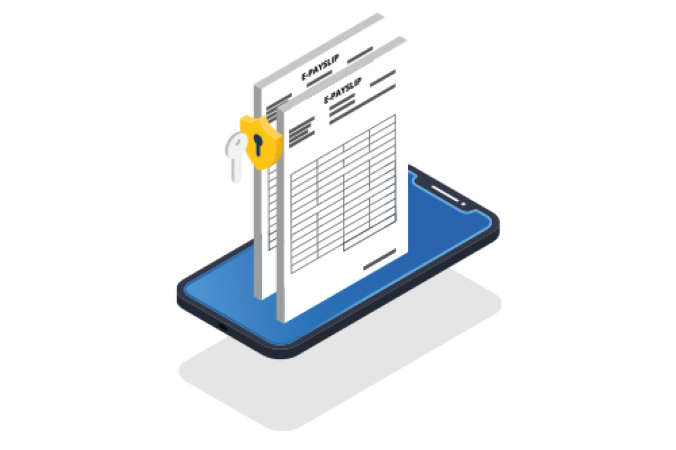 Optimize Payslip Efficiency
Create and send employee forms
Work from easy-to-use templates.
Automatically grab payslips, apply PDF formatting, and distribute.
Sign W-4 forms, 1099 forms, and other tax documents.
Reduce HR and distribution costs
Eliminate hiring paperwork and go paperless.
Save time on training new employees and resetting passwords.
Free up network bandwidth.
Increase employee satisfaction
Notify employees via secure email or SMS messages.
Payslips are accessible via desktop or mobile devices.
Employees have the authority to view and interact with each payslip.
Integrate with your existing IT
Implement without changing your existing payroll application.
Complete setup within days instead of weeks.
Automate to run without supervision.
Easy-to-use comprehensive e-payslip management
Meet deadlines with RPA
Robotic Process Automation (RPA) ensures timely e-payslip deliveries and eliminates the chance of manual error. Run payroll efficiently, even during off-hours, and accommodate all intended recipients.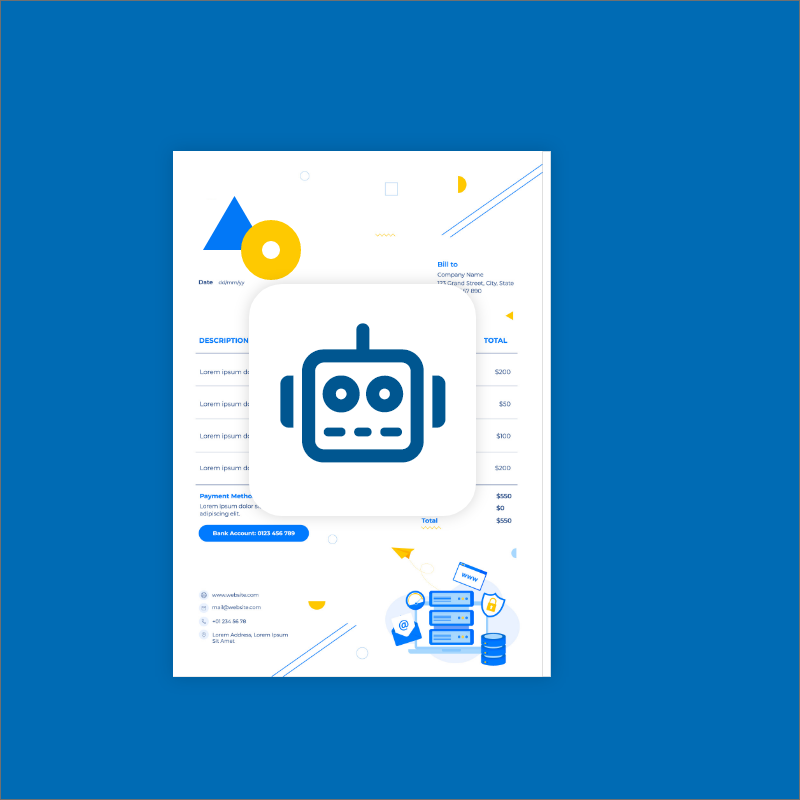 Customize to fit your company
Adjust all aspects of the e-payslip cycle to match your needs. Add corporate branding to each document and save the final PDF in your preferred destination. This can include SAP Cloud Platform, AWS, and more.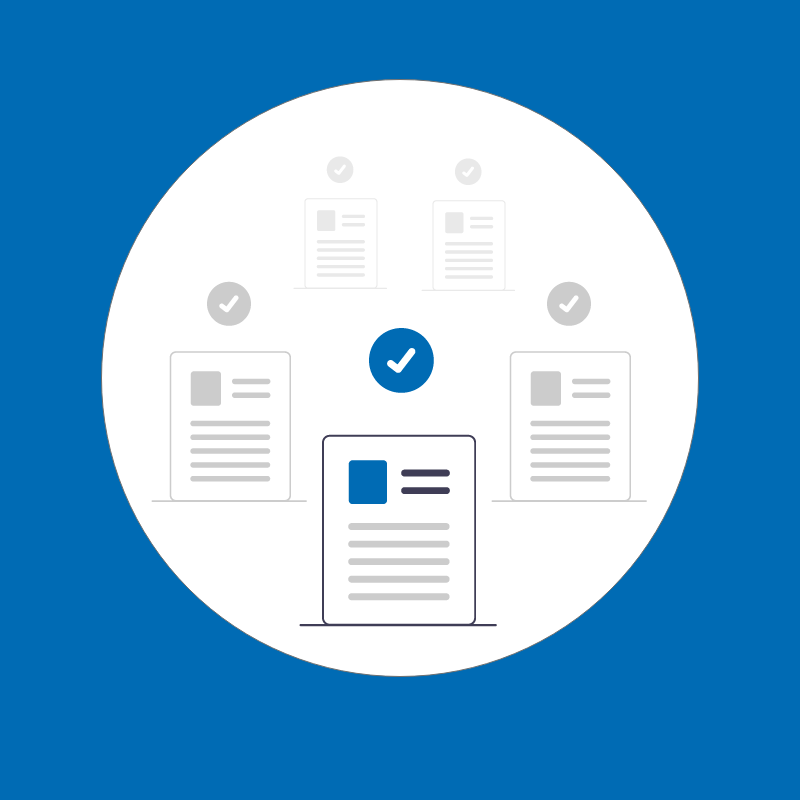 Secure, password-protected process
Compleo offers multiple levels of document security. After it's been turned into a PDF, each e-payslip is given a unique password tailored to the recipient. In addition, access is given via a URL, not an attachment, allowing administrators to monitor all activity associated with that particular file.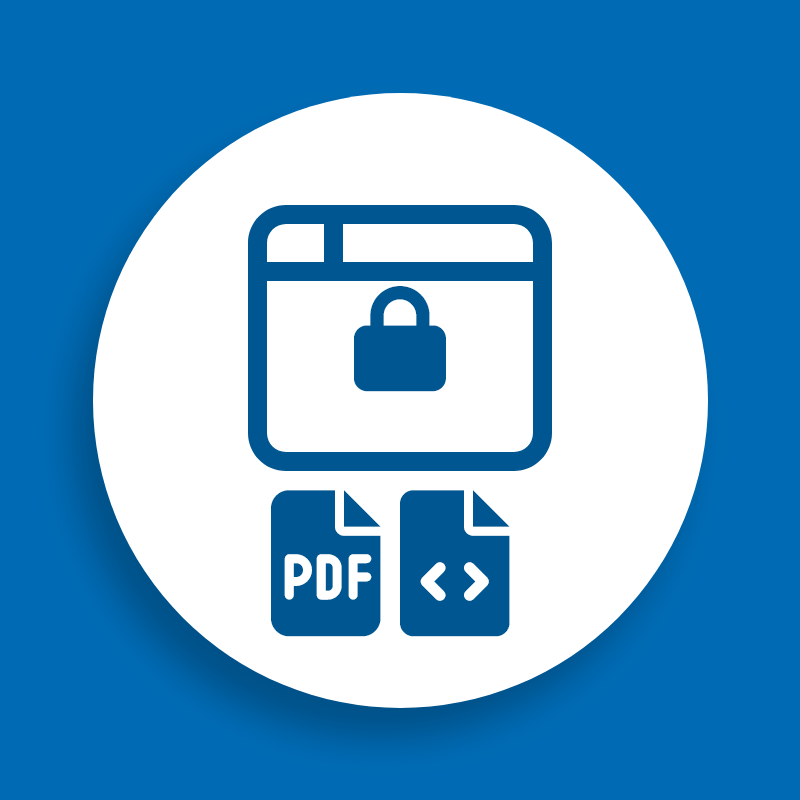 Analytics from each interaction
The HR department and all relevant managers receive a summary report after successful delivery. Compleo also allows for traceability throughout the process, granting you data about when the e-payslip has been sent and who has accessed it.
Transform your e-payslip process today!
Contact us to schedule a consultation.
Frequently Asked Questions
How do I control who has access to each document?
There are multiple ways. During onboarding, you can determine administrator-level access, but each recipient is also given a specific password for each payslip based on its contents (which they can retrieve on their own, without HR, should they need to). Your HR department can also finalize and release the document at the end of the cycle.