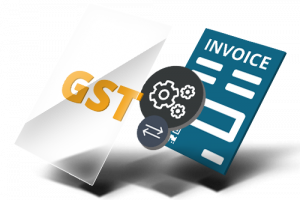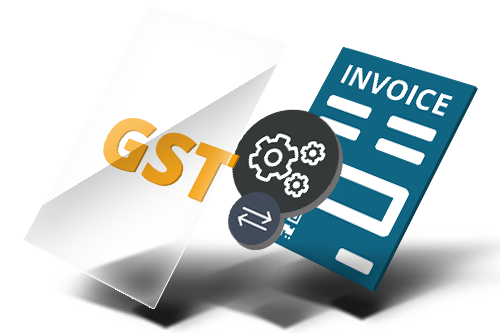 Why choose Symtrax?
Our e-invoicing solution is designed specifically to make the transition towards GST E-invoicing easy. The e-invoicing process and compliance can cause you to make unnecessary changes to your system requirements. That's why our e-invoicing software stays external to your ERP while offering complete audit compliance.
We take e-invoicing under GST beyond just compliance specifications. Our end-to-end automated software for e-invoicing adds to your existing invoicing process. As a result, you can automate invoice upload to the IRP and receive print-ready documents with mandatory information like IRN and QR code.
Everything you get with our GST e-invoicing software
With Microsoft Azure-backed GST e-invoicing solution, the entire invoice generation process is paperless, making it both environment-friendly and cost-effective.
Automated validation checks for essential information such as GSTIN, invoice number, item details, etc., to ensure compliance with the GST e-invoicing system.
A user-friendly and intuitive e-invoicing dashboard that allows you to easily navigate and monitor IRP registered invoices in real-time.
Our e-invoicing software automatically integrates with your existing system. You can continue using your preferred invoicing method without any changes.
Easy integration with Symtrax digital signature software for complete compliance.
"Symtrax operates by keeping their customer's convenience and business continuity at the forefront. Compleo's SaaS infrastructure and automation techniques are based around offering a seamless experience to the users. This was a tremendous advantage for us in terms of adapting to the new e-invoicing and e-way bill guidelines without any problems along the way."
Automate and Simplify GST E-Invoicing with Complete Compliance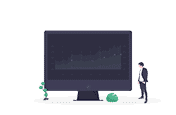 Quick Deployment
Our e-invoicing solution can be deployed without making any unnecessary programming efforts. While staying external to your system, our solution can initiate production quickly.

Format flexibility
Convert invoices to the IRP-readable JSON format and back with our agile e-invoicing software. Get print-ready files in your preferred format and make changes as necessary.

Bulk upload and conversion
Increase efficiency and optimize your e-invoicing process by uploading bulk documents to the IRP. Compleo lets you handle conversions by the clock to match your schedule.

Secure distribution
Compleo handles your invoice registration, compliance, and distribution with assured security measures. Because of this, you can focus on business processes and use time more efficiently.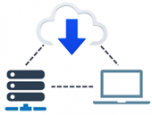 Certified ERP Integration
We have certified ERP connectors over a wide range of ERPs, and can provide solution for e-invoicing in SAP, IBM, Microsoft Dynamics NAV etc.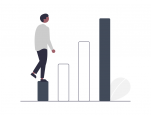 Scalable and Robust
Compleo scales up and down your existing architecture to make e-invoicing compliance and process effortless. Process large volume of invoices through our e-invoicing solution in a matter of clicks.
Ensure compliant GST e-invoicing with Compleo
Schedule a free consultation to learn more.
Need something else?
Featured solution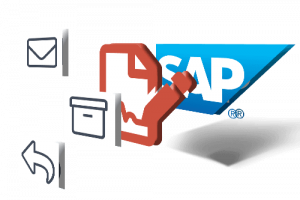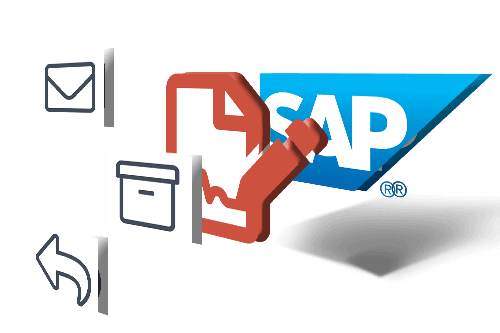 Automate digitally signing pdfs and other document types in bulk
> Learn more