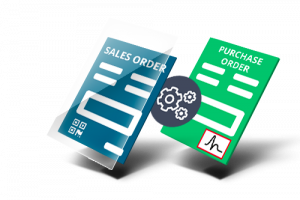 Automate sales order creation directly in SAP
Manually processing purchase orders in SAP is often a repetitive, resource-intensive, and error-prone task.
Intelligent solutions can automate the purchase order to sales order (PO to SO) process without disrupting your existing SAP setup. Compleo Hybrid, an AI-powered solution from Symtrax, validates purchase order content against corresponding SAP data before creating each sales order.
Compleo ensures that there is no data mismatch throughout the process while automating sales order creation in SAP and eliminating disruptions.
Our automated process takes care of material mapping too, as it effectively bridges the conventions used between partner systems and creates sales orders accordingly.
Eliminate the hassle of manual sales order creation
Automatically capture all incoming purchase orders in any format
Implement fast, efficient, and accurate sales order creation that can help curb unnecessary delays
Find discrepancies between purchase orders, sales orders, and quotations defined in SAP with validation checks (thereby accounting for the multi-way matchmaking process)
Ensure complete compliance for all audit needs
Identify mismatches and report them to the relevant personnel
Get secure, reliable data validations and updates in SAP
Trace document status in real-time
Customize our solution to meet your business requirements

"Compleo has been helpful in automating processes which were manual, thus increasing efficiency and reducing errors. This has helped fasten our Order to cash process."
Enhance your PO to SO process
Conditional and business-specific material mapping
Compleo understands the material naming conventions vendor and buyer systems use to accurately map data. Translate and validate key information and create the necessary sales orders automatically.
Just in Time deliveries and compliance
Reduce the hassle of inventory management by enabling Just-in-Time (JIT) deliveries through facilitated data calibration from automatically created sales orders.
Certified SAP integration
Compleo handles all incoming file formats and analyzes their contents. It offers direct SAP integration using secure and certified connectors to streamline your business needs.
Fast implementation within days
Implementing Compleo is quick: start with our off-the-shelf software and adapt it to meet your needs. Our Technical Consultants manage the appropriate BAPI and associated details using Compleo for a customized, SAP-compliant process.
No system changes
Compleo can integrate seamlessly with your system while keeping all functionality intact.
Harness bulk PO to SO processing
Using Compleo's AI-based RPA capabilities, repetitive conversion and SO creation can be automated and simplified with updates in real-time.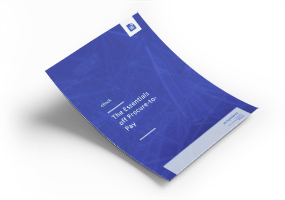 The Essentials of Procure-to- Pay
Read the Ebook. In this Ebook you will learn :
What Is Procure-to-Pay?
Typical Procurement Framework
Steps Involved in the Procure-to-Pay Cycle
Common Procurement Cycle Challenges
Why Automated Procure-to-Pay Matters
Benefits of Automated Procure-to-Payment
Increase productivity for your PO to SO process
Contact us today for a custom demonstration
Need something else?
Featured solution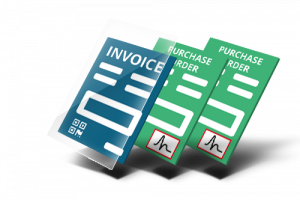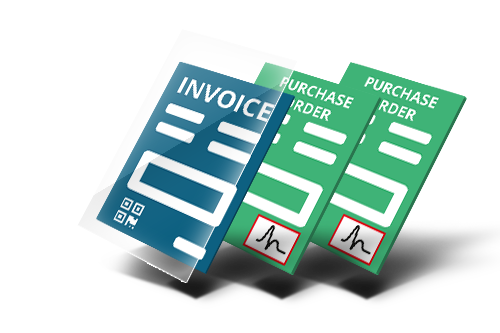 Accelerate business processes with digital document workflows
> Learn more