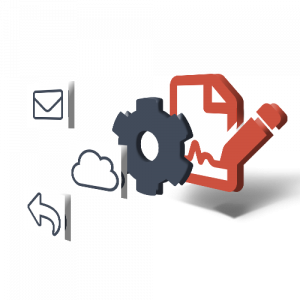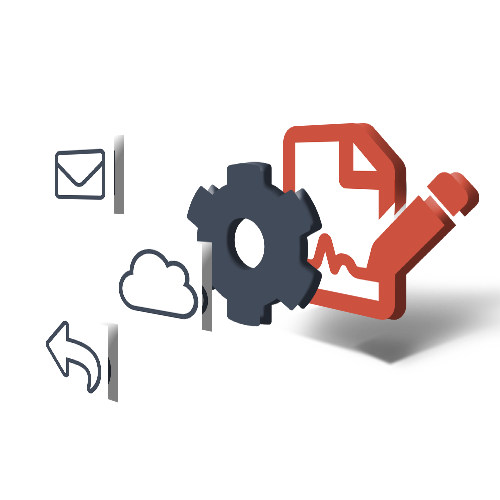 Being away from the office can affect critical business processes. From business workflows to approvals and workflow management, everything can take a toll on your productivity. So, moving towards a digital workflow automation environment can make document management more manageable and streamlined.
Integrated RPA business automation module with our workflow automation software, allows you to approve and validate documents in a matter of clicks. Whether at home or on the go, participants can sign documents digitally at their convenience, and from any device. Our workflow automation module responds in real-time and ensures prompt action from the required authority for each transaction.
Furthermore, you can introduce an automated background for your O2C and P2P cycles, making remote business operations just as efficient. Whether you need HR, supply chain management, accounts payable and receivables, or invoice documents, each cycle can be automated to address your business requirements.
Verify business documents remotely as quickly as on-site
Compleo operates seamlessly with your processes in real-time. Because of this, you can eliminate document approval and forwarding delays, no matter where you're accessing from.
Stay in charge while away from the office
Compleo includes a secure remote signature module, enabling you to sign any document, from any device, whether you're in or out of the office. Customize signatures on business documents to your specifications and add them with ease. This lets your company go paperless while staying legally compliant. As a result, you'll have a complete audit trail for tracking each document lifecycle.
Work from home without compromising security
Stay connected through our cloud to ensure all transactions are secure. At the same time, you'll have the flexibility to grant access to other users as needed.
Make your home office more efficient
Workflow automation and completely digitized business transactions helps create a more productive working environment. Compleo handles all approval and workflow management processes with minimal manual input. You can make changes in just a few minutes without the need for any programming, increasing enterprise agility.
Compleo's remote signature module for approvals and workflow automation.
Automation and simultaneous process monitoring is easier with Compleo.
Compleo Remote Agent  processes documents in real-time. Approval can be done manually after review or the entire process can be automated for bulk-signing.
Compleo WebSign allows users to sign documents via URL. Do your part of the job anytime, anywhere.
Automated workflow management also handles distribution through emails, automated printing for local use and archiving of processed documents in both local systems and respective ERPs/CRMs/BPMs.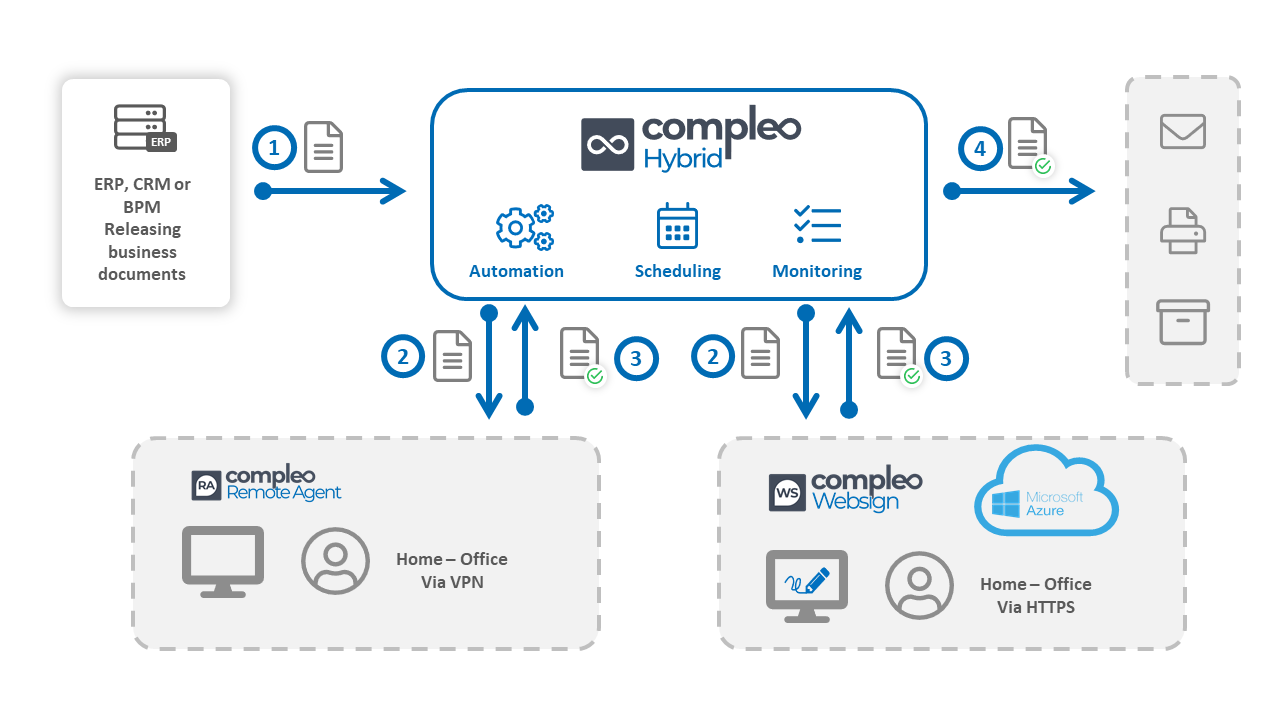 Compleo makes your home office a smooth working environment: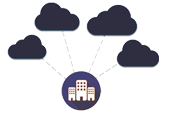 Flexible cloud-based hybrid solution
A hybrid cloud-based solution for effective deployment and storage. Enable your workforce to stay productive with secure automation.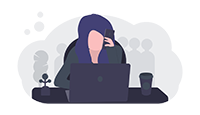 Digital remote signature support
Our legally-compliant remote signature solution allows for easy validation and approval. Compleo comes with additional features like geolocation tagging and timestamps, ensuring your documents are tamper-proof and legitimate.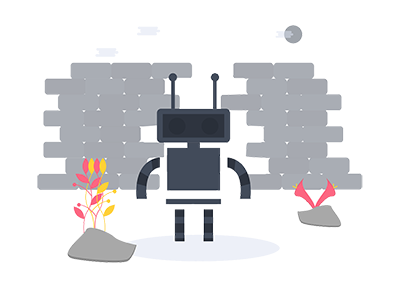 End-to-end workflow automation
Adapt quickly to dynamic changes in hierarchies and process flows. Compleo keeps up with your business needs, ensuring each document arrives only when and where it's supposed to.

Secure distribution
When it comes to critical business processes, transparency has to go hand-in-hand with accountability. Compleo removes all security concerns regarding digital workflow automation. You can ensure document distribution processes are traceable and protected.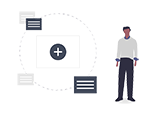 Digital document management solution
You can define processes in advance for a remote signature option. Everything can be coordinated for a seamless system and be updated as needed.

Seamless collaboration and approvals
Our workflow automation software gives you plenty space to handle various collaborative processes simultaneously. Get things done almost instantly without having to worry about anything other than your own input.
Key Features
Flexible and universal, Compleo offers digital document management services to on-site, at home, or remote workers. As a hybrid solution, Compleo fits into your extended business architecture to address the needs of all workers and decision-makers, regardless of location.
Furthermore, Compleo offers all features for trade or commercial document workflows. You can address various business document challenges, handle high volumes, and ensure productivity for remote workers.
Compleo integrates document content reviewing features, advanced remote signature capabilities, external file attachment, and interactive workflow selection, whether you're connected via VPN or HTTPs protocol.