Deliver flexible and secure EDI service for an automated business document exchange.
A SaaS Web Application managing document interchanges between business partners.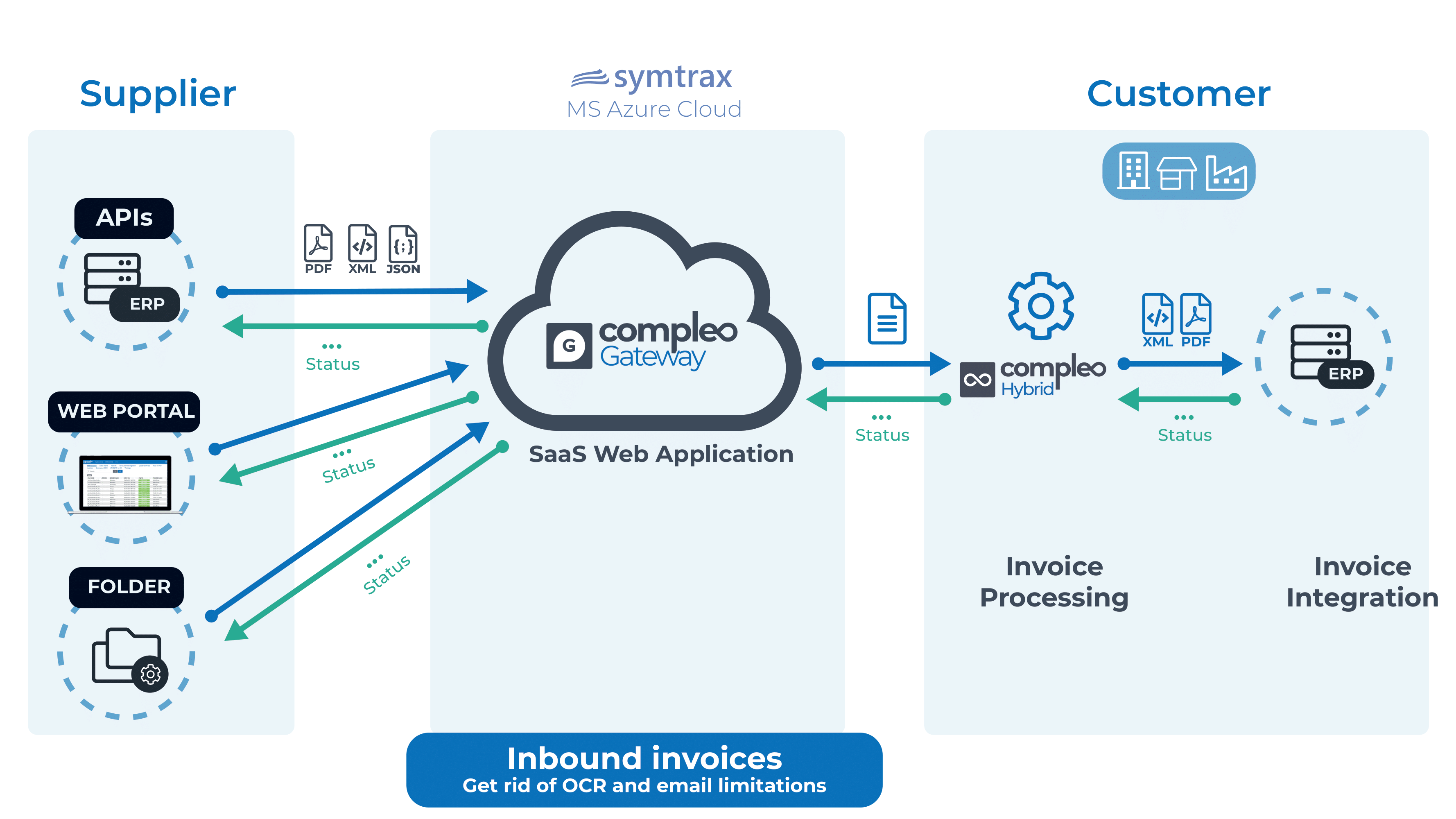 Compleo Gateway is a SaaS Web Application managing document exchanges between business partners, enabling flexible and cost-effective EDI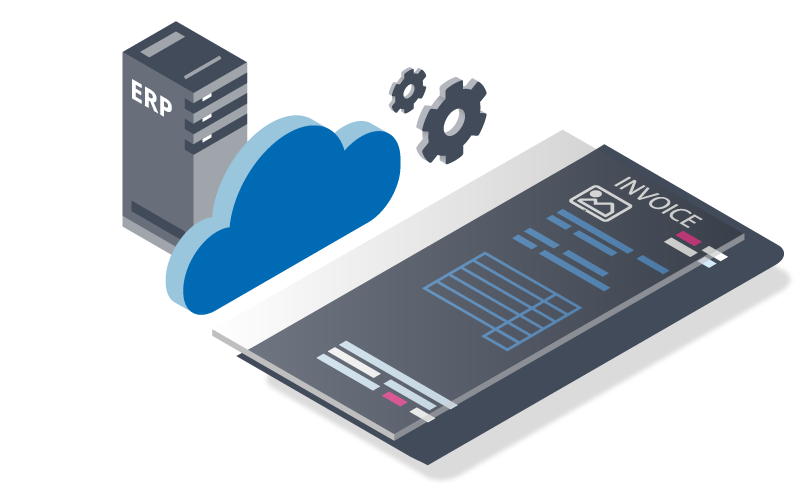 Now IT can sustain trading expansion with surprising efficiency.
No change in your existing Application or Process
Leverage SaaS Web Application to expand your existing IT service.
Stay compatible with all industries exchanges standards.
Ease new business by inviting numerous partners to join without technical constraints.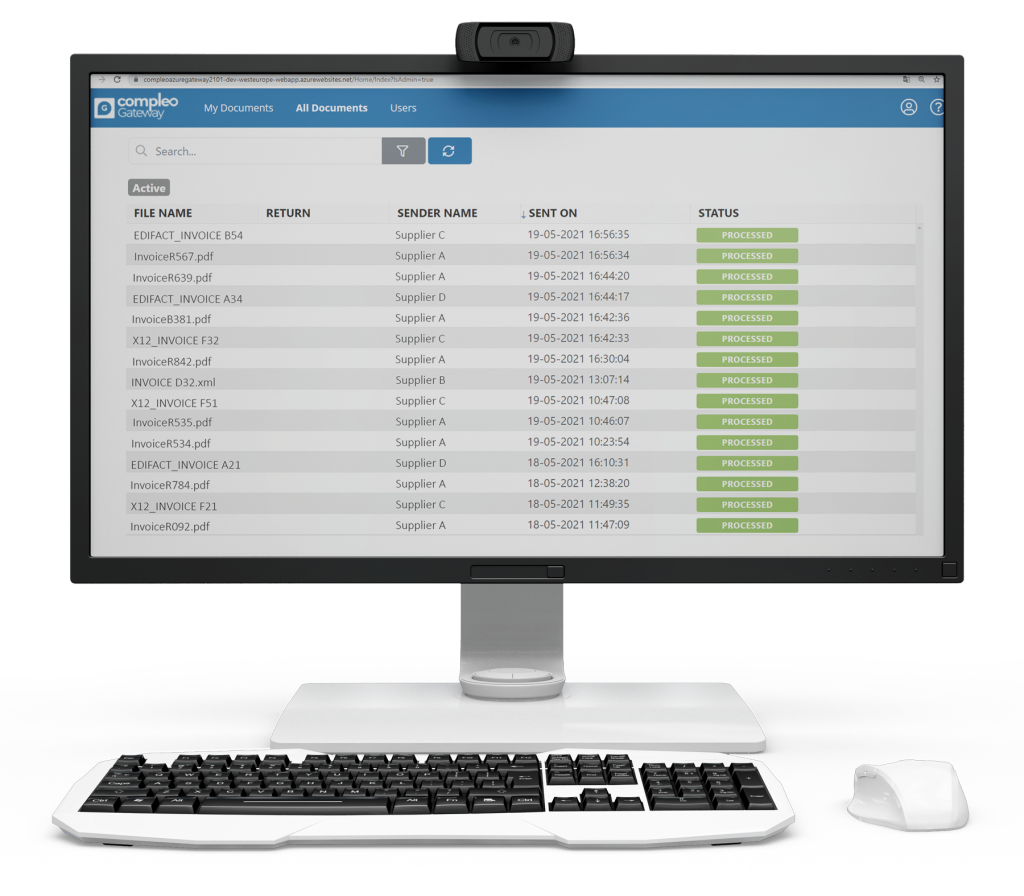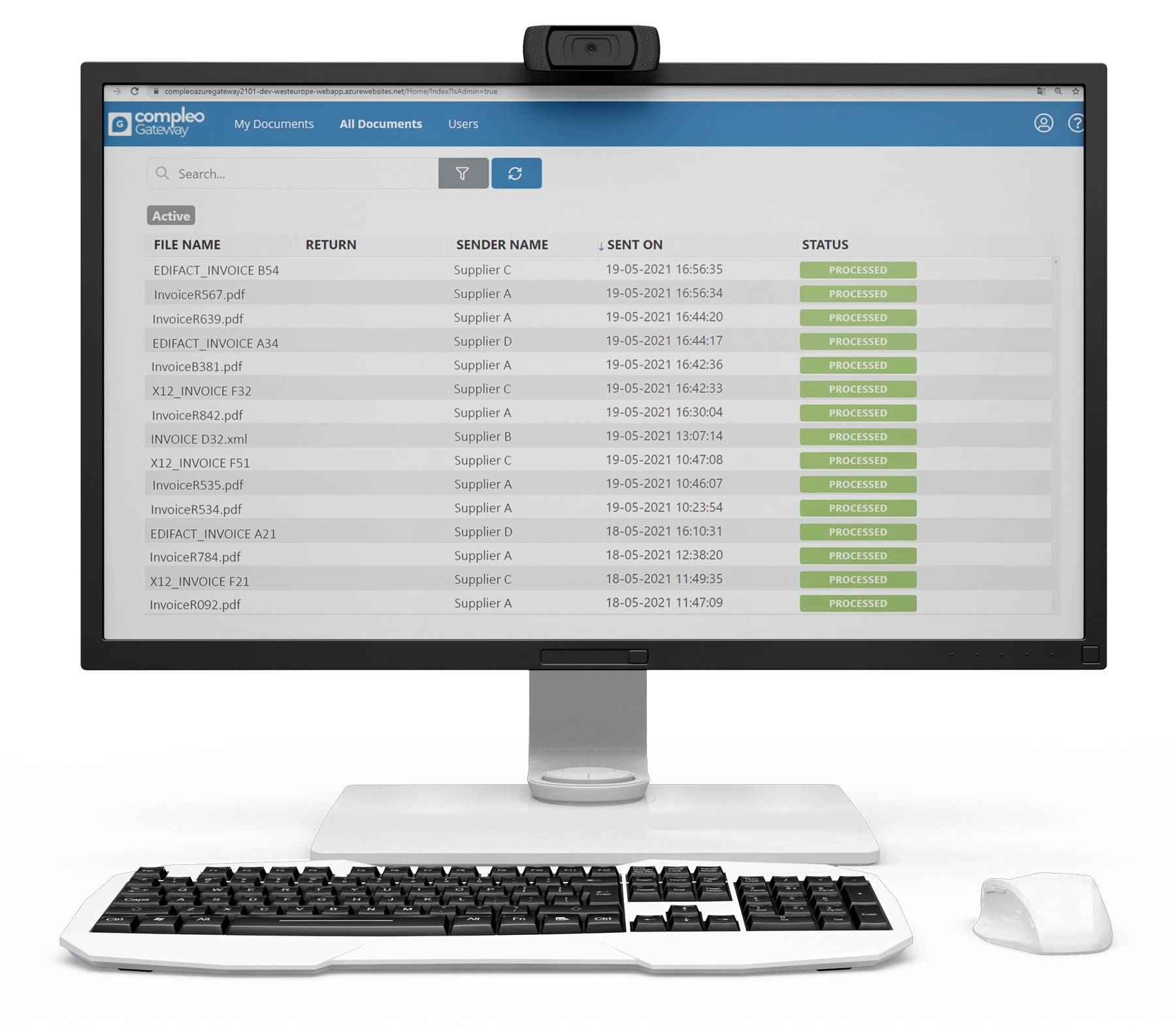 Extend your Application capabilities with SaaS EDI components
Easily connect any internal Application to SaaS EDI using Web Portal, APIs or Windows folders to send and receive trade and commercial documents.
No need to open ports.
No repetitive request to inquire about document availability.
Broadband is preserved.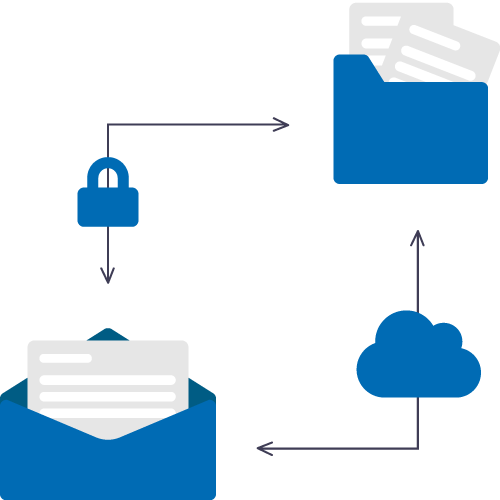 Real-Time document exchange status
Any authorized partner has a detailed report on each document exchange status in real-time through the Web Portal.
Security and performance are optimized.
MS Azure Cloud hosts Compleo Gateway Web Application configured with high availability and continent redundancy.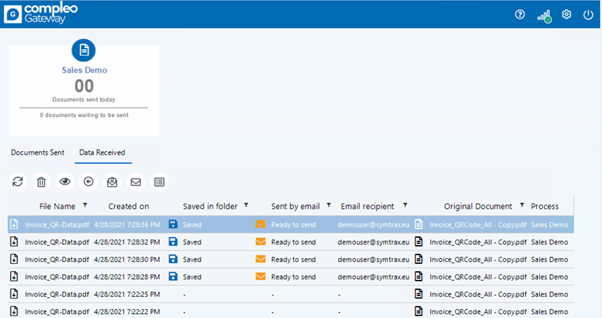 Easy Application integration
Efficient API dialog connects any Application to Compleo Gateway directly. Alternatively, users interchange documents through the Web Portal or from on-premises applications through supervised windows folders. Whether ERP, CRM, or BPM is on-premises or cloud SaaS based, a secure and direct connection is easily established. Any file format such as PDF, XML, JSON, X12, or EDIFACT is handled through Compleo Gateway, activating flexible EDI operations.
You can do so much more with Compleo Hybrid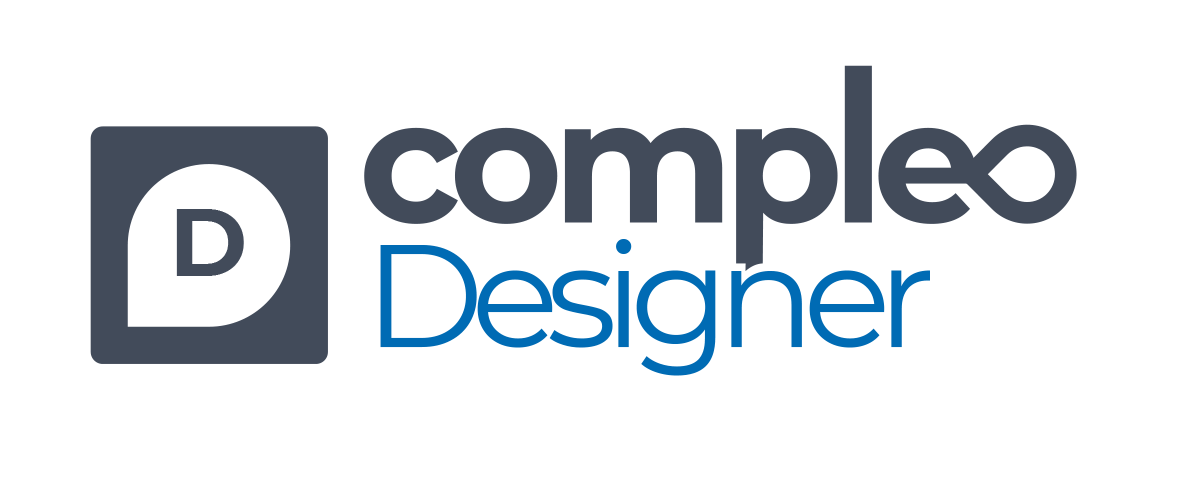 Create Structured Documents from your ERP with Compleo Designer
Discover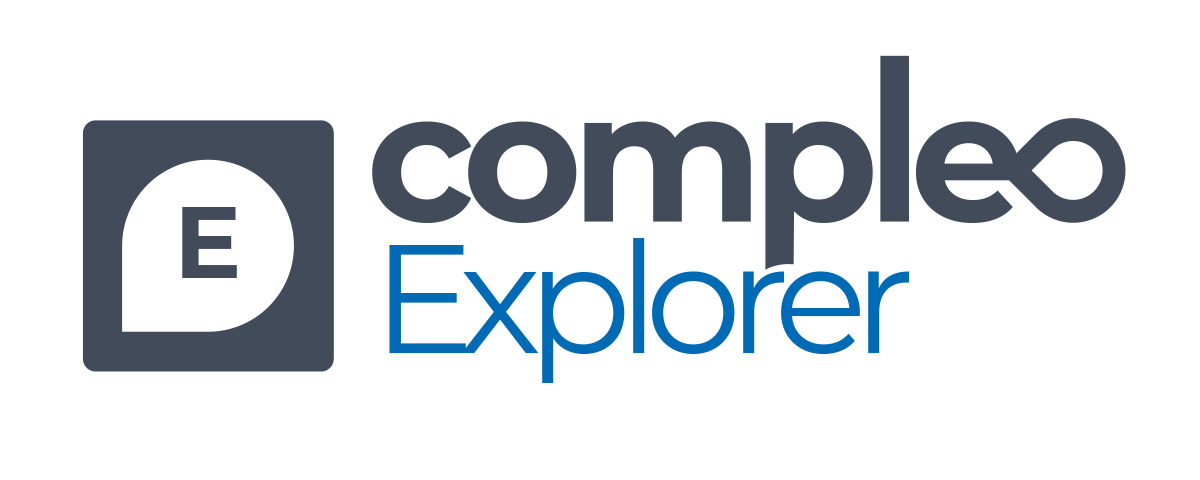 Convert Your Documents Into Business Reports with Compleo Explorer
Discover