 Easily send invoices via peppol network
Monitor and automate your document workflow.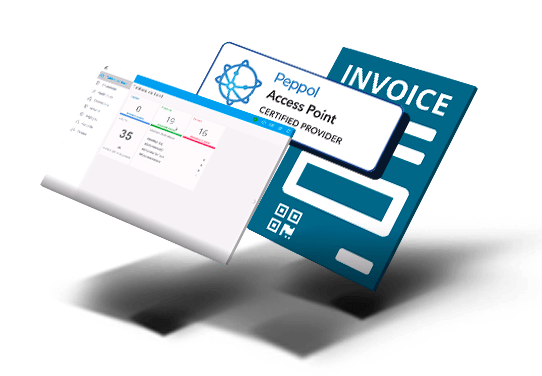 Automatically send your business documents (invoice, letter of credit, product catalog, purchase order…)
Compleo Hybrid allows you to adapt your application document to your partner requirements (customers or suppliers, B2B/B2G) without changing your current ERP process. Whether providing a UBL, CII, UN/CEFACT format or any other accepted standard on the network, Compleo Hybrid automatically and transparently transform your documents, and send them thanks to the PEPPOL network.

A unique access point to share your document over the entire world.
Symtrax is Access Point Peppol certified. This means that you can automatically send your documents through us all over EU but also Singapore, New Zeland and soon to many other countries.

Centralized monitoring for better productivity
In addition, Compleo PEPPOL manager provides a user-friendly interface to follow the status of send documents and corrects them. Filter you documents by date, amount, recipient… and expand your scope.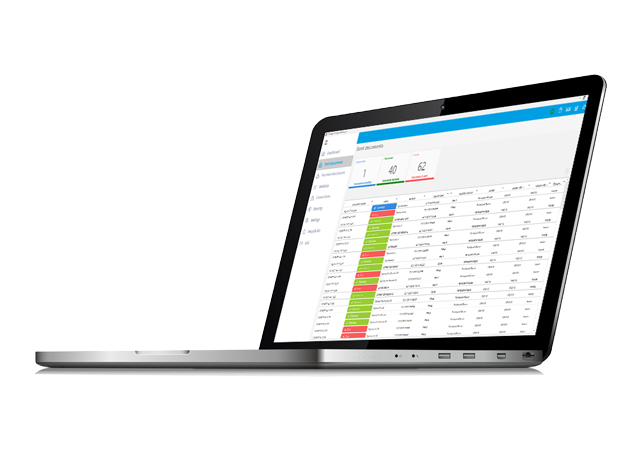 Shorter payment terms and greater responsiveness
Therefore, Compleo PEPPOL Manager will allow you to shorten the payment terms of your customers, or to ensure that your purchase orders have been considered. It has never been that easy to be reactive.
You can do so much more with Compleo Hybrid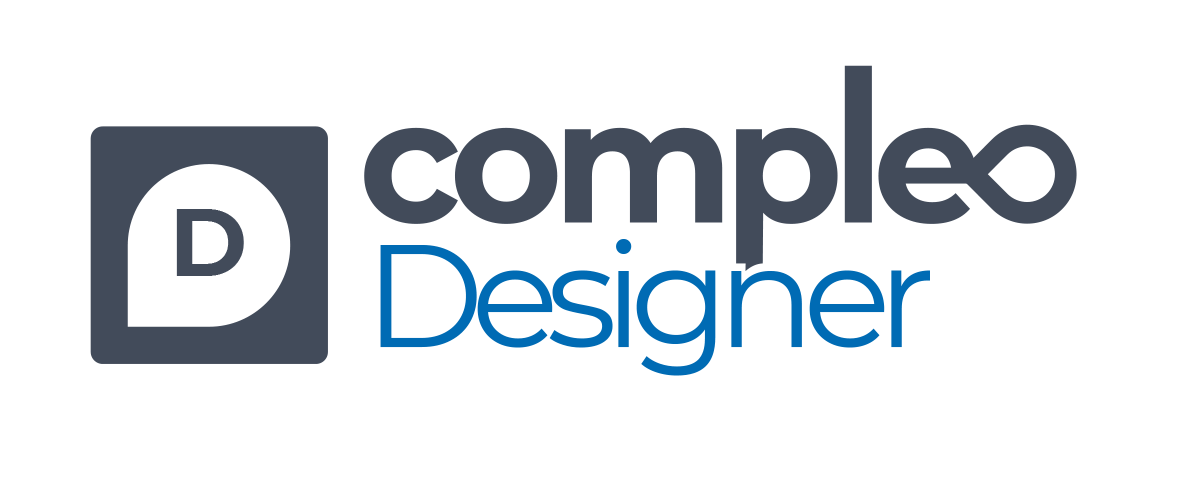 Create Structured Documents from your ERP with Compleo Designer
Discover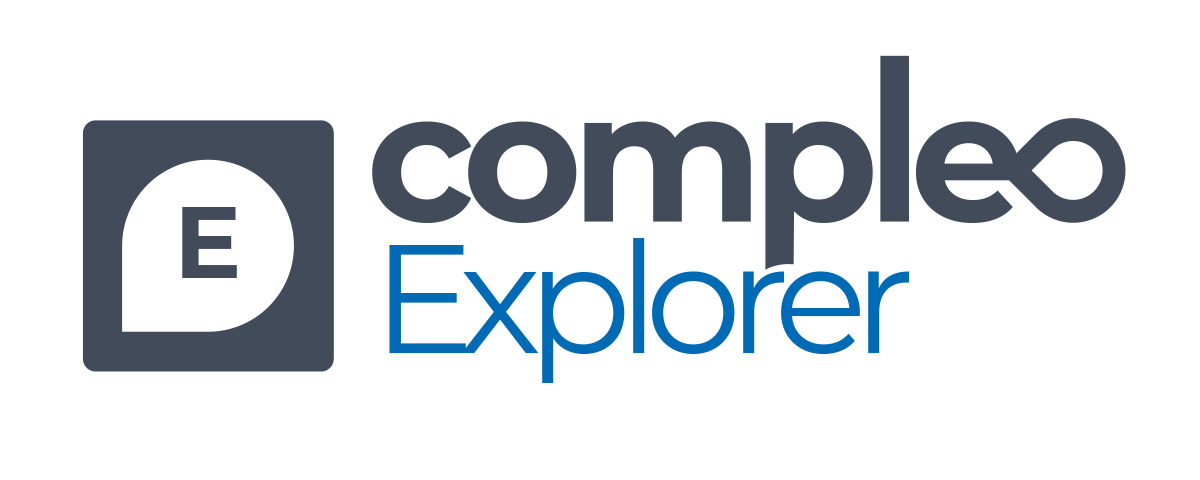 Convert Your Documents Into Business Reports with Compleo Explorer
Discover