 Archive Documents & Make Them Instantly Available with Compleo Archivor
Let your employees, customers, suppliers or partners open and instantly consult relevant documents pertaining to them, in total security, wherever they are.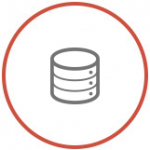 Electronically Stock Outgoing Documents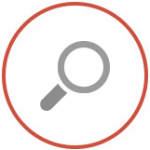 Easily Search & Find Your Documents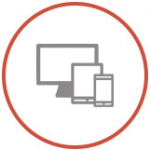 Access Your Documents From Anywhere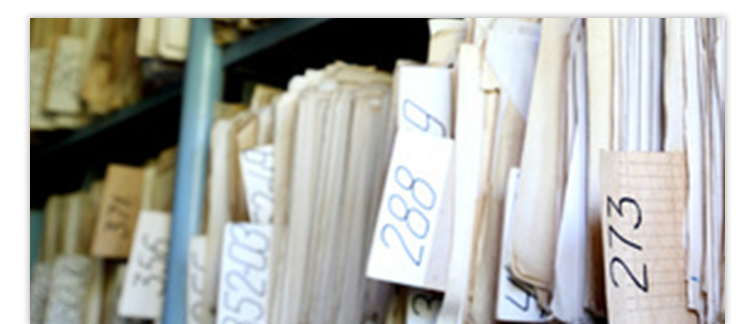 Reduce Your Printing Costs & Physical Archiving
Reduce your printing costs and move from paper archiving to automated electronic document stocking.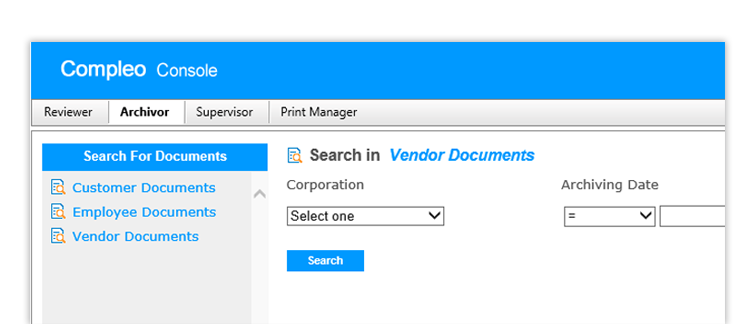 Gain Time When Searching Your Documents
Have you analyzed the time your accountants spend simply searching for an invoice? Do your sales teams have to dig through large amounts of paper files to find the right order number? Compleo Archivor lets you personalize indexed properties as well as research forms and offers instant access to documents.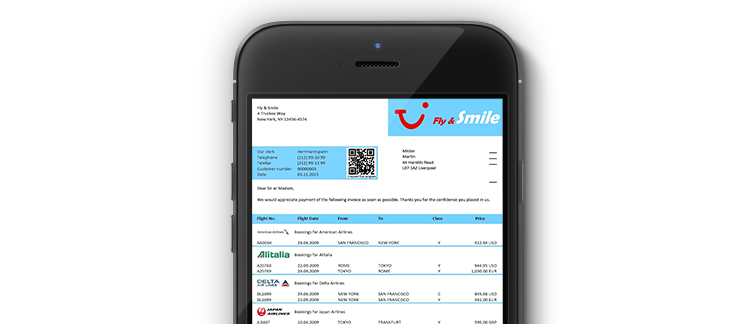 Access Your Documents From Anywhere
Have a customer dispute, business visit, or late payment to resolve? Access purchase orders, invoices, and payments through mobile teams or directly from your partners. all via your smartphone or tablet.
Secure Your Documents & Their Access
Insert an electronic signature and a time stamp to comply with electronic archiving rules. Manage the access rights to documents based on user-specific profiles and filters.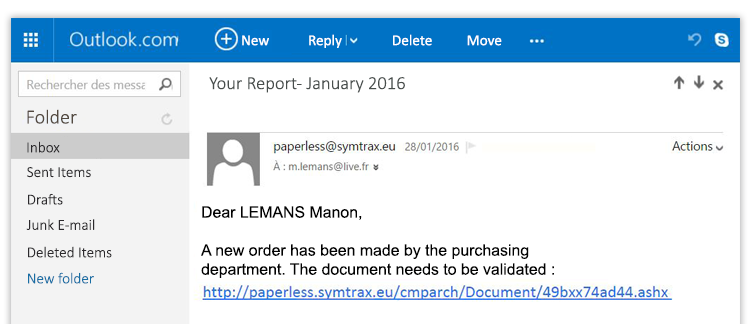 Send Application Documents With More Responsiveness
Take your order suppliers into account for better debt collection. Send an instant email and share documents directly via an attachments or URL link.
You can do so much more with Compleo Hybrid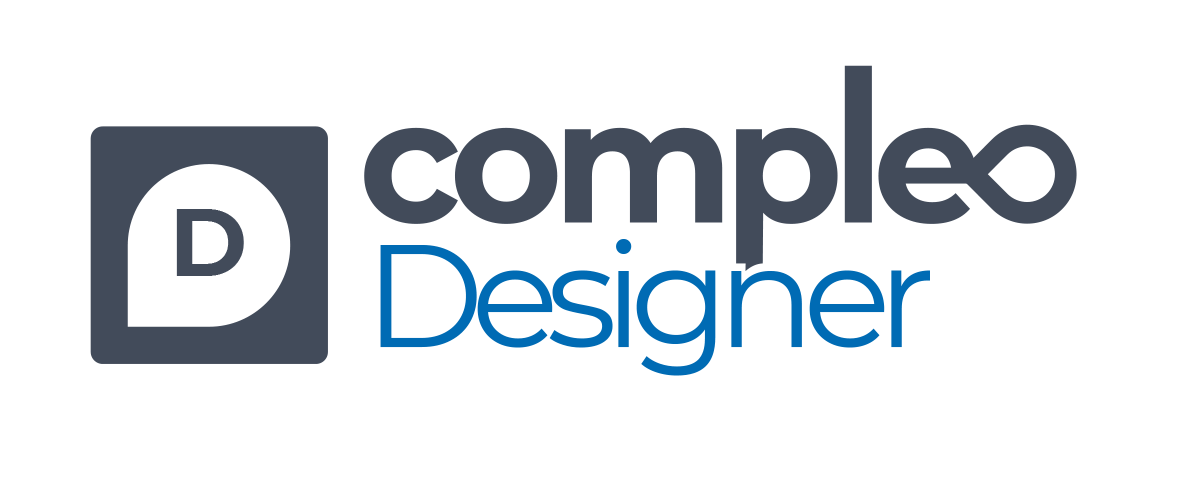 Create Structured Documents from your ERP with Compleo Designer
Discover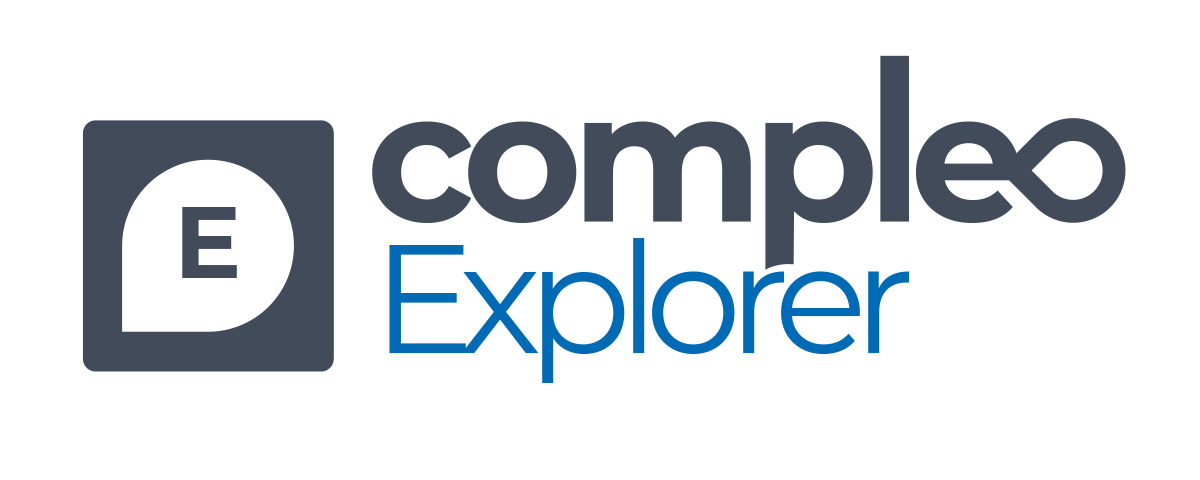 Convert Your Documents Into Business Reports with Compleo Explorer
Discover