 Create Structured Documents from your ERP with Compleo Designer
Create and customize your documents in a flash to respond to changes in your environment.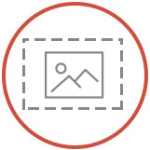 Create Your Documents Without Development Knowledge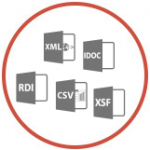 Exploit Your Multi-Source Data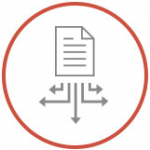 Personalise the Distribution of Your Documents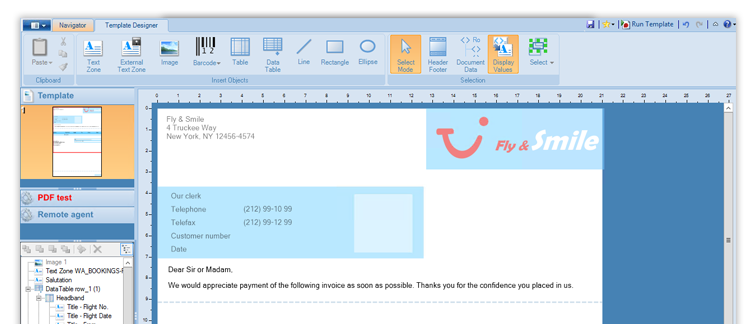 Create Documents in Minutes
Insert external elements: Secure your documents with an electronic signature, add your company logo, create dynamic tables, include a barcode for each item on a delivery.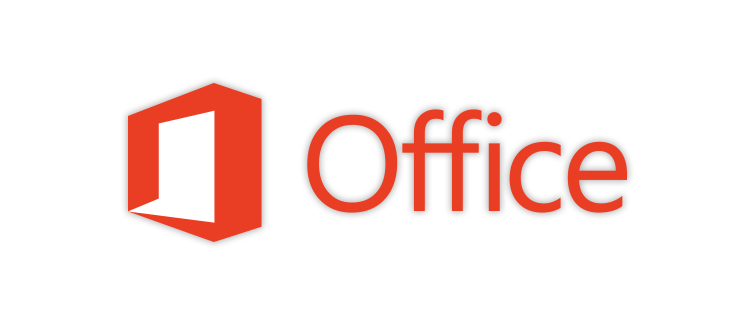 Customized Office Documents Made Available
All Word or Excel documents are completed from your corporate data resulting in a neat presentation of your letters and reports.
The sales reports, inventory and accounting documents are dynamically generated and distributed electronically or saved and made available.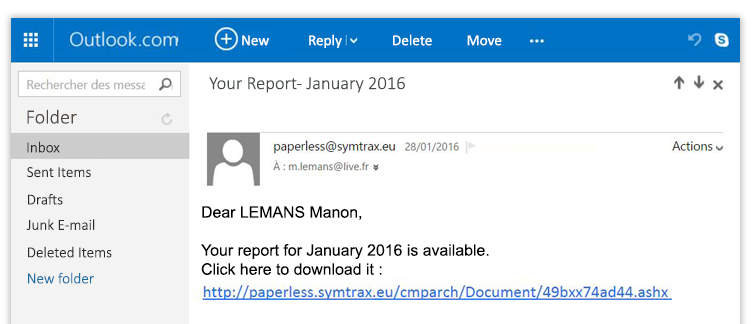 A Solution to Multi-Distribution Channel Broadcasting Without Constraints
The distribution criteria is easily customisable to suit your needs. Then choose the best way to distribute your reports: email, FTP , fax, Publication SharePoint etc.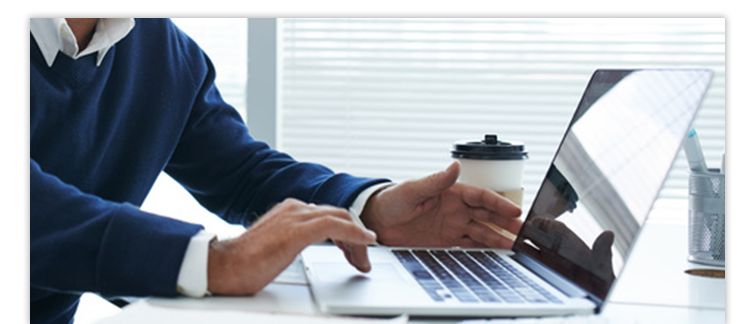 Gain Independence, Responsiveness & Quality of Service
Gain independence , responsiveness and quality of service.
You can do so much more with Compleo Hybrid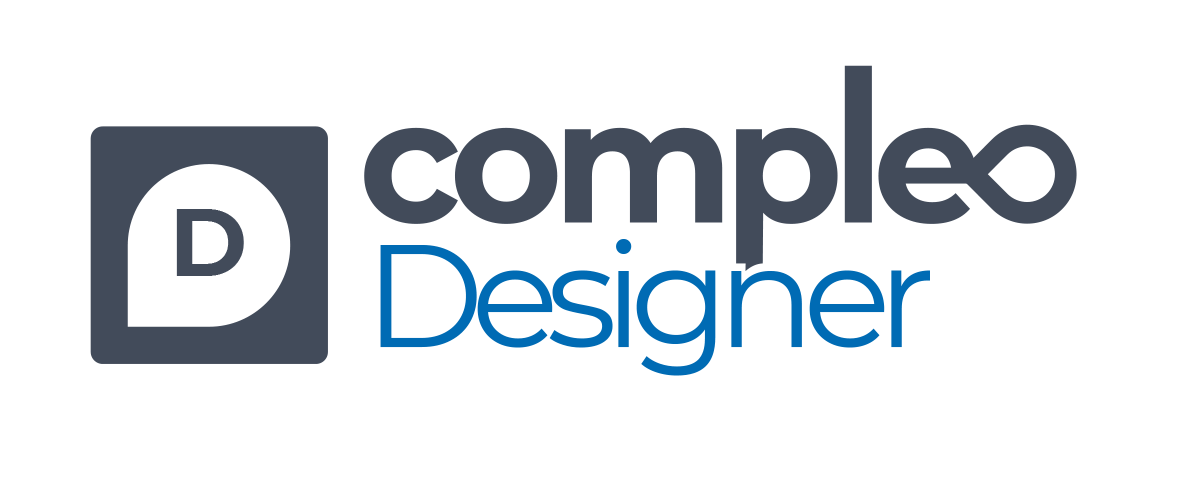 Create Structured Documents from your ERP with Compleo Designer
Discover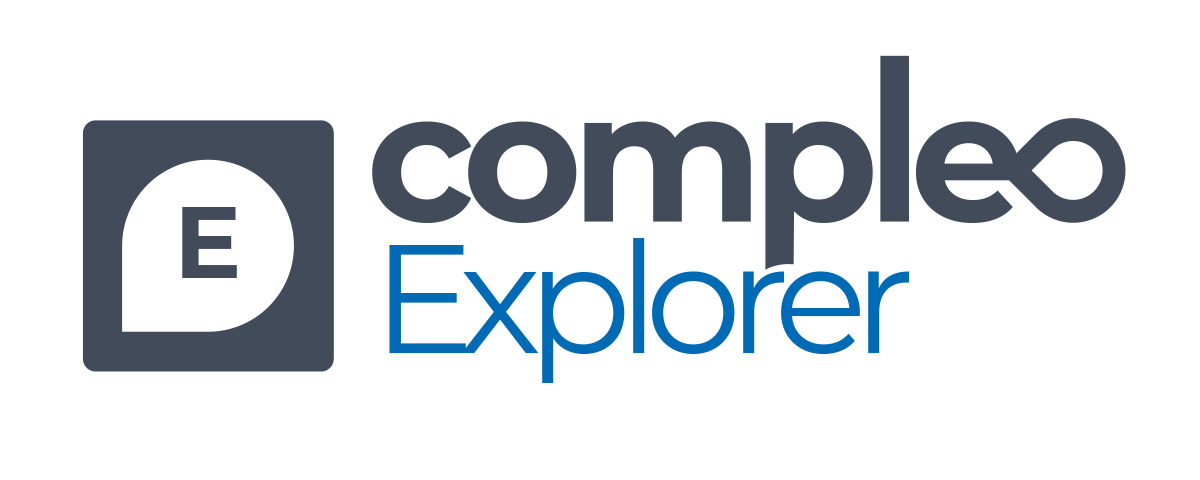 Convert Your Documents Into Business Reports with Compleo Explorer
Discover