 Automatically Edit Your Document processing with Compleo Supervisor
Reduce operational costs by industrialising the production of your documents from your information systems.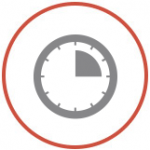 Save Time in Your Document Production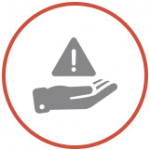 Limit the Risk of Manual Errors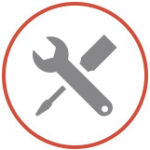 Simplify Maintenance of Your Document Production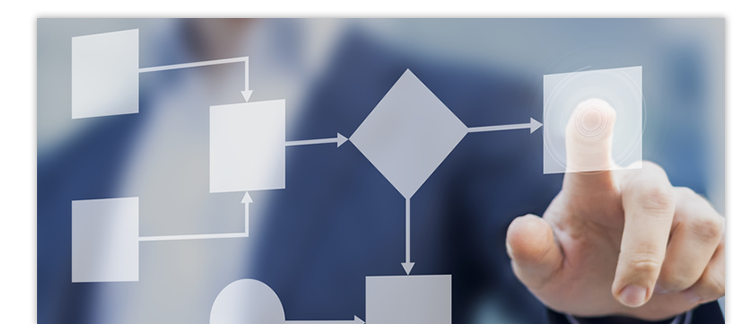 Automate & Schedule Your Scenarios
Define the condition for each document type.
Each action is planned or triggered by the administrator from predefined events. Without modifying the existing format, sort and group your documents in batches safely without the risks associated with manual processing.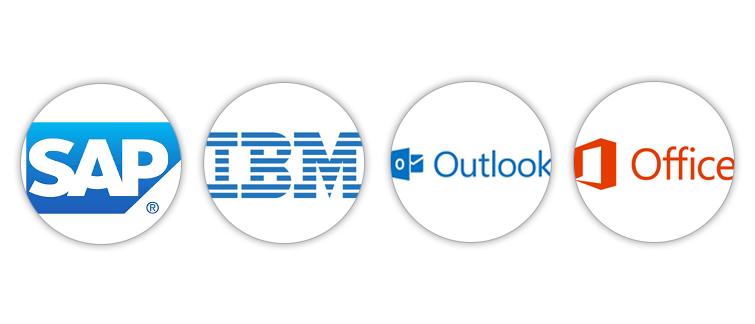 Multi-Source Connection
Compleo Supervisor interacts with your environment. Whether your documents
come from SAP, mailboxes, IBM mainframe, AS400, files or office applications the module is able to automate processing.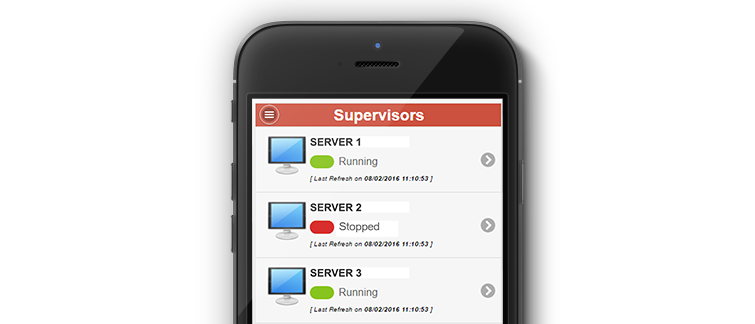 Remotely Monitor & Supervise Your Documents
Deliver your document processes anywhere, thanks to the web and mobile interface : process relaunch, tracking actions or errors…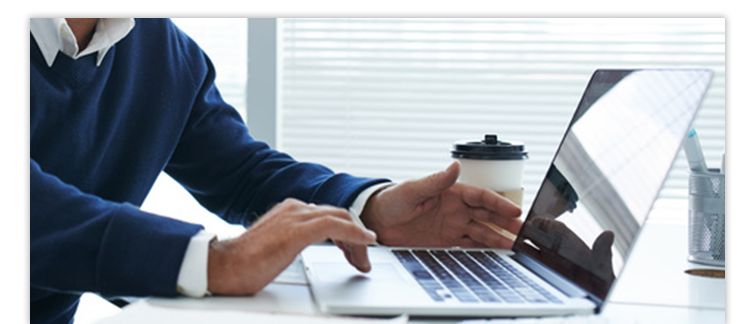 Increase Your Quality of Service & Reduce Your Operating Expenses
The architecture "high availability" is flexible and scalable to absorb high traffic and reroutes automatically in case of failure.
Compleo Supervisor integrates with any type of architecture: simple or complex, single or multi -sites , for one or more environments.
You can do so much more with Compleo Hybrid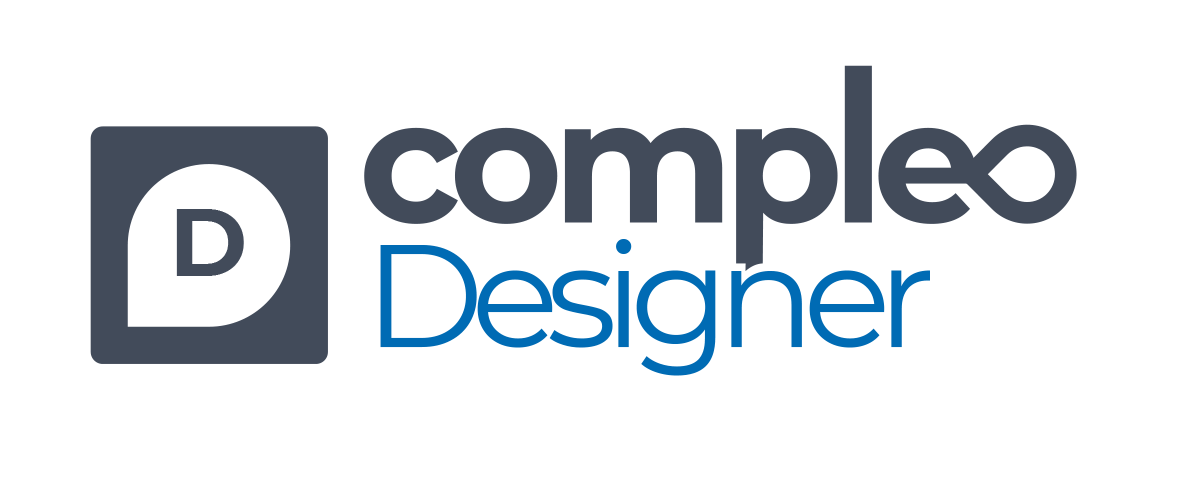 Create Structured Documents from your ERP with Compleo Designer
Discover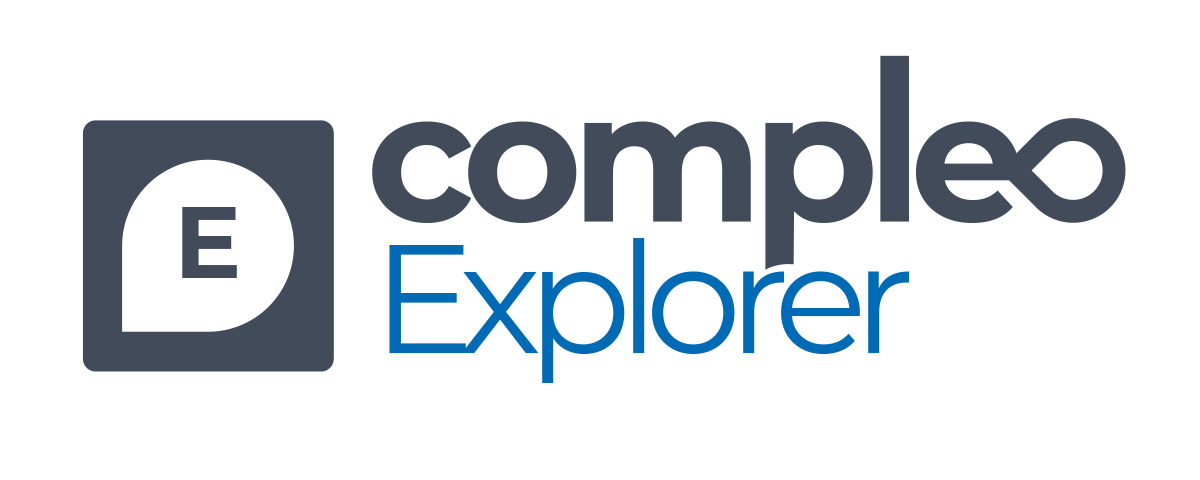 Convert Your Documents Into Business Reports with Compleo Explorer
Discover