Verify data before integrating into your information system
Benefit from an intuitive interface to check data from your incoming documents before integrating into your ERP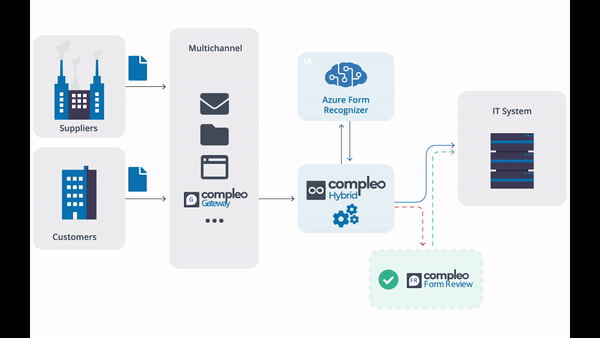 Thanks to the AI of Microsoft's Azure Form Recognizer, incoming documents, even different ones, are easily analyzed, with their data extracted automatically in a JSON format. Machine Learning allows for more than 90% accuracy. When the AI provides a confidence index that isn't high enough, Compleo FormReview can help.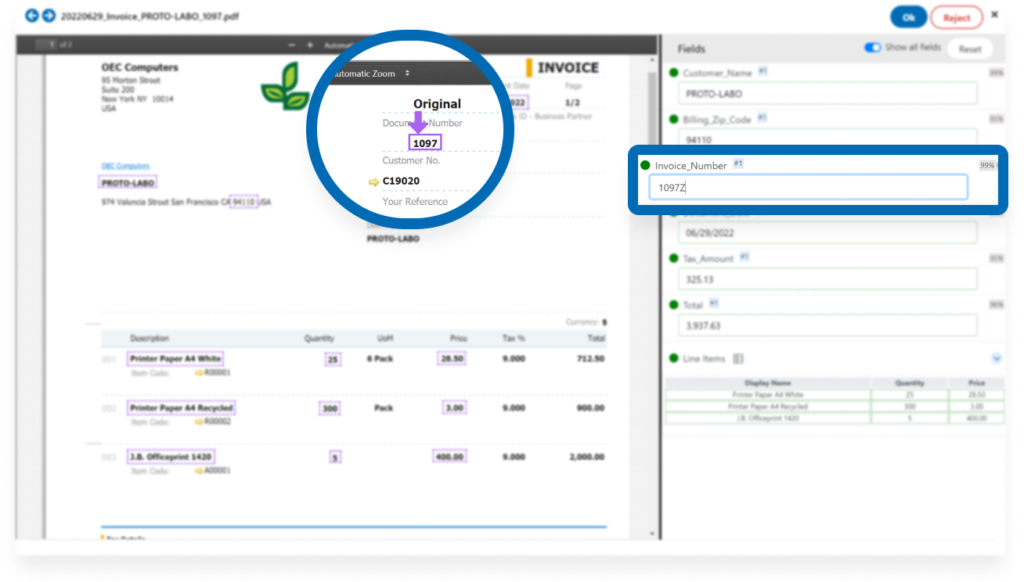 Review and edit data extracted by Machine Learning
Whether it's sales orders, supplier invoices, or any other incoming document, Compleo Hybrid's FormReview module lets you view and edit data to correct errors or fill empty fields. This ensures all data is accurate before being integrated into your ERP system.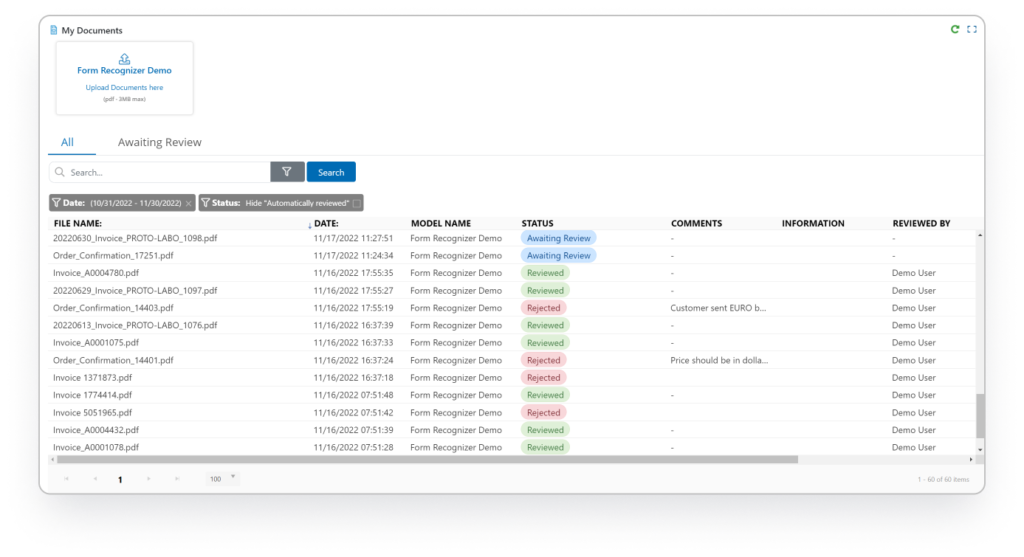 Easily access documents to be processed
FormReview is hosted in the Microsoft Azure cloud and offers a user-friendly web interface. It allows a simple and efficient way to monitor all documents currently under review. In addition, colored fields make the data easy to read and facilitate daily verification.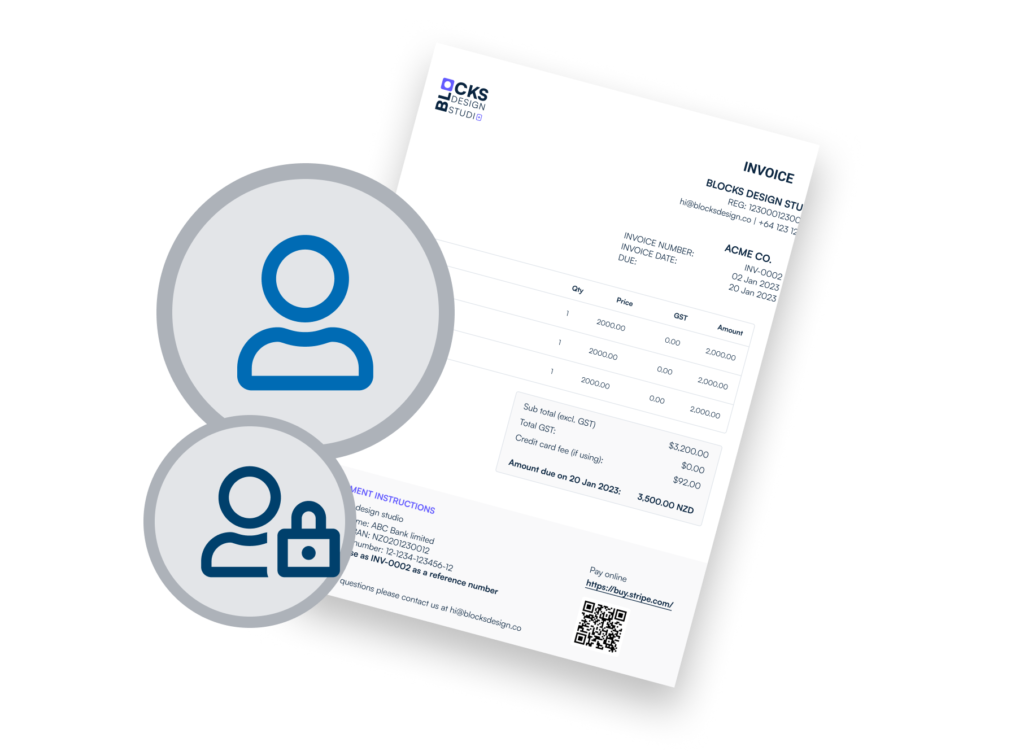 Manage user rights by document type
The administrator can manage users and groups linked to document templates. These templates then define which users can review which documents to ensure confidentiality and proper access rights.
You can do so much more with Compleo Hybrid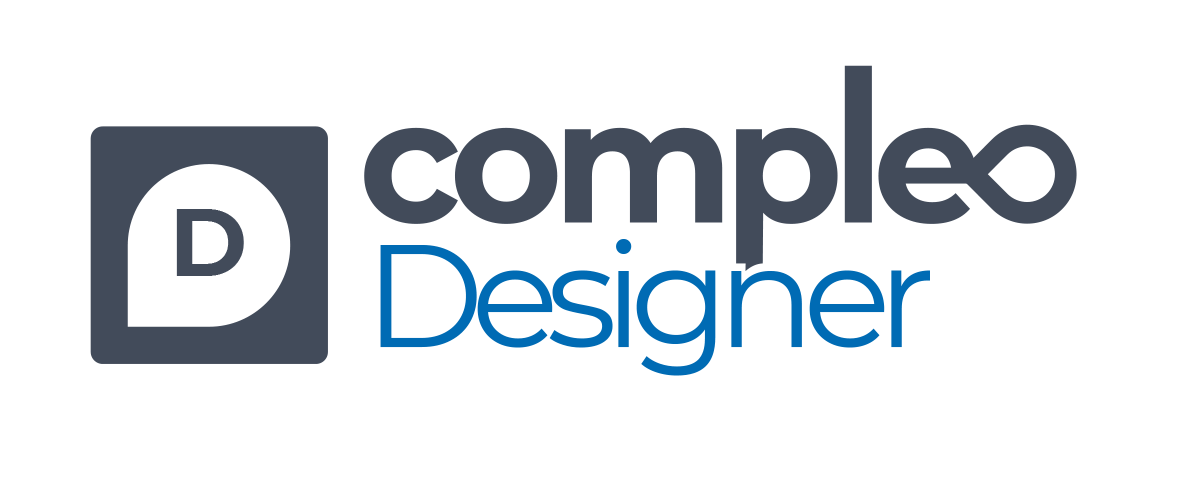 Create Structured Documents from your ERP with Compleo Designer
Discover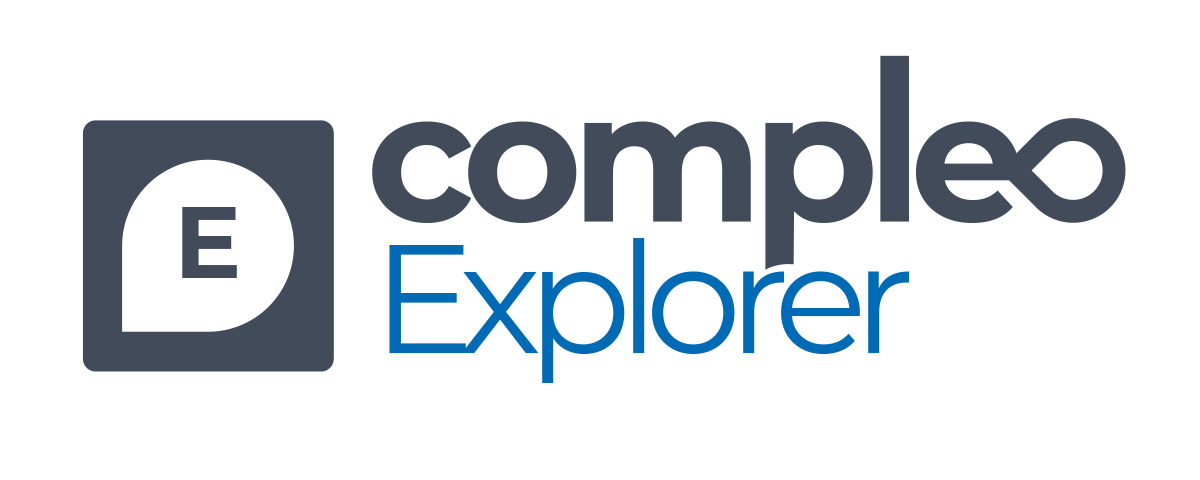 Convert Your Documents Into Business Reports with Compleo Explorer
Discover