 Validate Your Documents Without Printing with Compleo Reviewer
Replace your manual processes with paperless workflows. Check, complete and electronically validate your documents for maximum productivity.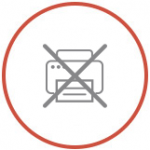 Avoid printouts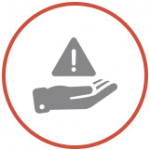 Limit the risk of errors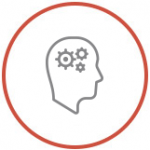 Improve your productivity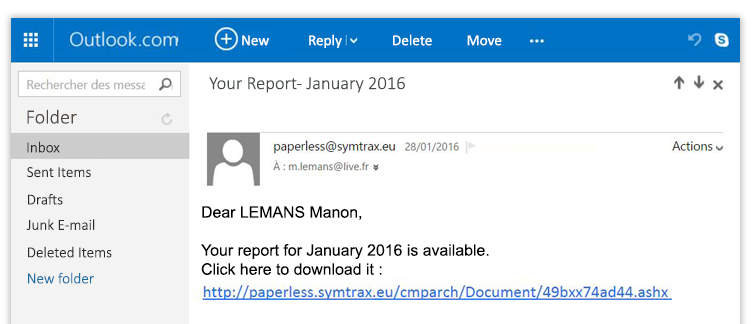 Gain Added Value & Reactivity
Use dematerialised processes to validate documents, whether they are incoming or outgoing. Participants may be internal to the organisation or partners.
Send email alerts for every step of the process to demonstrate the progress to all stakeholders and reduce the validation time.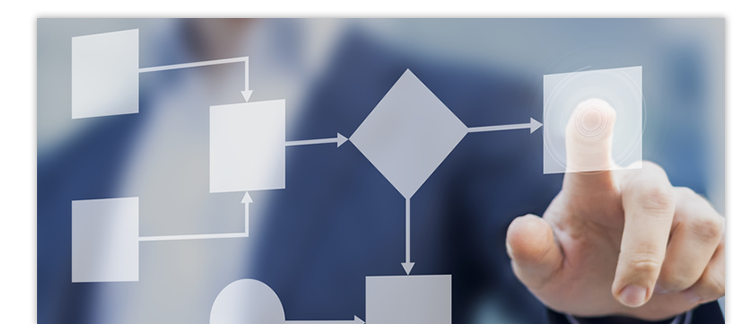 Organize Your Validation Circuit According to Your Wishes
Simply put, define a document workflow with the different stages incorporated within a set criteria such as the source or amount.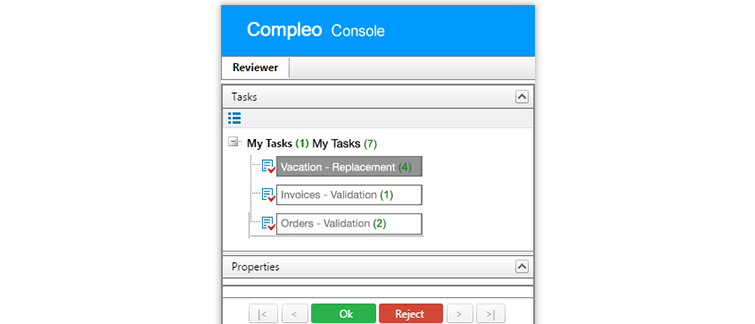 Promote Collaborative Work
At each stage of the process, select the participants and the actions to take: approval, enrichment, distribution, archiving, …
You can also sign your documents with a digital signature or digital certificate.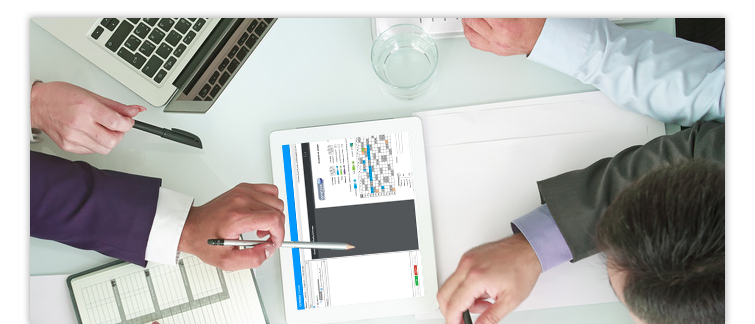 Reduce Processing Costs
Avoid printing paper, data entry errors and lost documents by structuring a dematerialised validation circuit.
Increase productivity by eliminating the need to track physical records.
Review them from a web interface and check the what is left to approve. At any given time, you know at what stage of the circuit they are located.
You can do so much more with Compleo Hybrid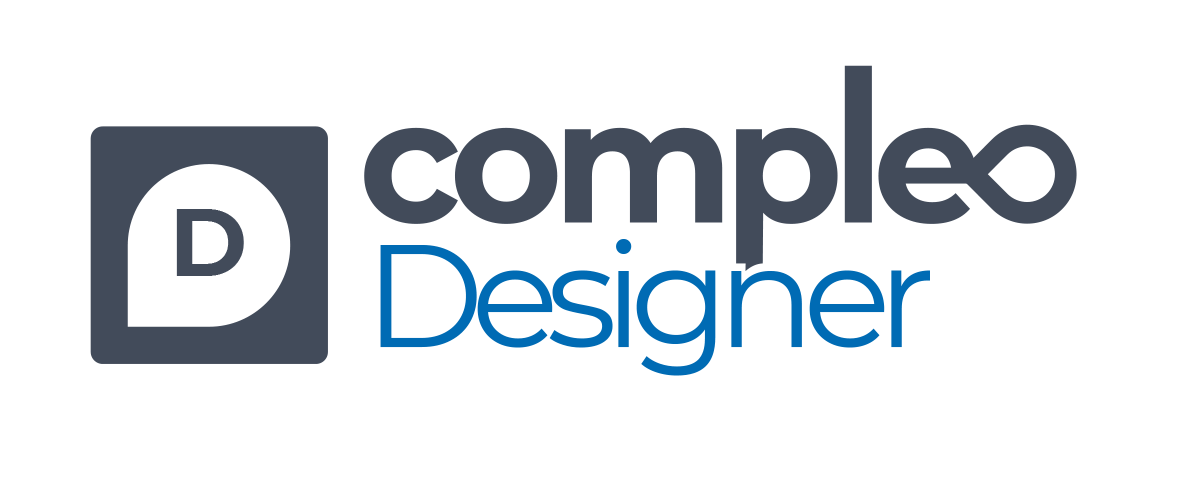 Create Structured Documents from your ERP with Compleo Designer
Discover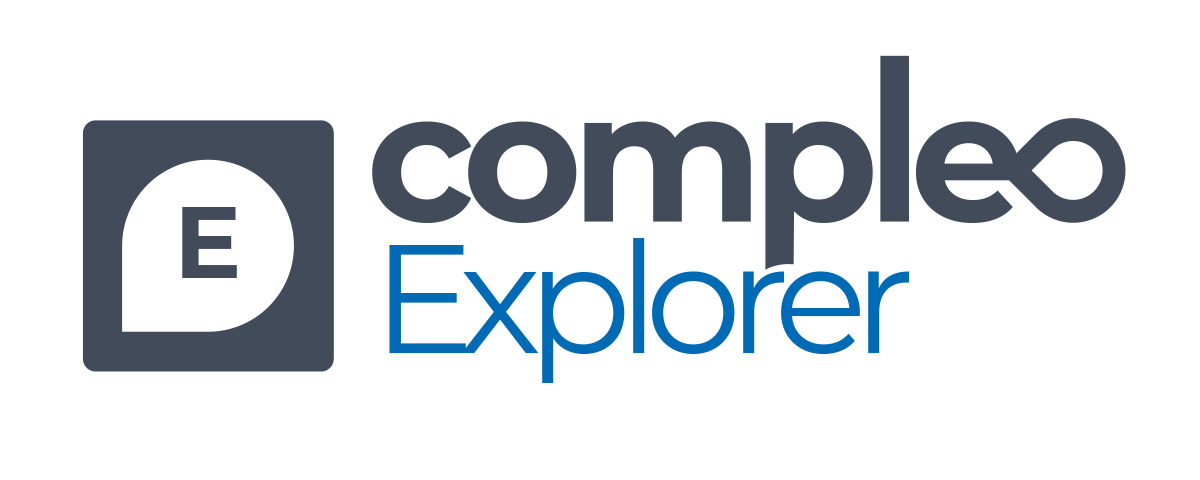 Convert Your Documents Into Business Reports with Compleo Explorer
Discover