Automated E-invoicing
Add Flexibility to Your Electronic Invoicing
Adapt to government and customer specifications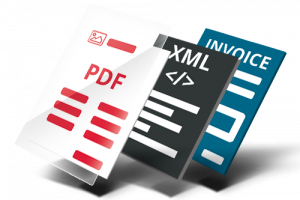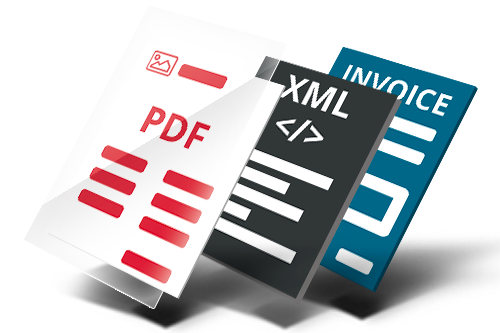 Transform spreadsheets for fast invoicing
Electronic invoicing takes special care. Abiding by legal and governmental requirements while satisfying customers can take up all of your available time. Because of this, your company needs a way to respond quickly while maintaining important details.
Compleo handles each step of the invoicing process. Specifically, you can set your preferences, then let automation do the work. At the same time, you have complete control over any changes you need to make. Meet all requirements and stay adaptable with our easy-to-use solution.
Compleo grants you customized electronic invoicing
Transform existing invoices into XML for Electronic Distribution Interchange (EDI)
Whatever EDI protocol you use, you can automatically convert invoices into the right XML format. Next, track the delivery acknowledgement and invoice status. As a result, you can make more informed decisions and observe every step of the process.
Manage all files in a single web repository
From a central location, on premises or via the cloud, an internal user or a business partner can view both linked formats. Consequently, this adds consistency and traceability to the electronic invoicing process.
Speed up the collections process
Read and follow invoice receipts to see important data, such as when they were read and by whom. Each click on the document URL is logged to help your Accounts Receivable department.
Compleo converts and distributes certified XML into a readable PDF that can include additional consumer information. Additionally, the XML and its associated PDF are viewable in a secure web repository.
The entire solution is integrated within your existing ERP. The electronic invoicing process uses API to return completed documents and sends emails to designated addresses at each step.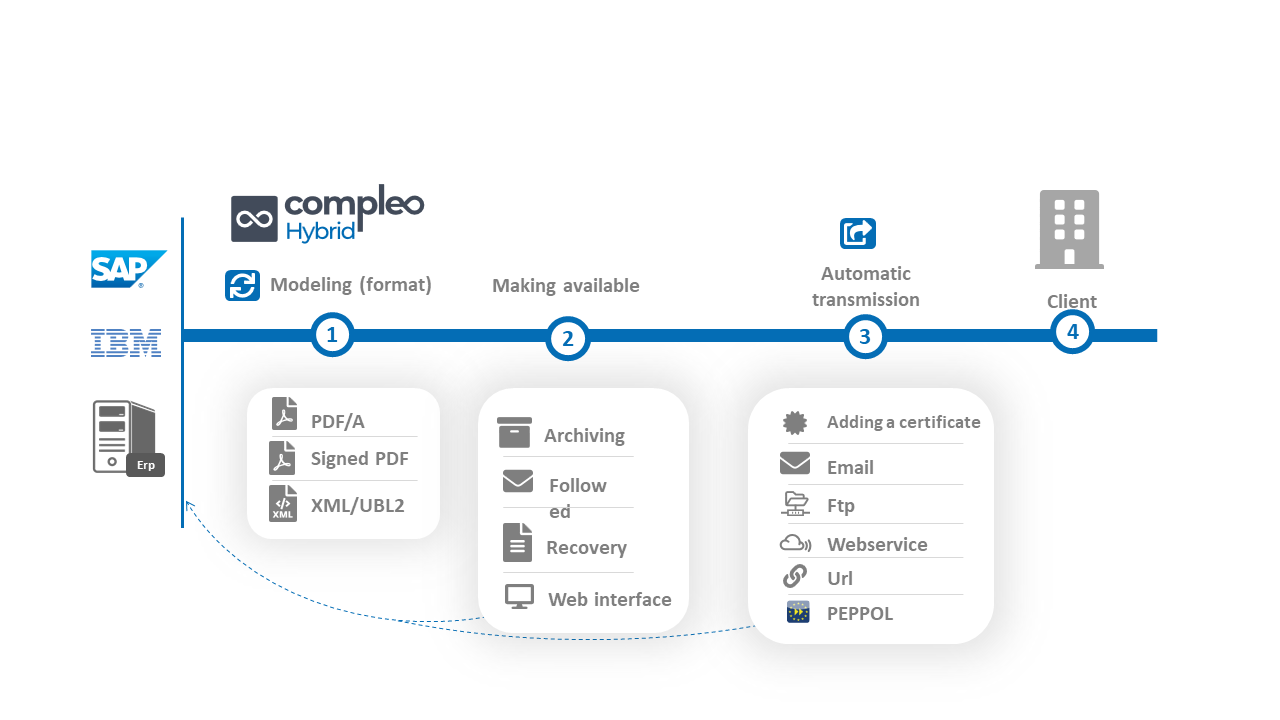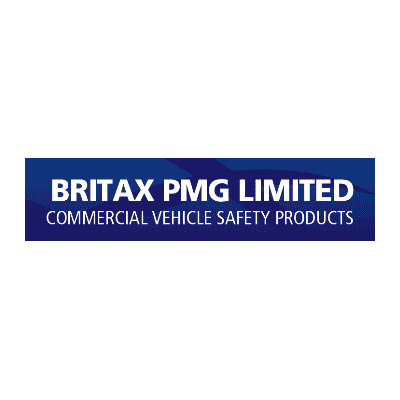 Compleo Suite is a powerful application
Make electronic invoicing changes effortless with Compleo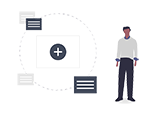 Get complete invoice management, from creation to distribution
Add users and control access levels using a custom workflow. By designing the entire document lifecycle, your electronic invoicing system will be future-ready and easy to update. Coordinate one function or implement an entirely new setup, depending on your current business needs

Stay lightweight
Reducing clutter and eliminating unnecessary paperwork is an ongoing task. Compleo automates many common invoicing tasks and lets you send store documents online for easy access. What's more, you can send a simple URL link via email to all recipients and avoid redundancy.


Ensure compliance
No matter what size your business is, you need to follow government and industry regulations. Similarly, your electronic invoicing process will have different needs depending on where you do business. Interact with major exchanges and build in compliant measures without relying on third parties.
Automatically convert certified XML data into readable PDFs. In addition, you can include consumer information such as bank details, terms and conditions, notice, QR codes, and images. Then, you can automate distribution as well. This takes care of the entire process while sticking to your preferences.
Create high-quality, accurate invoices and ensure completion. Learn more in your free consultation today.