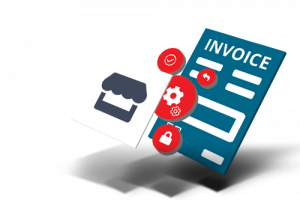 Fast invoicing workflows are crucial for efficiency. Without the proper traceability, an invoice cycle that could be relatively simple can drag on, creating a real drain on productivity. Furthermore, you need to ensure accountability to ensure the best outcomes.
Because of this, you can turn to an integrated electronic invoicing solution. Compleo uses automation to decrease processing times. In addition, you can monitor each invoice during each step of the document lifecycle. No matter how complex your workflow, you can save time and remove barriers to productivity.
Compleo enhances the link between Customer and Supplier with secure documents exchange
Faster invoicing times
Greater transparency
Automatic verification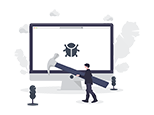 Cut transaction times
Eliminate potential errors and the need for manual input with electronic invoicing.

Reduce complexity and monitor each document
Track invoices and give your Accounts Receivable department a rest with Compleo.

Automate to avoid errors
You can confirm invoice status and automatically verify contact info before the collection process begins. Republish instantaneously when it's time to re-send.
Is your invoicing taking too long? We can help.
Schedule a free consultation to learn more.