Document
transformation and
workflow solutions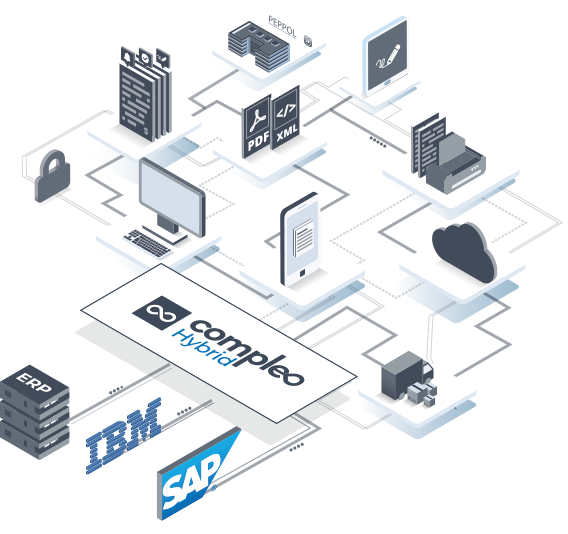 Innovative digital document software and services
Integrate seamlessly with your existing process, no matter your industry
We are committed to improving your productivity.
Digital document transformation and automated workflows can make your company more efficient.
Your IT applications generate business documents that are essential for successful processes.It is vital to adapt these documents based on ever-changing factors, such as corporate requirements, new partners, file formats, or electronic exchange protocols.
Digital transformation and automated document workflows ensure your company stays responsive and efficient. Symtrax offers solutions to easily handle all of your ERP, BPM, or CRM document workflows. We address your specific needs by customizing our off-the shelf software, whether with on-premise, cloud, or hybrid SaaS-based architecture.
What our Customers Have to Say
We strive to become leaner and yet provide a higher level of service. Compleo has helped by allowing us to reduce our dependence on printed reports and postage (becoming leaner) and by delivering invoices and delivery tickets more quickly (service).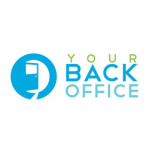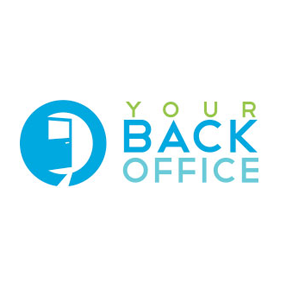 More than
3000
Installations Worldwide
With
12+
Years average Customer Loyalty