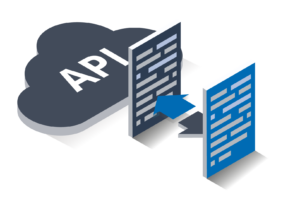 Date: Thursday, December 8
Time: 2:00 PM - 3:00 PM EST
Working with an API can greatly reduce the amount of time spent submitting and processing documents. In just a few seconds, you can submit one or more PDFs to a secure cloud location while taking up minimal storage space. Join our tech experts for this special live training for both REST and SOAP API run modes with Compleo Hybrid. We'll show you how Compleo lets you approach API documentation to configure a streamlined API experience.
Topics will include:
Calling a REST API with Compleo
Using Microsoft Azure API Documentation to upload PDF files to Azure Storage via REST API
Submitting invoices to a government portal via SOAP API
Registration is open to all. Contact sales@symtrax.com for more information.