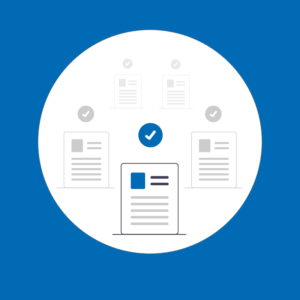 Date: February 28, 2023
Time: 2:00 PM - 3:00 PM EST
In our latest training, you'll see how to use Compleo to create and customize multiple forms, including paystubs, W-4s, and purchase orders. The templates will be available to attendees upon request.
Topics include:
Understanding User Interface and navigation
Viewing spool files inside IBM/SAP output queues
Creating design essentials: text boxes, tables, logos, and QR codes
Password protecting PDF
Lightweight and dynamic distribution via URL
Automating PDF output file names by leveraging variables
Adding interactive form elements, including text boxes, date fields, and forms signatures
Dynamic table resizing and positioning
Registration is open to all. Contact sales@symtrax.com for more information.