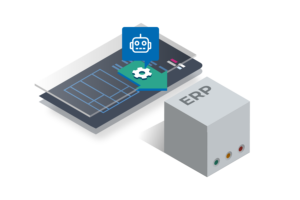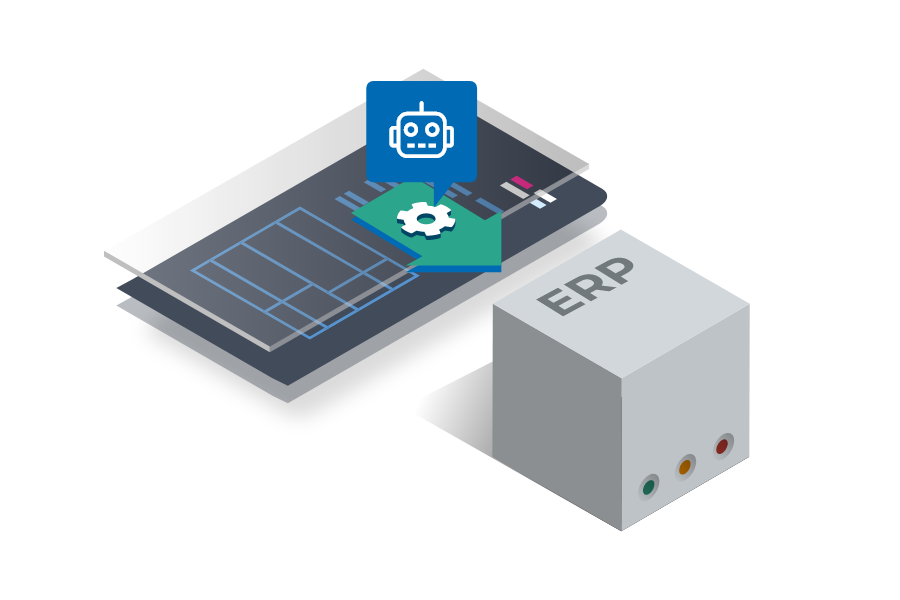 Date: January 31, 2022
Time: 2:00 PM - 3:00 PM EST
Watch Compleo in action and see how to transform reports quickly, effortlessly, and fit to your specific requirements.
Topics include:
-Understanding User Interface and navigation
-Viewing input files (spools, PDFs, TXTs, etc.) from IBM, SAP, or Windows folders
-Removing unnecessary text -Field repositioning with variables
-Leveraging your Excel Templates for custom formatting
-Bursting multiple Excel Files from a single spool file based on a variable
-Standardizing report naming with variables for automatic saving
-Using emailing list for automatic distribution
-Multi-factor authentication
Registration is open to all. Contact sales@symtrax.com for more information.