Enhance document workflows from start to finish
Adapt quickly to changes
When regulations, partners, or markets change, you can gather data from any source instantly and use it to define new documents via our straightforward UI, including shipping documents, logistics documents, labels, production reports, or export documents.
Reduce time-to-market delays
End-users can freely add necessary information, barcodes, QR codes… on any kind of document: no third party required.
Increase efficiency
Add flexibility, consistency, and productivity with a centralized document storage solution, all independent from your IT system.
Applicable to production orders, removal orders, delivery notes, export labels, and more.
Integrate seamlessly with your existing process, no matter your industry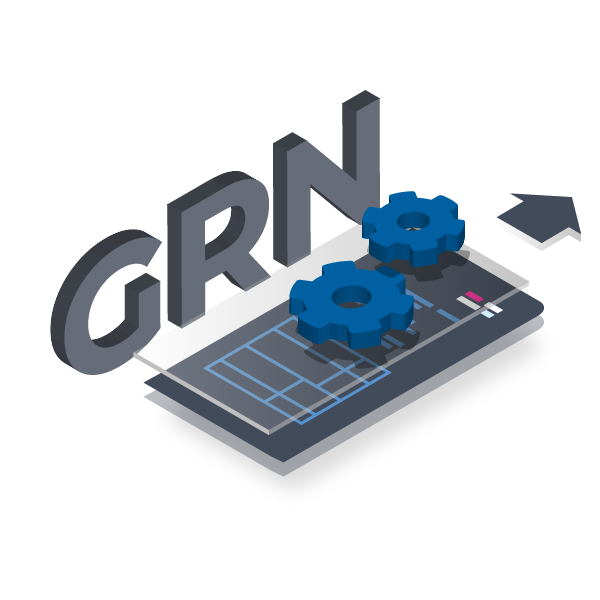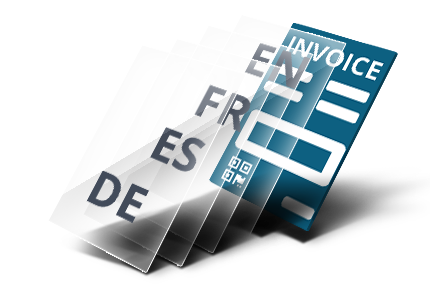 FAQ
Frequently Asked Questions
Learn more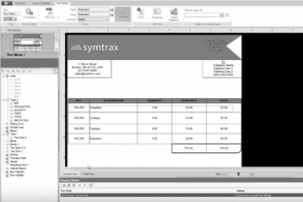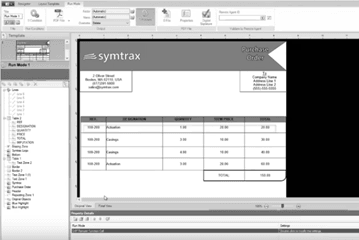 Manual data entry can be a hassle on many levels. The more time you save, the faster you can bring…
WATCH THE VIDEO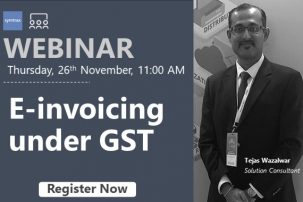 GSTIN has planned to implement the e-Invoicing system from 1st January 2021 for businesses with turnover above 100 crores for…
WATCH THE WEBINAR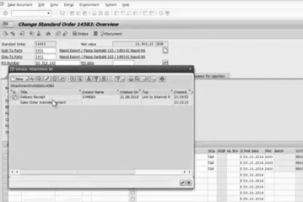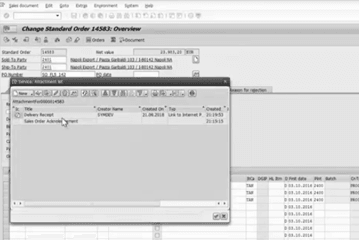 SAP users need a simple, time-saving way to process business documents without slowing them down. You can improve your company's…
WATCH THE VIDEO
Learn how you can update your delivery notes and more
Contact us today to set up a custom demonstration.