Production to delivery workflows
Enhance document workflows from start to finish.
Adapt quickly to changes
When regulations, partners, or markets change, you can gather data from any source instantly and use it to define new documents via our straightforward UI, including shipping documents, logistics documents, labels, production reports, or export documents
Reduce time-to-market delays
End-users can freely add necessary information, barcodes, QR codes… on any kind of document: no third party required.
Increase efficiency
Add flexibility, consistency, and productivity with a centralized document storage solution, all independent from your IT system.
Applicable to production orders, removal orders, delivery notes, export labels, and more.
Integrate seamlessly with your existing process,
no matter your industry
Request a consultation for


Business Applications
ERP, CRM, BPM...
Siemens Corporation can create a single report from various sources:

From SAP Batch reports to MS Excel,
uptime of production reports.
Most frequent questions and answers
Your question is not listed?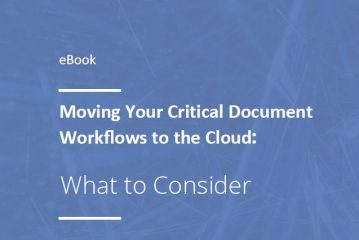 Download the complete ebook here Introduction It's a rare company that is not moving away from proprietary on premise-applications toward…
READ THE EBOOK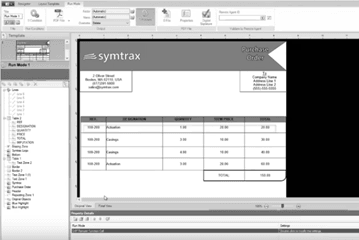 Manual data entry can be a hassle on many levels. The more time you save, the faster you can bring…
WATCH THE VIDEO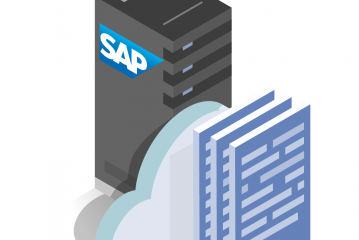 Business requirements for designing and delivering commercial documents are constantly evolving. In addition, implementing new output document specifications for mobile…
WATCH THE WEBINAR
Learn how you can update your delivery notes and more.