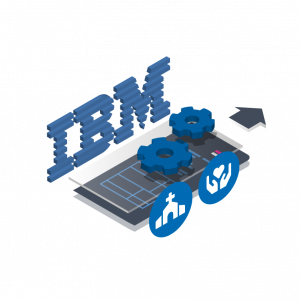 Manage document workflows for your non-profit's ERP solution and improve the end user experience.
Why use Compleo for document management?
Every organization has their own unique document management challenges. Charities, churches, and other similar organizations can find themselves facing daunting amounts of paperwork. Whether it's creating income reports or verifying signatures, simple processes can quickly add up. Compleo automates document creation and distribution, taking the burden away from you and making complex chains simple. Stay on-schedule and under budget with our comprehensive solution.
No matter which ERP solution you may be using, Compleo can enhance your reporting workflows. Report automation and distribution saves time while providing flexibility to stakeholders. Use case examples include expired credit card, current member, income analysis, remittance, and grant reports. All of these document types are important and need to be delivered to the right person at the right time.
HR document processes automation
Compleo can also enhance employee documents. Our document management solution accomplishes this while improving the employee experience. Furthermore, it grants both employees and HR departments greater ease of access. Compleo can create and distribute bi-weekly payroll checks, access master remittance files, and separate and reformat paystubs to upload on an employee portal.