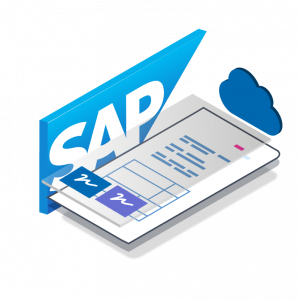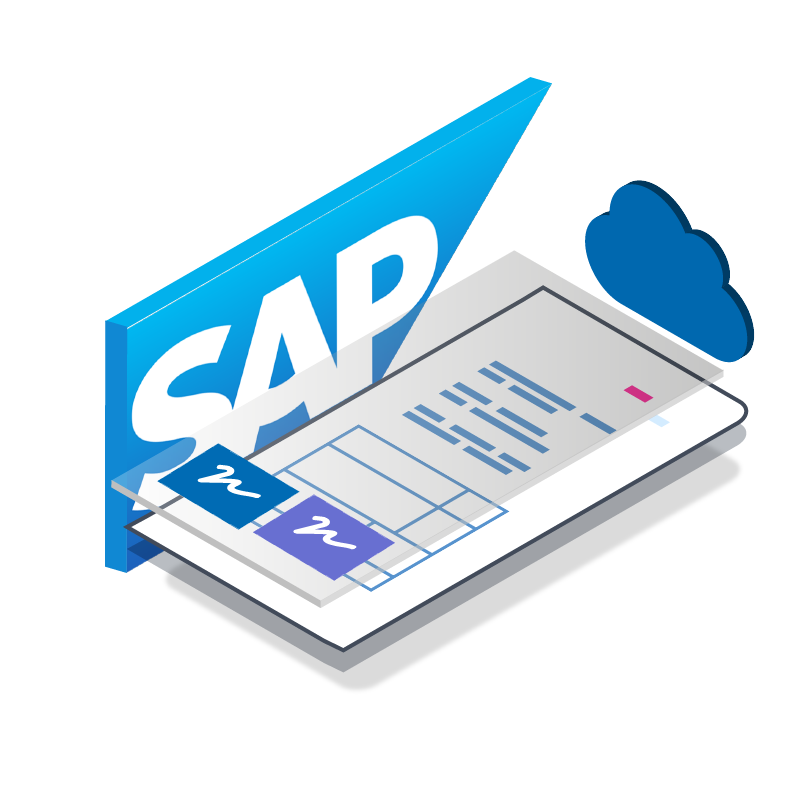 Electronic signatures and digital signatures
Help streamline business processes by keeping documents digital, automating workflows, and securing document integrity.
Integrating e-signature steps into existing business processes makes operations more efficient. By establishing e-signing features without programming, you can preserve SAP application independence and adapt to future changes.
Compleo Hybrid, a SAP Certified Solution, handles digital signatures for business documents through its cloud-friendly WebSign component, an SaaS application.
Preserve SAP document security and governance
Easily integrate electronic or digital signatures into an automated SAP workflow.
Compleo Hybrid handles SAP documents as soon as they are released, using SAP-integrated and standard protocols such as SAP BC-XOM or SAP PI EDI. Compleo Hybrid is compatible with SAP ECC6, S/4Hana, or S/4Hana Cloud for document traceability and integrity.
Fit digital signatures into existing SAP processes.
An e-signature dynamic workflow can be applied to all SAP-released documents, which are then automatically distributed. All this can be done without making changes to standard or custom SAP processes.
Allow for e-signing specifications through dynamic templates without the need for development.
Compleo selectively applies one-time template creation to SAP-released documents. This template includes e-signers, whether inside or outside your corporate network, as well as document workflow details.
Smooth SAP e-signing process integration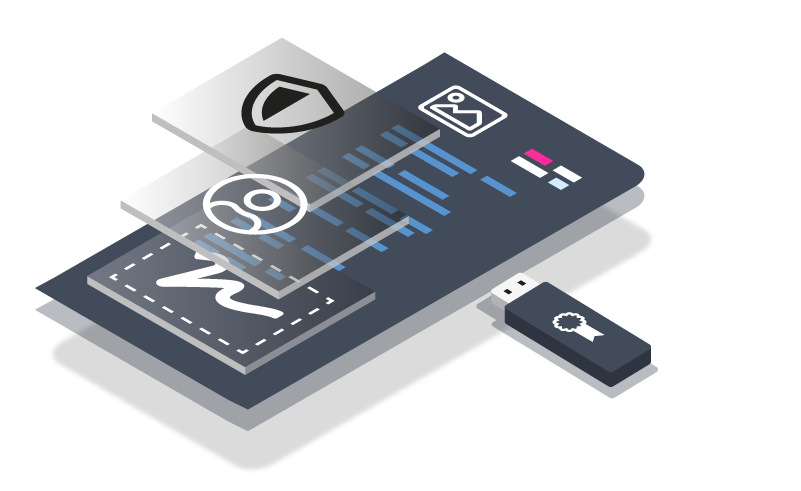 Apply electronic or digital signatures on any SAP produced document.
Read our blog post for more information: Electronic Signature or Digital Signature: Which is best for your business case?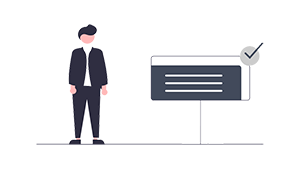 Notify e-signers with a customized email.
Use your specific corporate identifiers and email addresses and route documents to the right recipients. Whether e-signers are on-premises or outside the corporate network, they can receive emails and access documents via mobile devices.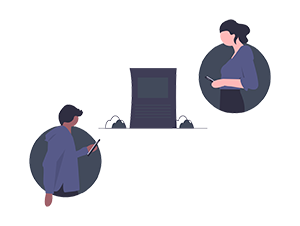 Add multiple e-signers
Define the sequence as needed, and authorize signature position choice or text entry, including title.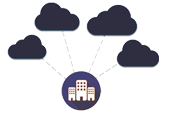 Save the final approved document
Into the SAP DMS or SAP Cloud Platform as PDF attachment, keep traceability details and digital certificate.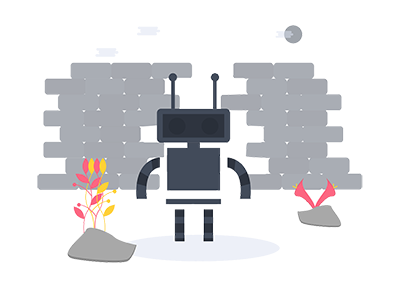 Automate the whole process
No matter which SAP module created the document.

Handle all types of e-signatures
With the Compleo WebSign module. See Article : Manage-all-types-of-electronic-signatures-with-compleo-hybrid
Benefit an easy SAP integration
Build a one-time template
With an intuitive GUI
Apply a custom signature workflow
To SAP business documents as soon as they are released
Save in SAP DMS or SAP cloud platform
And share the signed document URL
Apply e-signatures to SAP business documents
Set up your free demo today.