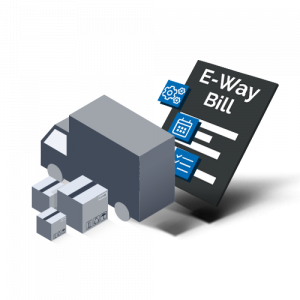 The E-Way Bill system has introduced a new layer of security while also facilitating logistics and supply chain management. Though this system can make transportation easier, generating and consolidating e-way bills manually can be hectic, time-intensive, and error-prone.
Don't burden yourself with never-ending procedures. Instead, you can automate your E-Way Bill generation process. This integrates the e-way bill number/document with your existing systems in a matter of hours for a seamless process.
Our E-Way Bill solution is completely customizable
Compleo's E-Way Bill solution process bulk requests effortlessly in real-time.
You can automate a complete end-to-end cycle, with minimal manual input needed. In addition, our e-way bill software verifies each document's data security and authenticity immediately, adding both compliance and productivity.
Furthermore, our easily accessible and intuitive dashboard makes monitoring processes a lot more convenient. Users also can review and/or cancel requests at their leisure.
Finally, Compleo includes E-invoicing software with its E-Way Bill software, allowing for an easy-to-trace path from beginning to end.
Complete compliance, consolidation, and automation with Compleo Hybrid
Automated E-way bill software and process flow
Schedule and monitor E-way bills with Compleo Supervisor in real-time. Reduce paper-work and manual procedures by introducing an automated environment for your documents.
Ensured convenience for the consignor/consignee, as Compleo handles bulk data entry and E-way bill generation on the NIC portal.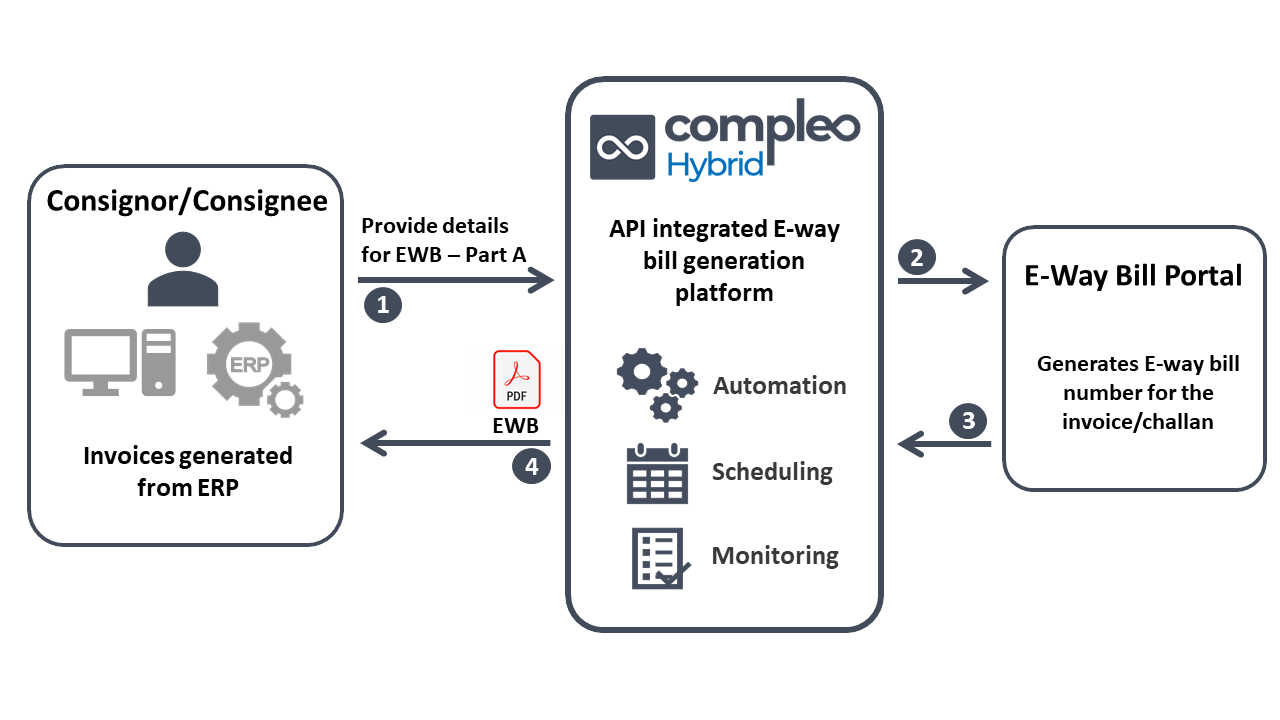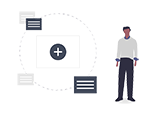 Easy E-Way Bill customization
Our solution does more than automate E-Way Bill creation: it also provides direct integration with our e-invoicing solution. Because of this, you can format each document to meet your needs and compliance regulations with proper automation.

Seamless integration and compatibility
Compleo interacts smoothly with your ERP while staying external, avoiding the need for disruptive system changes. You can generate an E-Way Bill through the NIC portal while also offering support for data pushback into your preferred ERP.

Real-time data validation and verification
Monitor, match, and verify specific data in real-time for complete compliance. This includes Data accuracy, consignor/consignee information, materials details, and more.

Consolidated E-way bills for transport convenience
Generate consolidated E-Way Bills on-demand to fit customer and business/transportation requirements. Reduce conveyance discrepancies by carrying a single consolidated and formatted document that fulfils all requirements.

E-invoice solution integration
E-Way Bill process can be easily integrated with our e-invoicing automation module, thereby giving you an all-in-one solution. Register your invoices on the IRP and generate an E-Way Bill for transport compliance.