Validation & Signature
Add Digital Signatures to SAP Business Documents
Make signing and sharing easy, no matter your needs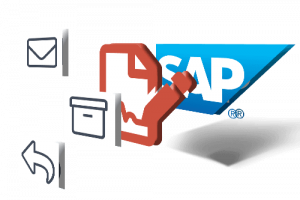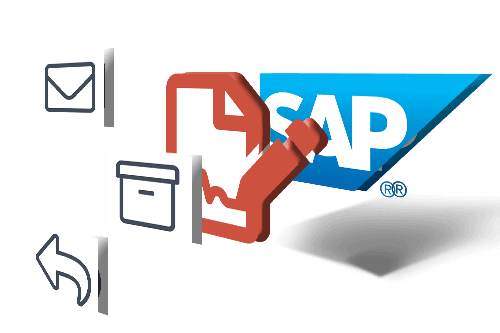 Sign and Validate documents with Digital Signature
Traditionally signing business documents can lead to unwanted manual hiccups. With our all-in-one digital signature software, let go of manual redundancies and excessive consumption of resources. We know some processes cannot afford to be delayed, so sign and validate critical business documents with the ease of click, from whichever device you're on, and command complete control over your business.
Go paperless and digitally sign business documents, regardless of whether you are in office or not. With the digital document signing solution offered by Symtrax, watch your business evolve and adapt to these ever-changing technological needs.
Compleo Suite helps you digitally sign business documents
Using Compleo Suite signature module, securely sign and approve documents anytime, anywhere.
Furthermore, the security features offered by our digital signature solution ensure a reliable audit trail for better traceability and transparency between processes.
Digitally sign documents in bulk for convenience. Invoices, GST invoices, sales orders, purchase orders, and other business documents, can all benefit from complete end-to-end automation.
These documents can be digitally distributed helping you go paperless. In addition, you can manage multiple remote sites signing and printing needs, using Compleo Remote Agent.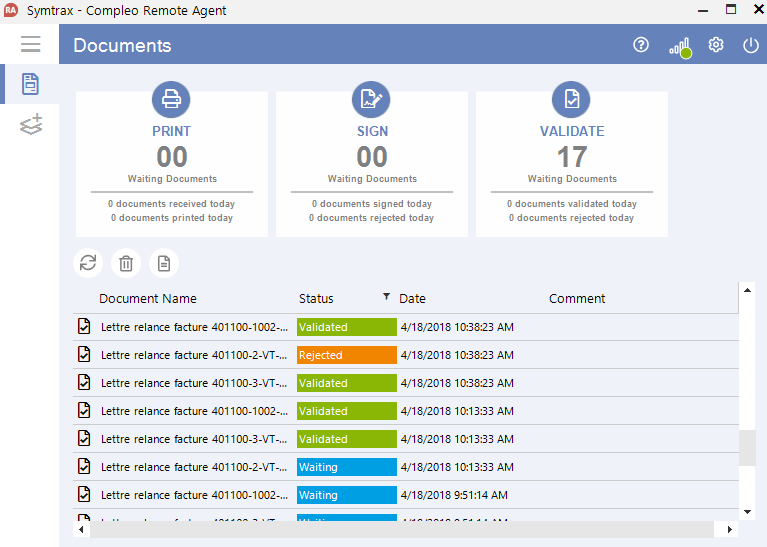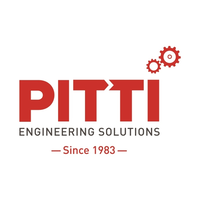 "Using Compleo's digital signature solution, made us more compliant and helped us reduce manual efforts altogether. With automation, our processes became more efficient and reliable."
A flexible digital signature solution
Compleo Suite grants you the option to digitally sign PDFs via multiple sources, such as HSM, server-stored signatures (PFX), and dongle/Smartcard-based signatures. This allows you to seamlessly integrate our solution into your existing infrastructure and adapt to changing compliance frameworks.
Enhance any SAP process requiring digital signature
With the ability to grab any SAP document upon release, Compleo makes signing invoices easier. Specifically, our SAP BC-XOM and RFC connectors let you manage any document format, including iDoc, PDF, or XML, and deploy in real time.
Track the complete life cycle of each document with end-to-end automation
What's more, you can ensure audit compliance and security.
Meet all audit compliance needs: email digitally signed invoices, send access codes through SMS, add comments, customize electronic signatures (with name and title, apply digital signatures, and track signer details including GPS tagging and IP address.
In summary, these features helps strengthen your digital signature workflow without changing existing processes.
Ensured data integrity and comprehensible document storage
Digital signature authenticity is ensured, and its integrity is retained throughout the approval process.
Document archiving and retrieval has never been easier than with our document management and digital signature software. Store and review documents at your convenience with minimal manual input. With features allowing controlled access to your document archives, we don't compromise on your security and internal compliance regimes.
Compleo Suite - An SAP compatible solution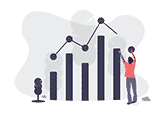 Complete automation and traceability:
Compleo Suite manages all aspects of each transaction, from creating and sending documents to signing and managing them. With Compleo, you can see results in weeks instead of months, save money, and improve your user experience. In addition, we ensure security and transparency, including timestamps for audit compliance.

Prioritize fast implementation and scalable solution architecture:
Compleo lets you smoothly scale up your existing architecture to meet increased workloads without disruption. Accelerate your business processes with quick and easy implementation.

Safeguard data integrity:
Not only does Compleo assist process management, it offers secure digital signature and approval functions for confidentiality. Therefore, you can control data access using secure codes and key permissions.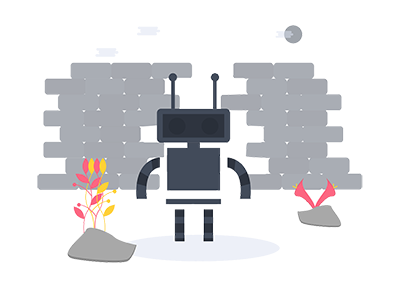 Building on cutting-edge AI technology :
Compleo's entire document management module is integrated with the latest AI technology for intelligent routing and distribution of documents. Automate your business processes with reduced reliance on unnecessary manual inputs.
Want to make digital signatures work for you?
Set up your free demo today.