Order and Purchase Processes
SAP PO to SO process automation
Digitize your existing SAP process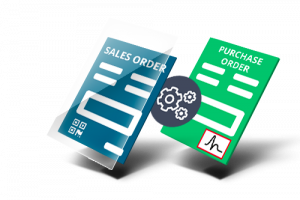 Create and release Sales Orders easily
Entering numerous Purchase Orders manually in SAP is a very tedious and error-prone process. These repetitive task delays can cost you time and resources. Using Artificial Intelligence, you can automate these processes while respecting all your current SAP rules.
Compleo Suite can analyze and verify the content of each PO to match corresponding SAP data, such as agreed items price or customer credit validation. By automating the SAP PO to SO process, Compleo significantly increases efficiency and completely eliminates the chance for manual error.
Reduce SAP user workloads
Process POs instantly
Capture the incoming Purchase Order automatically, whether PDF or XML. POs may be received by email or through an EDI channel.
Verify PO content and compliance automatically
Confirm that PO contents match approved quotes in SAP. Check pre-set conditions, including price, quantity, and more.Identify any discrepancies and notify the required SAP user instantly.
Authorize online correction to avoid unnecessary revisions.
Input data in SAP with speed and accuracy
Commit and execute call functions in SAP. Send PO data to SAP using secure, certified channels for Sales Order creation.Automatically change credit status to "released".
Avoid manual errors
Maintain full compliance with all audit needs and preset rules.
Share information with ease
Review each SO before approval to verify credit limit and exposure.
Send each SAP user a notification automatically: no need to check the PO.
Submit PDF copy of SO to Sales team via email to store for further reference.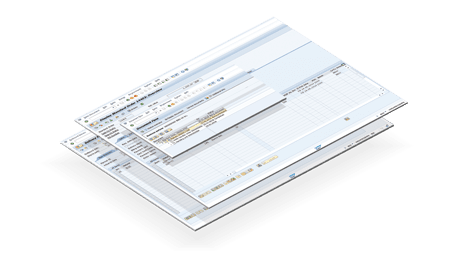 Compleo is an SAP Certified solution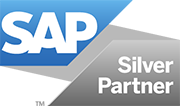 Compleo Suite handles all incoming file formats and analyzes their contents.
As an external SAP solution, Compleo Suite does not require SAP upgrades and is securely connected using SAP standard protocol.

Compleo implementation is quick: start with our off-the-shelf software and adapt to meet your needs.
Regarding customization, our Technical Consultants manages the appropriate BAPI and associated details using Compleo Suite for easy activation.
Enhance your PO to SO process
Compleo can not only process any kind of PO, no matter the format: it can also accommodate various workflows, including validation and signature.
This includes sending email or SMS notifications as well.
All PO entries to SO releases are handled simultaneously by robotic process automation features included in Compleo Supervisor. A detailed report is sent to SAP users with information about all activities and scenarios in progress. The created SO may be shared with users on SAP cloud platform, SharePoint, or other cloud repositories for future reference.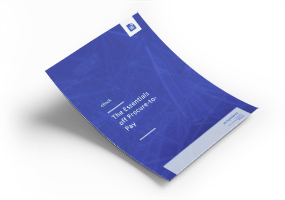 The Essentials of Procure-to- Pay
Read the Ebook. In this Ebook you will learn :
What Is Procure-to-Pay?
Typical Procurement Framework
Steps Involved in the Procure-to-Pay Cycle
Common Procurement Cycle Challenges
Why Automated Procure-to-Pay Matters
Benefits of Automated Procure-to-Payment
Increase productivity for you purchase order and sales order
Contact us today to see a custom demonstration.
Request a demo