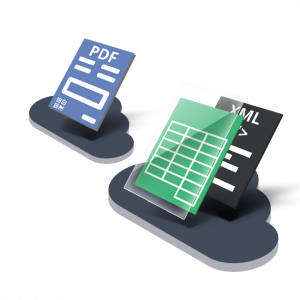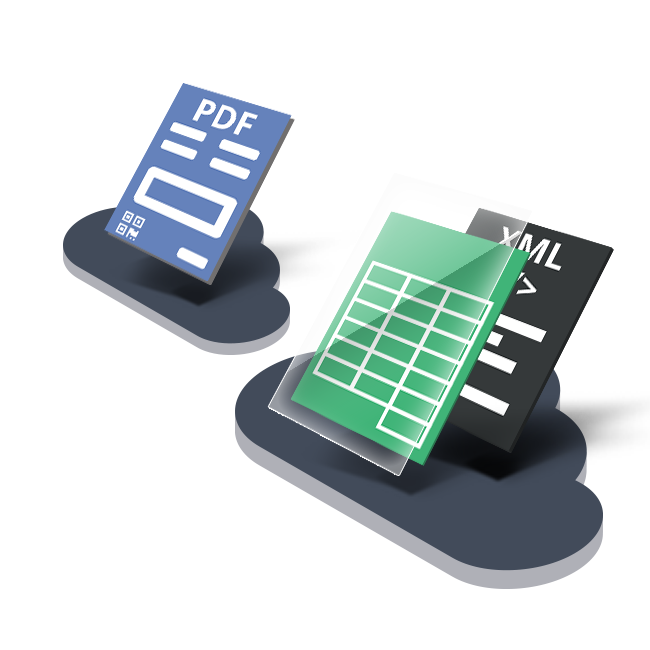 Simplify your business document delivery processes
Quite often, trade and commercial PDF / XML document exchanges can expose companies to potential security issues. Typical business document delivery processes between partners or companies occur by email, including attachments, or through FTP shared folders. To handle high work volumes, automating business document exchanges may require easing network access, leading to open ports, or to protect communication by setting up an HTTPS protocol connection.
You can simplify your business document delivery process while reducing security risks with Compleo Hybrid. This secure and efficient document management solution works with heterogeneous networks to streamline trade and commercial document exchanges.
Make business documents exchanges safe, straightforward, and simple
Secure business document exchanges with vendors or customers: Compleo saves you time and setup while preventing hazards. No need to set up an HTTP secure protocol: it's already included in Compleo Azure Gateway. No need to open a port on the receiving system or give a public IP address: there is no direct entry for document delivery but a safe communication with Compleo Azure Gateway. This is perfectly suited to receive purchase order from customers or sales orders from suppliers and safely interact with internal applications. It's a document exchange web interface with customers or suppliers.
Offer your partners high availability service: A partner shouldn't have to depend on another party's system availability. Compleo Azure Gateway can bridge two partners and handle any downtime or delay to offer high availability. As a result, your operations can be more independent and effective.
Address numerous partners or consumers: With Compleo, multiple parties can connect, exchange documents, and check their status using a simple web browser. If business document volume is important, a Windows service automatically handles exchanges and returns statuses.
How Compleo Hybrid handles PDF or XML documents from customers or vendors
Compleo Gateway receives documents from external sources and directly passes them to Compleo Supervisor for processing. You can exchange documents via client or gateway browser based on your preferences. Whatever your choice, Cloud Compleo Azure Gateway offers secured exchanges without opening ports.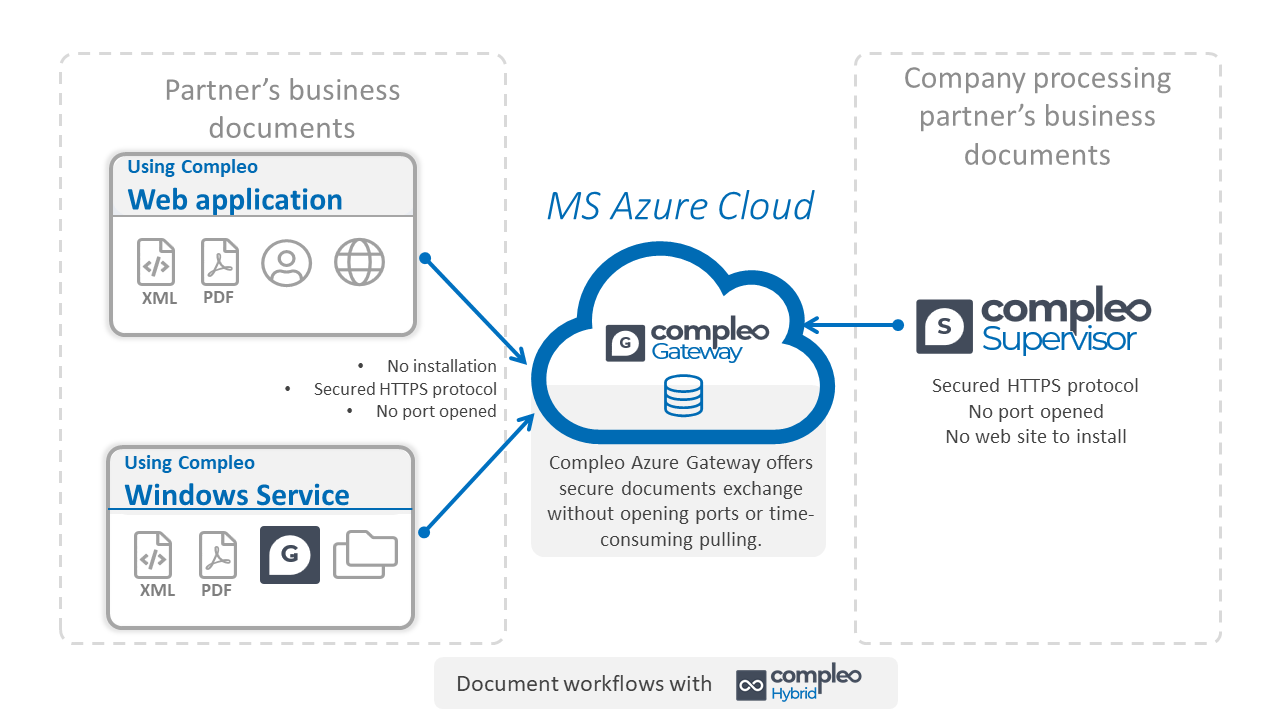 Take control of documents sent to your company and notify senders with Compleo Hybrid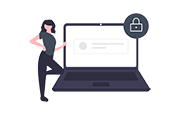 Limit access to registered users:
Your company is in control. Monitor users and set individual access privileges for consistency. In addition, receipt, or notification status updates keep users informed about what stage their documents are at in the process.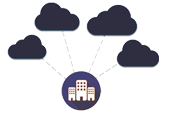 Instant updates:
Compleo Azure Gateway Hybrid triggers a service message informing recipients when a document availability to retrieve.

Robotic Process Automation (RPA):
Compleo Supervisor can automatically run various processes on document exchanges, such as storage on SAP DMS, SAP Cloud Platform, or MS Sharepoint. This can also include electronic approval or digital signature workflows.
Smooth trade and commercial document exchanges with tiers.