Expedite business document operations with innovative digital workflows
Ensure document consistency
Let's face it: Maintaining an efficient Order-to-Cash (O2C), Procure-to-Pay, or Purchase-to-Pay process can come with a few hurdles. Manual input errors and other issues often cause delays, requiring additional effort to keep things running smoothly.
In contrast, Compleo lets users review forms and ensure accuracy during O2C  or Procure-to-Pay cycles
Get instant notification
Vendors can receive automatic email notifications about their sales orders, so they stay informed from beginning to end. Similarly, customers can access and read purchase order notifications to keep track of Procure-to-Pay interactions.
Process invoices and purchase orders faster
Automate invoice enrichment and distribution for your customers via email, ensuring a quick, reliable, and traceable document lifecycle. Easily involve decision makers for purchase order approval with a digital PO workflow.
Integrate seamlessly with your existing process, no matter your industry
FAQ
Frequently Asked Questions
Learn more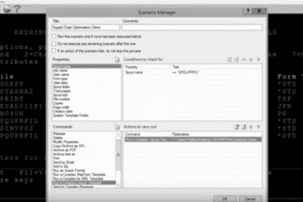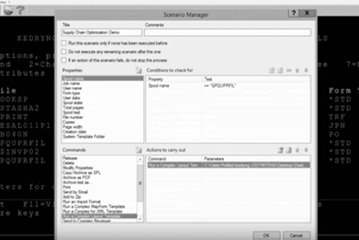 Managing supply chains can get complicated in a hurry and require lots of paperwork to boot. This short instructional video…
WATCH THE VIDEO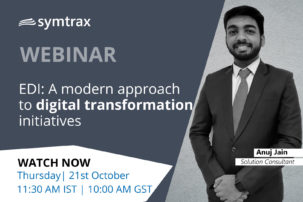 A technology like EDI has managed to stay afloat despite being around for over 4 decades. In fact, the global Electronic…
WATCH THE WEBINAR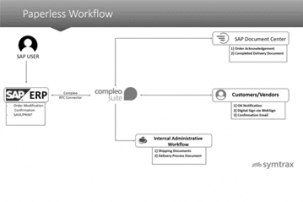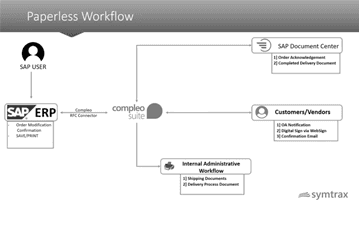 Compleo offers numerous ways to improve the standard order to cash process. In this brief video, you'll see the way…
WATCH THE VIDEO
Want to learn more?
Contact us today for a free customized demo.