Manage invoices quickly and easily
Automate e-invoices and distribution
Cut the average cost of processing a paper invoice by a third. Deliver electronic invoice links automatically via email to avoid time consuming tasks and reduce billing times. You can also automate accounting tasks to stay responsive while improving your organization's cash flow, drastically decreasing days sales outstanding.
Eliminate manual procedures
Simplify your electronic invoicing system and eliminate potential manual operation errors. Boost your business productivity with a versatile, adaptable solution that integrates with enterprise market software, including SAP, Microsoft Dynamics AX, Oracle, and more. Handle both structured and unstructured e-invoices, from XML UBL/EDI to signed PDF and PDF/A documents.
Track your bills electronically
Guarantee e-invoice traceability, accessibility, and integrity for each transaction. Whether your billing volumes are low or high, our solution fits your needs. Plan for the full document life cycle with retention and validation through our electronic invoicing solutions. 
Integrate seamlessly with your existing process,
no matter your industry
Request a consultation for


Business Applications
ERP, CRM, BPM...
Most frequent questions and answers
We strive to become leaner and yet provide a higher level of service. Compleo has helped by allowing us to reduce our dependence on printed reports and postage (becoming leaner) and by delivering invoices and delivery tickets more quickly (service).
Compleo has given us a cost effective solution which flexibly handles SYSTEMI® output in multiple locations and reduces communication overhead." Chris Larkin Sr. Manager Info rmation Systems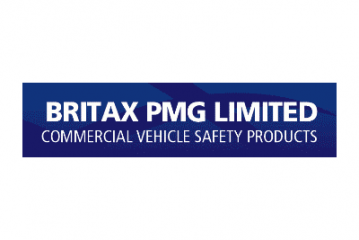 Document Management for Britax PMG The global growth of the company meant that Britax PMG was finding it challenging to…
READ THE CASE STUDY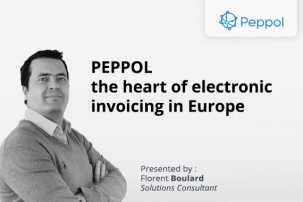 Do you use electronic invoicing daily? Are you sending electronic invoices for exports? PEPPOL ("Pan-European Public Procurement On-Line"), an exchange…
SUBSCRIBE TO THE WEBINAR
Want to improve your invoices?
Contact us today to set up a custom demonstration.