Manage invoices quickly and easily
Automation of the invoicing process

 
Improve your invoicing processes by dividing the average cost of processing a standard invoice regardless of your business sector or ERP (SAP, Microsoft Dynamics AX, Oracle etc…). 
Sort and distribute your invoices in an intelligent way, avoiding all the tedious steps and reducing your invoicing times. 
Eliminate all errors related to manual interactions in a simple and efficient way. 
Electronic invoice tracking
Guarantee the traceability, accessibility and integrity of each of your transactions. Our solutions adapt to all volumes. 
Set up processes ranging from validation to signature and archiving of your documents. 
Become more agile in editing and integrating your financial documents into your business software, thus improving your cash flow. 
An adaptation to all your constraints
Set up a turnkey solution, guaranteeing the proper processing of your invoices whatever your needs: translation, XML/PDF/CSV/SPOOL format conversion, or integration of a certificate. 
Adapt all your invoices to the local constraints of your customers: format modification and conformity check, addition of a QR-code, deposit on a platform (EDI, API…). 
Request a consultation for


Business Applications
ERP, CRM, BPM...
Most frequent questions and answers
We strive to become leaner and yet provide a higher level of service. Compleo has helped by allowing us to reduce our dependence on printed reports and postage (becoming leaner) and by delivering invoices and delivery tickets more quickly (service).
Compleo has given us a cost effective solution which flexibly handles SYSTEMI® output in multiple locations and reduces communication overhead." Chris Larkin Sr. Manager Info rmation Systems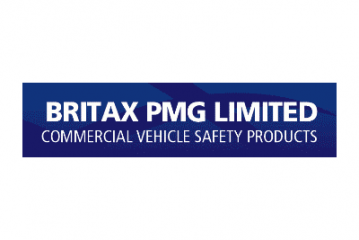 Document Management for Britax PMG The global growth of the company meant that Britax PMG was finding it challenging to…
READ THE CASE STUDY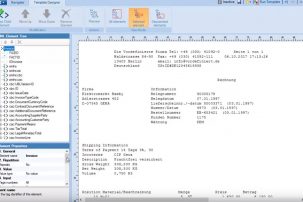 International Compleo ChorusManager can help you easily submit invoices using Chorus. Watch our Simple Invoices Driver in action and see…
WATCH THE VIDEO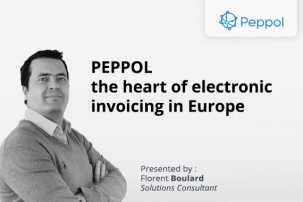 Do you use electronic invoicing daily? Are you sending electronic invoices for exports? PEPPOL ("Pan-European Public Procurement On-Line"), an exchange…
WATCH THE WEBINAR
Want to improve your invoices?
Contact us today to set up a custom demonstration.