 Enhance & Upgrade Your Documents
Reformat output documents, easily customise and directly edit documents in order to track changes in your business and meet ever changing needs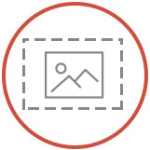 Modernise your documents with no development expertise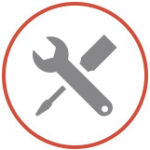 Simplify document maintenance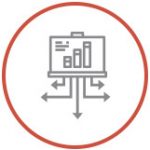 Rapidly distribute your documents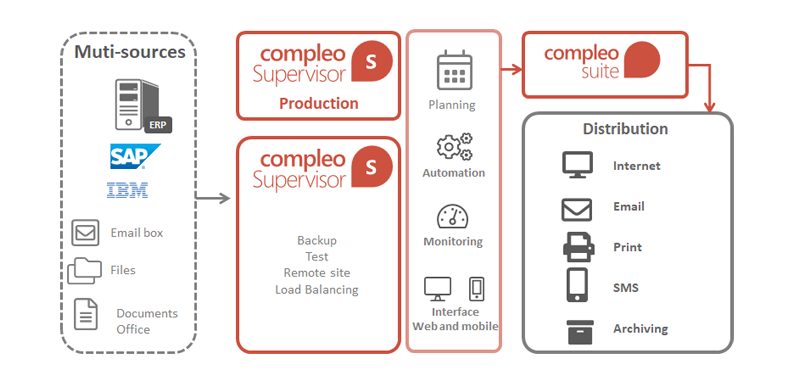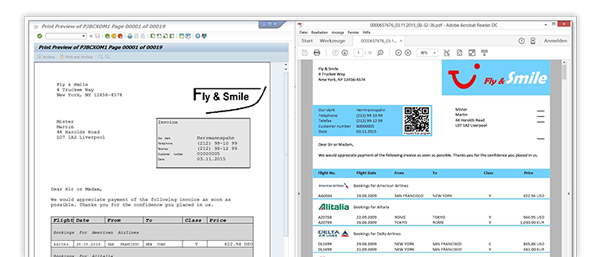 Create Your Business Documents
With Compleo Layout facilitate the formatting of outbound items from an ERP for a modern and aesthetic look. Documents can be enriched with external elements such as barcodes, QR codes, images, graphics and even texts. Use and dynamically insert information from databases or related documents.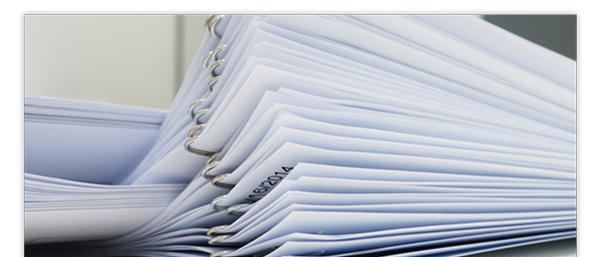 Profit From All Distribution Channels
Reduce distribution costs by optimising document diffusion to recipients : smart printing , paperless , digital routing ( SMS & email) and web publications.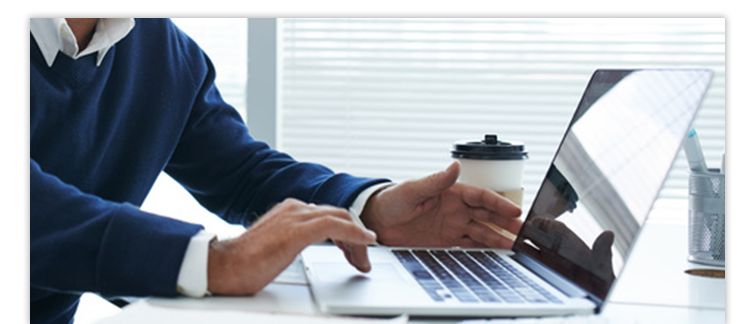 Gain Greater Independence & Responsiveness
Easily set up your document processes with an easy to use interface. Free yourself from the constraints of the WYSIWYG development with an intuitive interface.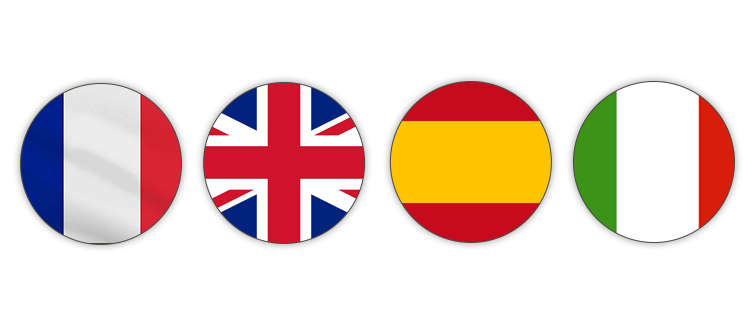 Manage Your Multilingual Documents
The design and maintenance of multilingual documents are simplified by using a single form. Labels, logos and clauses are automatically adjusted for each country.
You can do so much more with Compleo Hybrid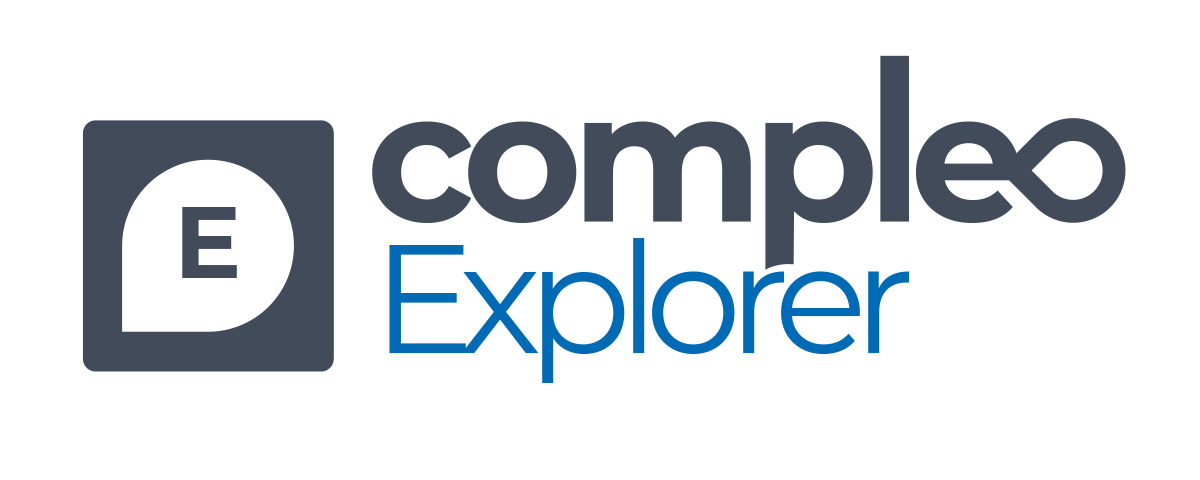 Convert Your Documents Into Business Reports with Compleo Explorer
Discover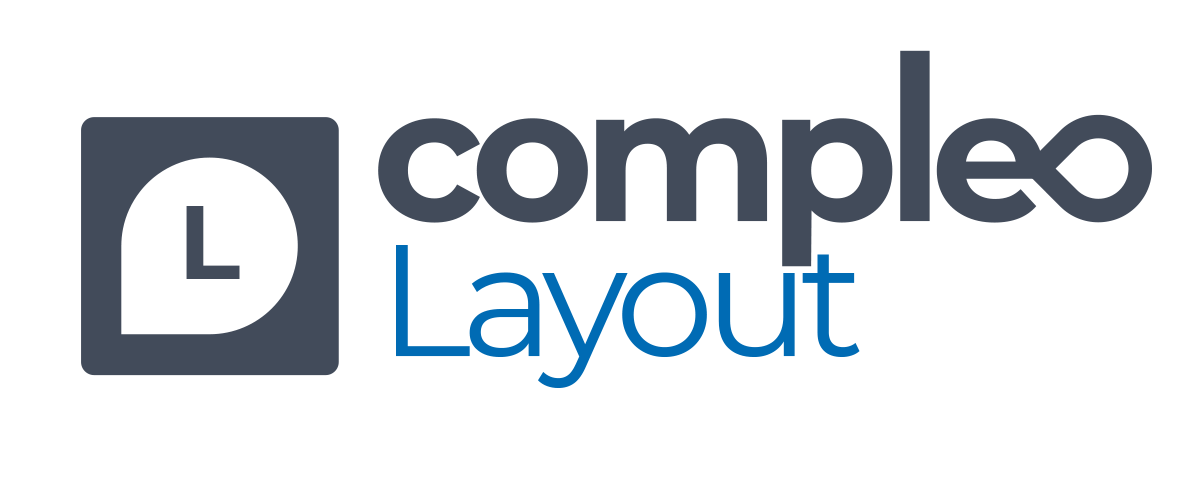 Enhance & Upgrade Your Documents
Discover