 Centralize All Your Printing Workflows with Compleo Print Manager
Reduce the Total Cost of Ownership (TCO) of your printing by building a fully centralised, prioritised and secure service.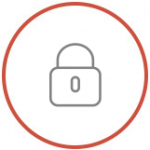 Secure Your Print Jobs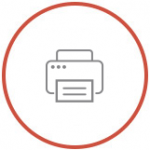 Simplify Control of Your Printers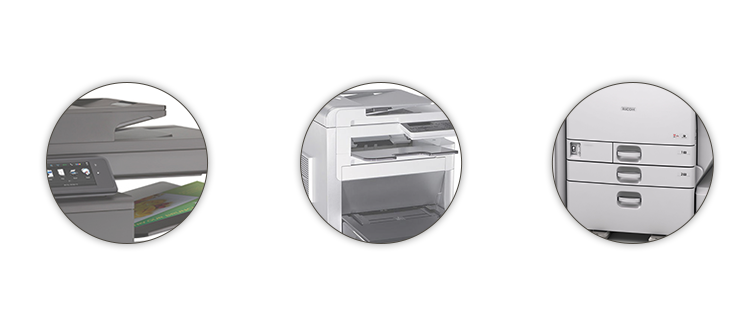 Simplify Management of Mixed Printer Environments
The centralised management of printer drivers allows for rapid resolution of any printing issues. Compleo Print Manager uses advanced settings within the printers to control and secure printing ( double sided printing rules , color, black and white …).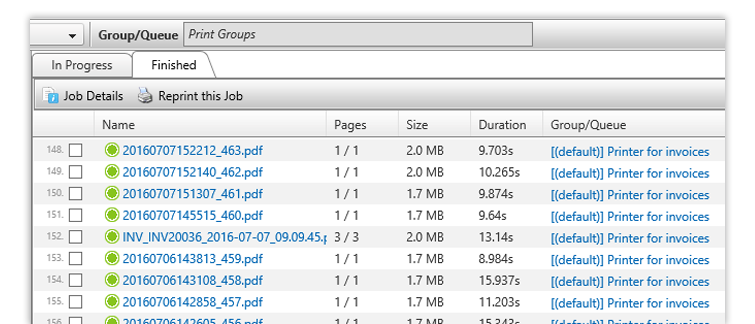 Manage All of Your Printing In Real Time & Remotely
The dynamic redirection of printing is set according to predefined rules ( basic document elements, type of equipment , …).
Automatic distribution runs depending on the capabilities of each system with a resumption of impressions in case of an error: total or partial resumption of ongoing actions.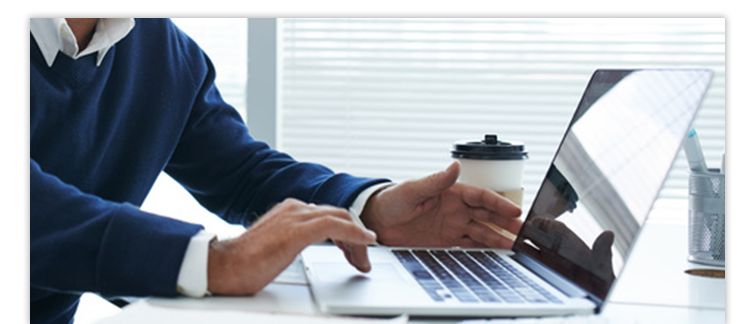 Increase Productivity & Secure Your Production Environment
Supervise and administer an unlimited number of printers from a single management interface to optimize all your resources and reduce costs (TCO).
Reduce downtime of equipment and view printing statistics.
You can do so much more with Compleo Hybrid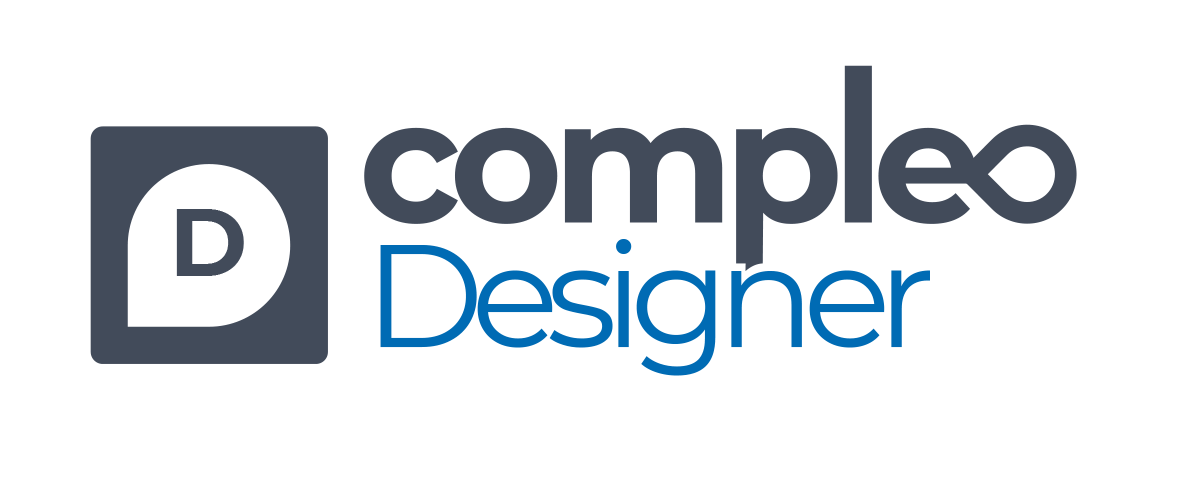 Create Structured Documents from your ERP with Compleo Designer
Discover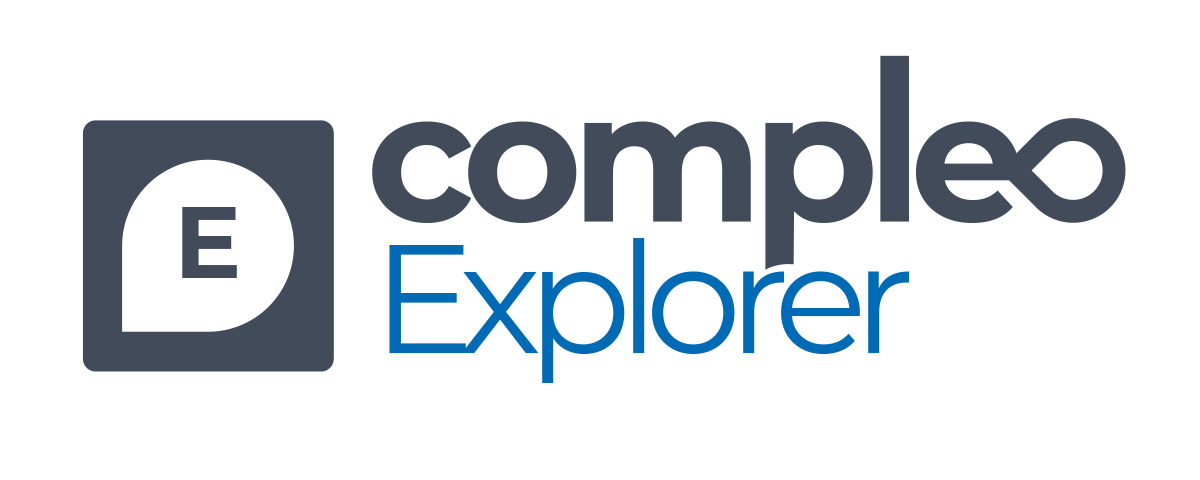 Convert Your Documents Into Business Reports with Compleo Explorer
Discover